Located in Antalya Manavgat with its Ultra All Inclusive accommodation concept, Aletris Deluxe Hotel & Spa offers a pleasant holiday environment with its modern and stylish areas. The comfortable rooms of the property have facilities for the needs of the guests. The facility, which has a family concept, serves its guests with a quality service approach that will make them feel special and privileged. As per the rule set by the property, reservations for single or multiple male accommodation cannot be made at this property. The facility has its own beach. Guests can enjoy sunbathing on the sandy beach and then swimming in the sea. There is also an outdoor pool on site.
The Ultra All Inclusive service, which starts at 14:00 on the day of check-in, ends at 12:00 on the day of check-out.
Since the age limit of 18 is required for our alcoholic beverages, it is not served to our guests under this age.
We recommend our guests to take advantage of the right to make a reservation from the a'la carte restaurant service once, and we would like to point out that it is a chance for them to experience this experience that will become a habit for other times.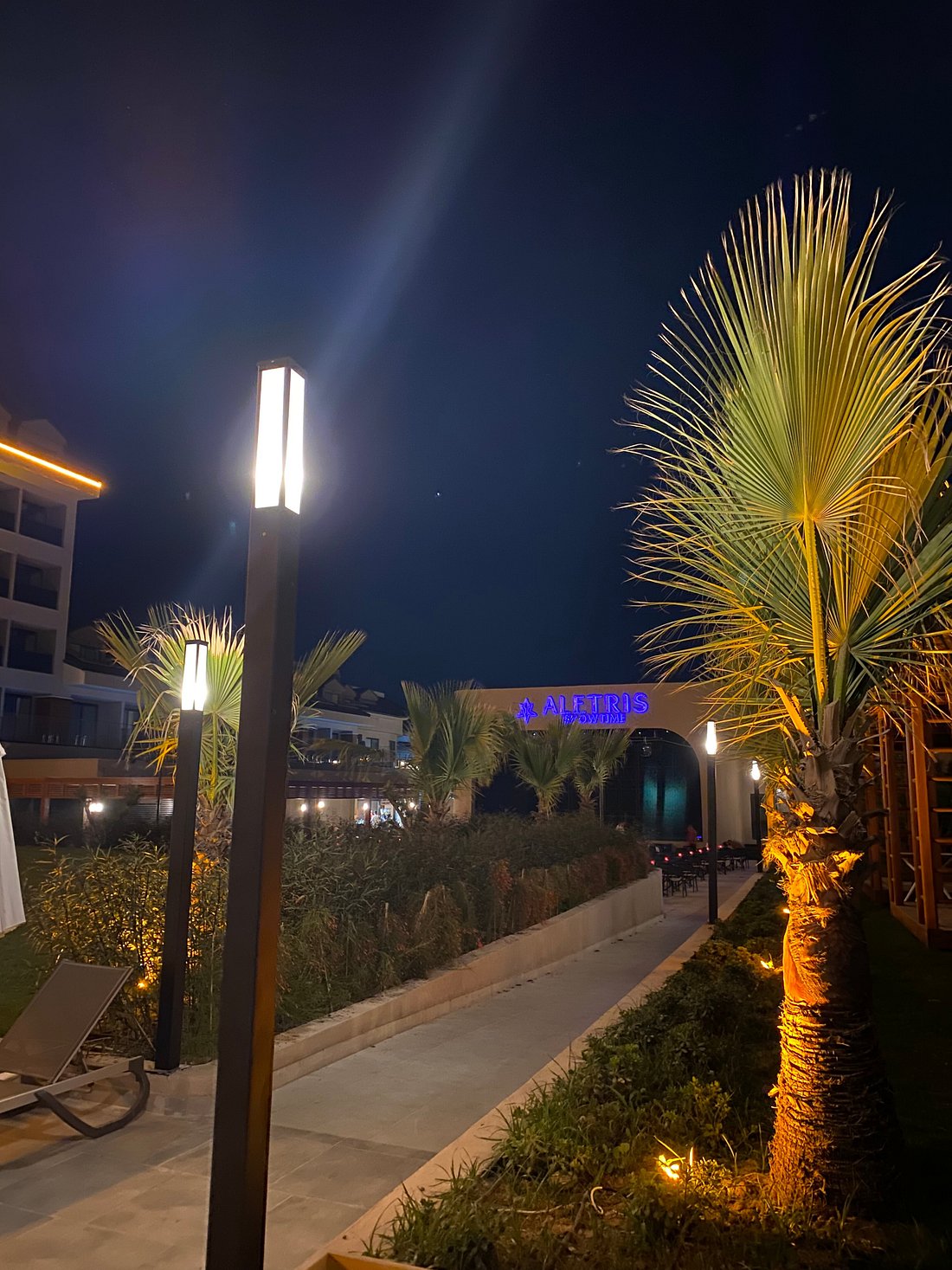 Aletris Deluxe Hotel & Spa
The opening and closing times and locations of our units can be changed by the hotel management depending on seasonal conditions. We request that you do not come to our DEL GUSTO Main Restaurant, which awaits you with an atmosphere where elegance and the highest level of quality are felt, with shorts and an athlete at lunch and dinner, and we hope that our guests will be sensitive about this issue. These rules also apply to our A'la Carte restaurants. At the end of a dream vacation, the moment that should not come if possible is the departure time from the room at 12:00.
Our departing guests can use our comfort area and safety deposit boxes free of charge during their stay at the hotel.
On the day of departure, we kindly ask them to deliver the armband they used to the reception.
Our guests who check-out will be able to use the facility after they have handed over their rooms and there will be no facility usage fee.
ROOM
Aletris Deluxe Hotel & Spa: Our rooms offer the comfort of your home with their stylish and eye-catching design. There are 336 rooms and 752 beds in total.
Room cleaning is done daily, linen change is done every two days. Beach and pool towels are left in the rooms for the next day depending on the number of guests during room cleaning or they can be changed from the towel stations at the beach and pool.
Turndown service is provided every day.
Out of the rooms with a balcony, consisting of a total area of ​​32 m2 (including the bathroom), 92 rooms had a land view and 76 rooms had a pool view.
Double bed
Standard (2 pax)
Air conditioning
Balcony / Terrace
TV
Satellite / Cable
Bathroom
Hair dryer
Toilet
Tea / Coffee Assembly
Mini bar
Telephone
Features marked with * are paid.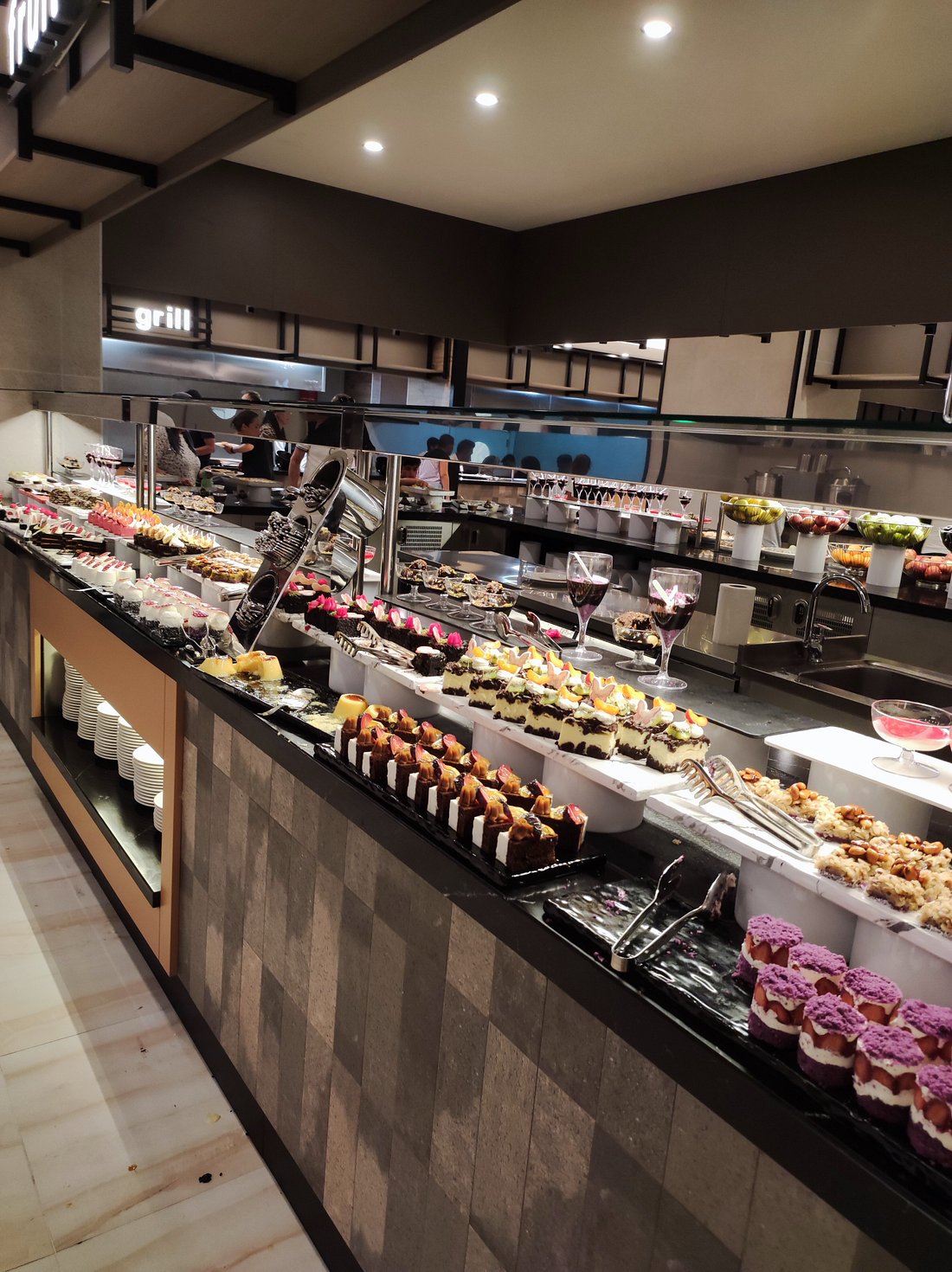 EATING AND DRINKING
We invite you to experience the Mediterranean flavors in the restaurant, where delicious fish and seafood from the pearl shores of the Mediterranean are carefully cooked on charcoal. Known brand foods, various drinks and equipment you need for your children, which serve in a corner special for children in Aspendos Main Restaurant, are offered in our specially designed area for little guests.
***Bottled soft drinks are only served at the lobby bar.
***All alcoholic and non-alcoholic drinks determined by the facility are served with glasses in other bars.
MAIN (DEL GUSTO) RESTAURANT
We bring you together with different tastes with the menus we have prepared specially for you with Mediterranean cuisine and regional combinations, 7 days, 7 theme presentations that appeal to your taste buds.
Aletris Deluxe Hotel & Spa: Aspendos Restaurant, which hosts dishes from different rich cuisines and cultures on special occasions, renews its menu frequently, aiming for its guests to experience different tastes.
You will have all kinds of eggs for breakfast, accompanied by flambe at your table.
In Del Gusto Main Restaurant, well-known brand foods serving in a corner special for children, various drinks and equipment you need for your children are offered in our specially designed area for little guests.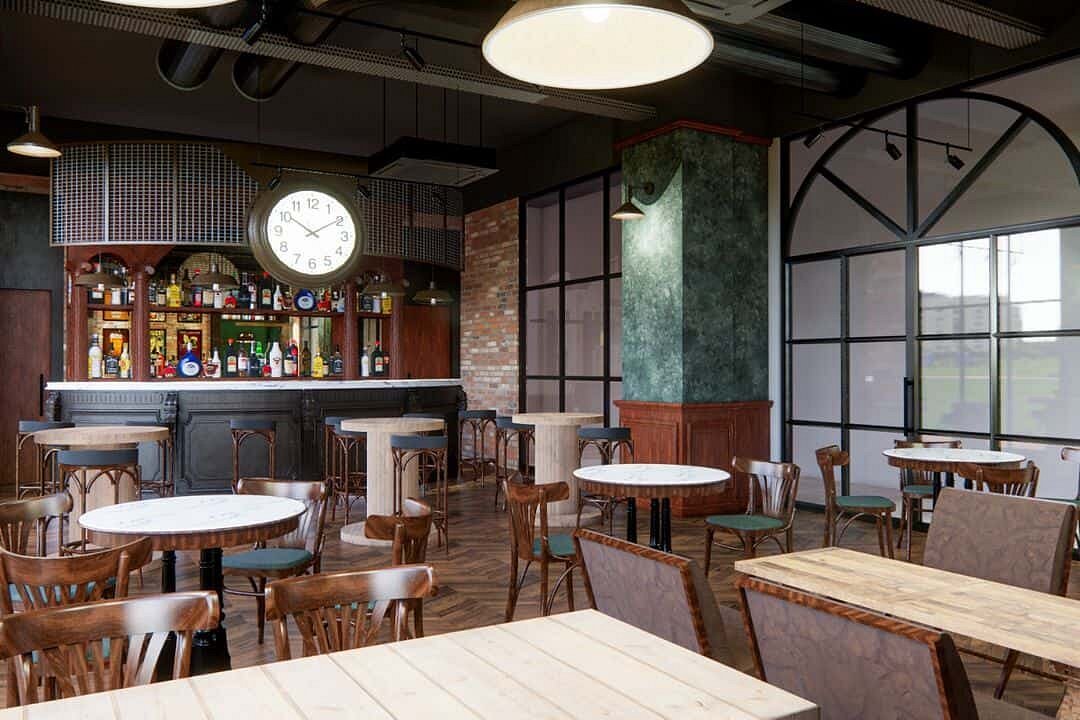 SERVİCE HOURS
Breakfast 07:00 – 10:00
Late Breakfast 10:00 – 11:00
Lunch 12:30 – 14:30
Dinner 18:30 – 21:00
A'La Carte 18:30 – 21:00
Pool Snack 11:00 – 17:00
Pool Bar 10:00 – 24:00
Beach Snack 11:00 – 17:00
Beach Bar 10:00 – 18:00
Lobby Bar open 24 hours
Celtic Irish Bar 22:00 – 24:00
Disco 23:00 – 02:00
Sales units 09:00 – 21:00
Spa 08:00 – 20:00
Beauty Salon 09:00 – 20:00
Patiserie 10:00 – 18:00
Activities
The Aletris Hotel hosts animation shows, live music and disco themed parties.
• Air Rifle Shooting – Pool Parties – Fitness Center
• Aerobics,
Stretching,
Water Gymnastics,
Water Slide
• Playstation and Board Games -• Disco
• Step Aerobics,
Zumba,
Boccia
• All game tools (cards
, uno,
jump,
kniffel,
okey,
checkers,
chess, backgammon)
• Table Tennis,
Foosball,
Darts,
Boccia
Our guests can benefit from activities such as Water Sports (Private Management) for a fee.
ALETRIS KIDS CLUB
Aletris Kids Club offers fun and excitement to our little guests of all ages with its expert and pedagogically trained team.
• Mini Club 04 – 12 age group 10.00-12.00 / 15.00-17.00 – Teenage Club 12-16 age group 10.00-12.00 / 15.00-17.00
• Mini Disco 20:30
Our experienced kids club team offers a variety of activities throughout the day for our kid guests.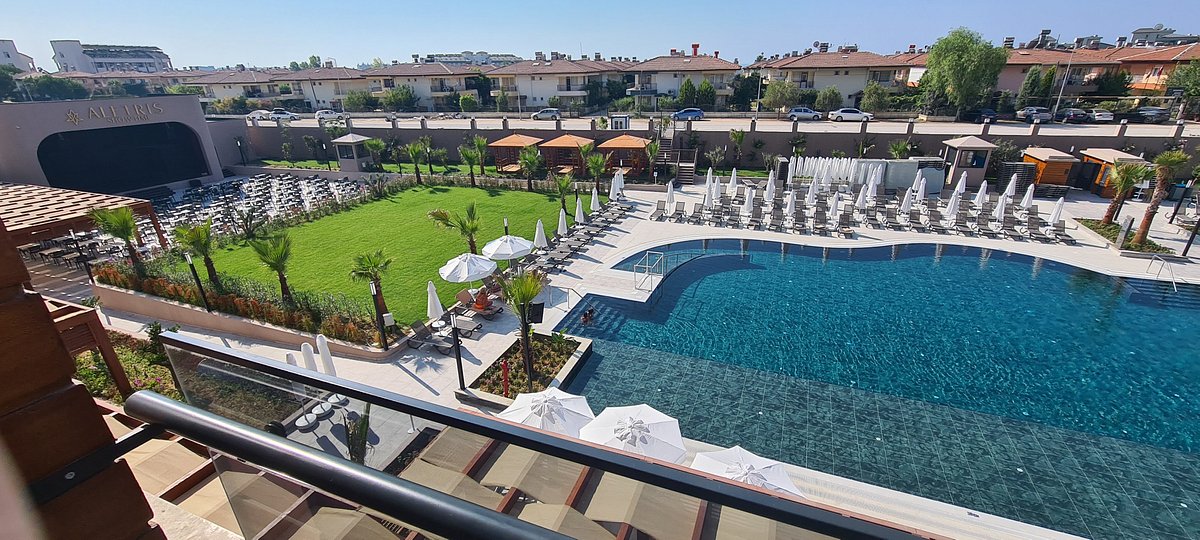 BEACH AND POOL
Aletris Hotels is approximately 600 m from the beach. Its length is 100 m. Our beach has its own sand beach.
Our guests can use the sun loungers; umbrellas and cushions on our beach free of charge. Towel Service is provided at the Beach and Pool.
Have fun as you wish with beach volleyball.
Differences where you can spend time in different pools by waiting all day. Enjoy the sun by sipping your alcoholic and non-alcoholic drinks. You can say "you're welcome" or "goodbye".
Our facility; 2 Large Pools (630 m² + 360 m²), Indoor Pool (60 m² + 150 m²); Indoor Children's Pool (12 m²), Outdoor Children's Pool (60 m²); Slides A total of 1200 m² pool (150 m²) with swimming pool and Swim Up Pools
face UP 1; 125 m²
Swim Up 2; 110 m²
Swim Up 3; 150 m²
*1 MAIN OUTDOOR POOL It is heated at the beginning of the season; at the end of the season and during the winter months.
SPA / WELLNESS
Spa center, sauna, massage, Turkish bath etc. in our facility. You can relax and feel refreshed by taking advantage of our services. you can feel
You can benefit from the free indoor pool, fitness room, sauna and steam bath.
Massage treatments, Facial treatments, Body treatments, Ayurvedic Therapies Our services are paid.
In order to value wellness and service; full life SPA is within our health and beauty center.
Epidemic Disease Precautions
Corona Virus and precautions training for personnel
Periodic health tests of personnel
Follow-up of the arrival and departure records of the personnel
Disinfecting the tools and equipment used by the staff
Use of gloves and masks by staff
Frequent disinfection of kitchen and eating and drinking areas
Use of protective equipment by kitchen staff