Aquasis Deluxe Resort & Spa offers different alternatives for its guests to enter the sea comfortably with its private pier on its own natural beach in İmbat Bay.
The facility, which stands out with its magnificent architecture and location; also includes a shopping center that can meet all the needs of the guests.
The property offers different alternatives according to every accommodation need; with rooms with a view, each designed in a deluxe concept, lake rooms with private pools, family lake houses with 1 or 2 bedrooms and Sunset Beach rooms located right next to the beach.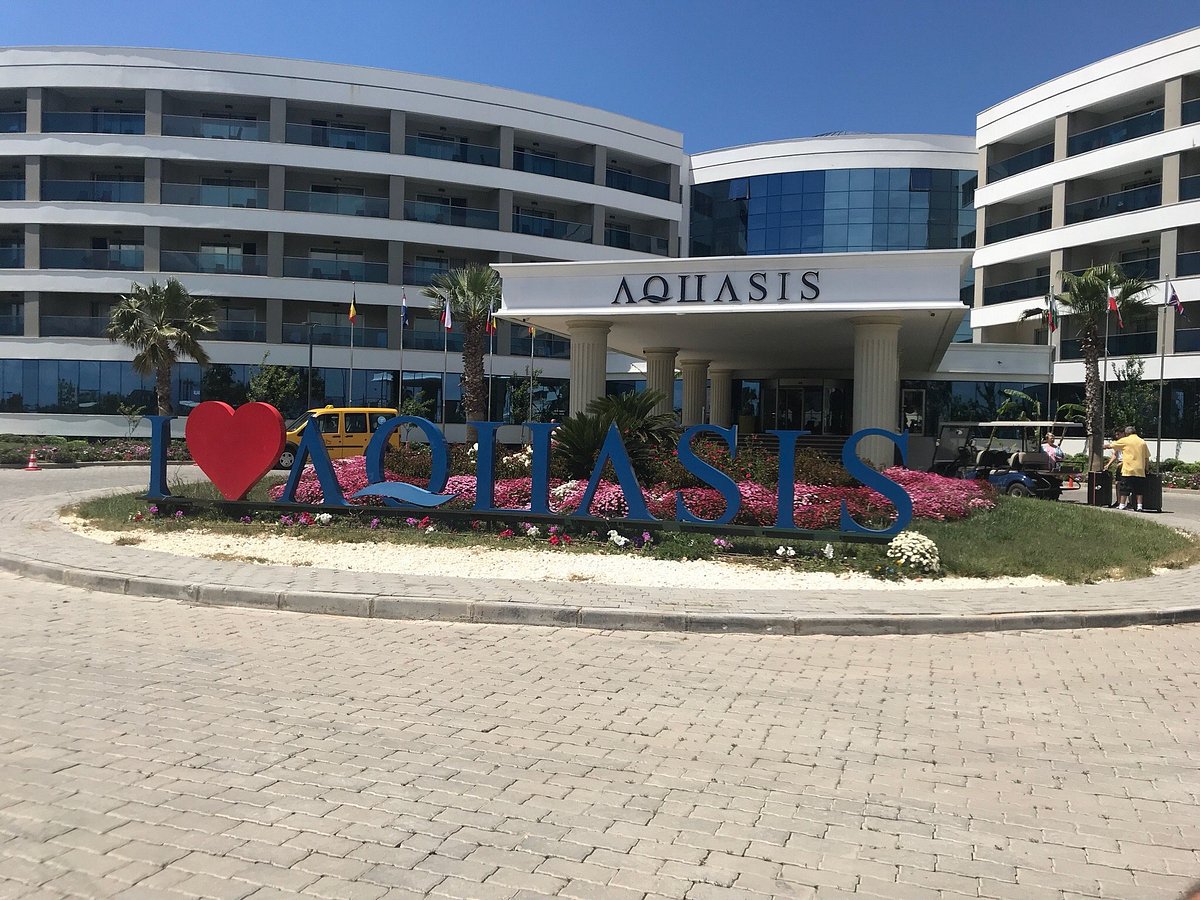 The facility has an outdoor swimming pool area of ​​12.000 m². Neverland Mini Club, established on an area of ​​2000 m² for children, includes fun and educational activities, children's shows, playground, mini disco, Crash Eddie Aquapark with the Ice Age theme and also 300 m² indoor area for 4 – 8 and 9 – 12 age groups in a 500 m² closed area. There is a children's pool. There are also Playstation, children's cinema and various simulation games. In the main restaurant, there is a special children's buffet and high chair, a special park baby bed and food preparation facility for babies.
Free and high-speed Wi-Fi internet service is offered in all rooms and public areas of the hotel.
The facility provides a fun-filled holiday opportunity with musicals, various daily activities, pool games, traditional folk dances and Turkish night shows, modern dance shows and a private night club in its private amphitheater with a sea view for 1500 people, where professional shows are presented.
ROOM
Lake Standard Pool View Rooms are 27 m² in size. The rooms, which are very close to the pool, are located on the 2nd floor. The rooms have a double bed, a separate single bed and a sofa bed (1,40) or 3 separate beds.
Shower
Ceramic Coated Floor
Electronic Key System
Bathroom
Boucle Bath Products
Makeup Mirror
Hair dryer
WC
Music Broadcast (from TV)
Living Area
Terrace
LCD TV
Smoke detector
Till
Pool View
Mini bar
Telephone*
Vrf Air Conditioner
Cleaning Service
Wireless Internet
Tea and Coffee Set
Room Service-24 Hours *
Features marked with * are paid.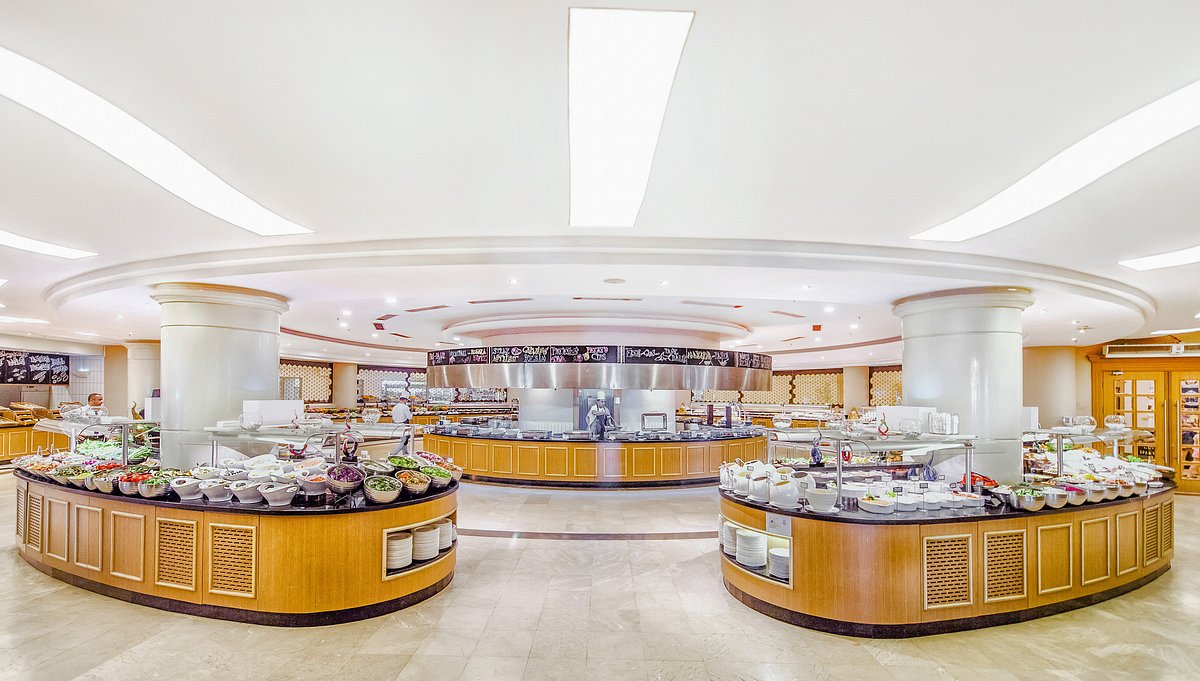 EATING AND DRINKING
Aquasis Deluxe: Open buffet meals in the morning, lunch and evening, snack buffets, local alcoholic and non-alcoholic and some foreign alcoholic beverages within the brands determined by the facility are free of charge for 24 hours. Minibars in the rooms are replenished daily free of charge. Each room has a kettle, tea and coffee making facilities. Delicious special patisserie products and ice cream varieties are free between 12.00 and 18.00.
Only one of the a la carte restaurants is free once for a 5-night stay. For stays less than 5 nights, a la carte restaurants with reservation and charge. Room service is available 24 hours a day for a fee.
Street food is free.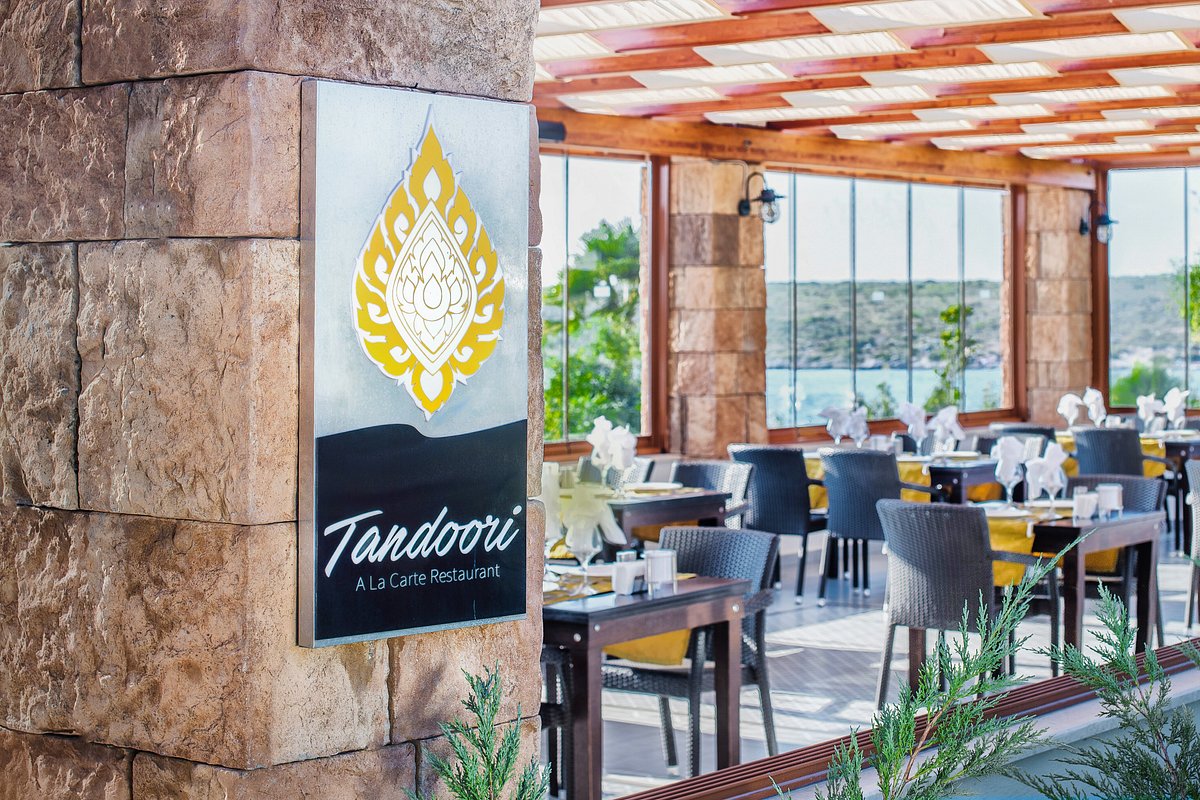 Restaurants
Olivia A la Carte Restaurant
Lalezar A la Carte Restaurant
Fangri A la Carte Restaurant
Tandori A la Carte Restaurant
Picante A la Carte Restaurant
Sakura A la Carte Restaurant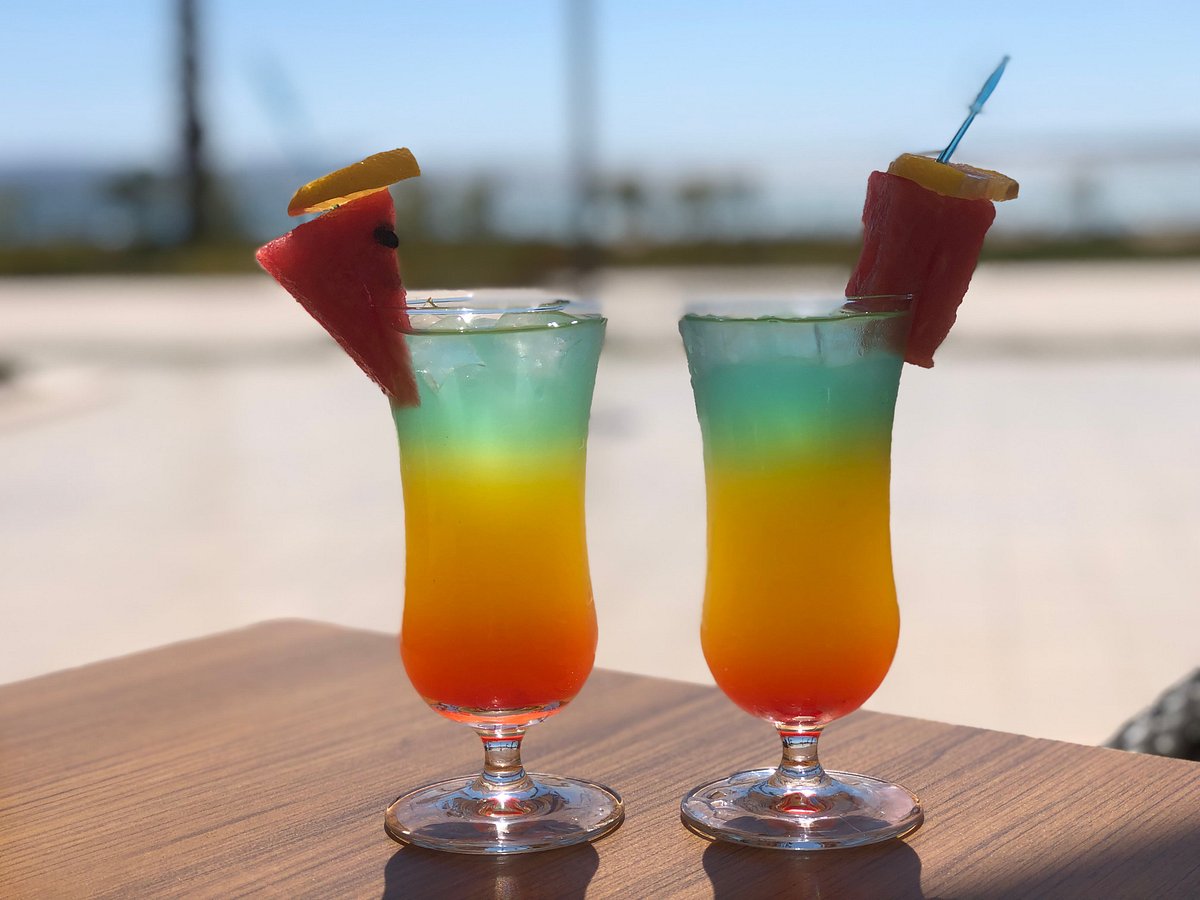 SERVİCE HOURS
07.00 – 10.00 Breakfast
08.00 – 00.00 Lobby Bar
10.00 – 22.00 Lake Bar; Sailor Bar
10.00 – 18.00 Beach Bar; Late Breakfast
11.00 – 17.00 Khan Tent
12.00 – 17.00 Snack Buffets
14.00 – 18.00 Caramel Patisserie
12.30 – 14.30 Lunch
19.00 – 21.00 Dinner
19.00 – 22.00 A la Carte Restaurants
23.00 – 02.00 After Eleven Nightclub
00.00 – 01.00 Night Buffet (Soup and Snacks)
24 Hour Pool Bar
24 Hours Room Service Paid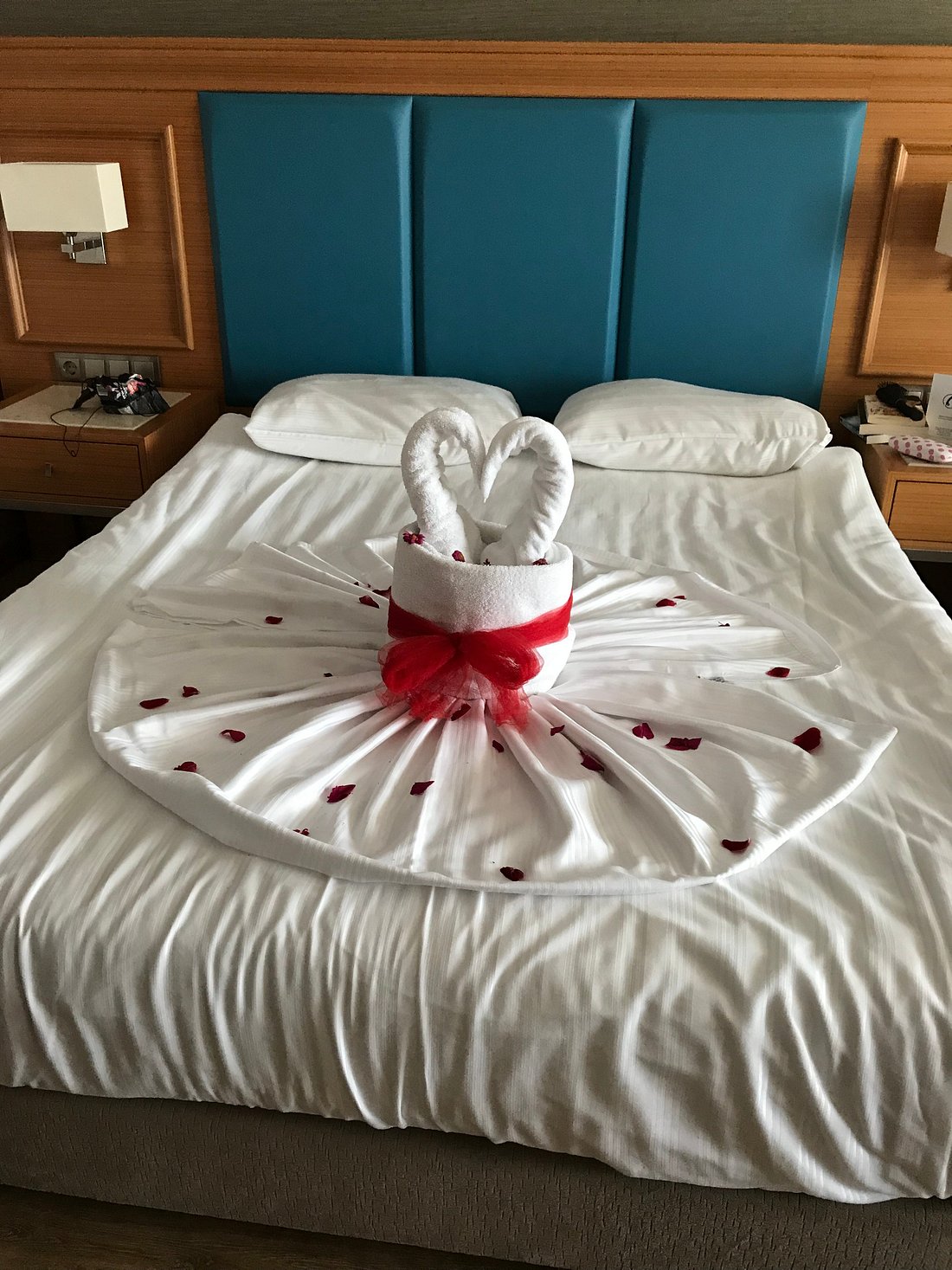 Honeymoon
Aquasis Deluxe: Heart shaped cake in the room on the day of arrival
Breakfast service to the room on a requested day
Fruit and wine
Special decoration of the honeymoon room
30% discount on massage and beauty treatments in SPA section
Romantic dinner at a desirable a la carte restaurant
POOL and Beach
The facility, which is at the seafront, has a pier and its own 400 m long beach. 200 meters of the beach is sand, the rest is mixed with sand, stone and gravel. Sunbeds, parasols and beach towels on the beach and by the pool are free of charge.
Cabanas are paid.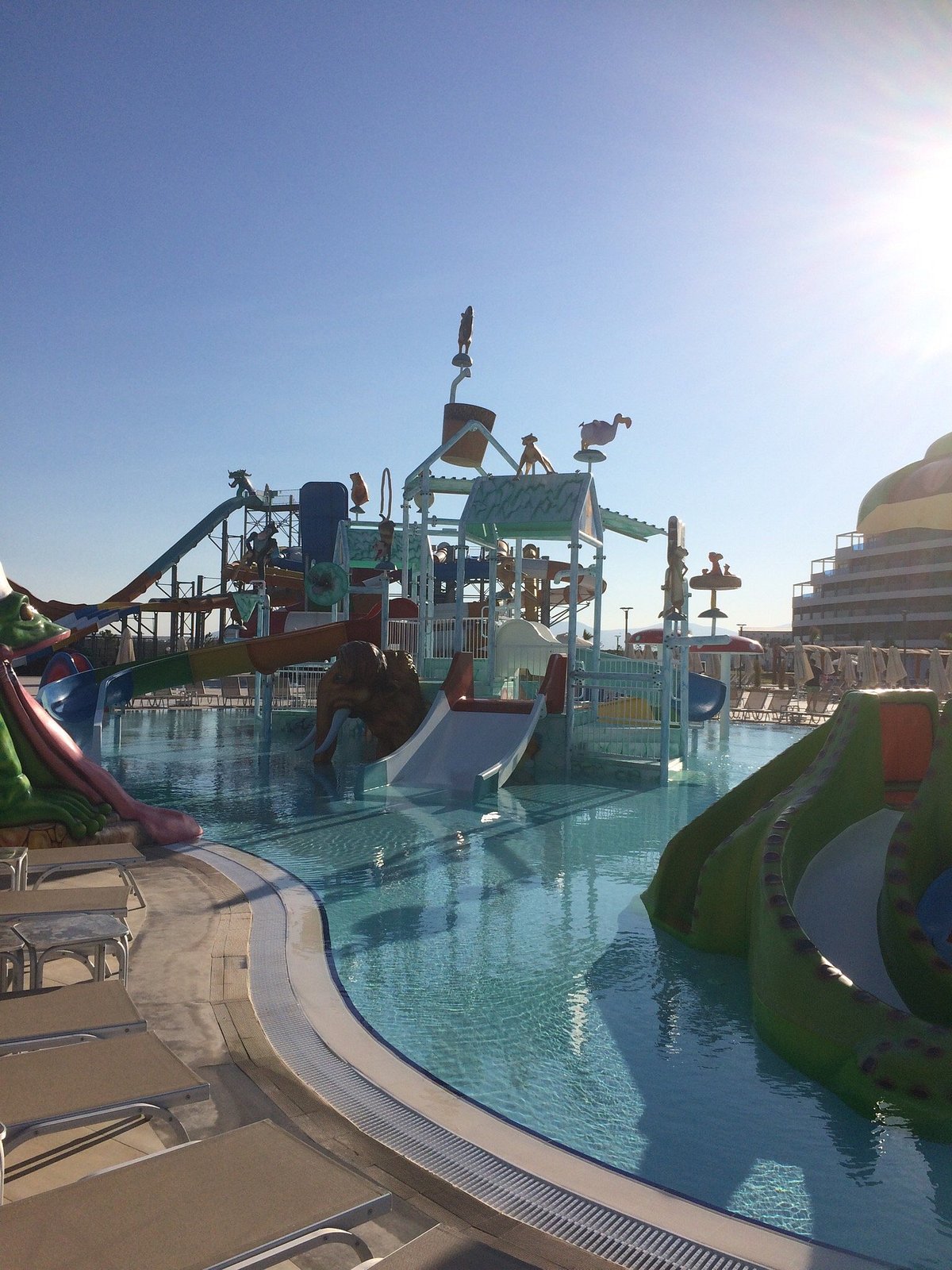 Child / Baby
Aquasis Deluxe : Your children will feel very special at Neverland Mini Club, which is built on an area of ​​2000 m², designed entirely according to the needs and wishes of children.
The little guests, who are specially welcomed at the children's reception at the entrance of the mini club, are registered with specially designed name cards containing their identity information and room numbers.
At Neverland Mini Club, which offers entertaining and educational activities for 4-8 and 9-12 age groups; There are children's shows, a special game room, an activity room, a movie theater, a playground, handicraft activities and a mini disco. Playstation and wireless internet connection are also offered to the little guests.
Children can enjoy the fun to the fullest in Crash & Eddie Aquapark with its special Ice Age themed design, which is an open-air entertainment center, and in the 300 m² children's pool.
Also at the facility; There is a special buffet for children in the main restaurant for breakfast, lunch and dinner. Electric bicycles and battery-operated prams are available at the property for a fee.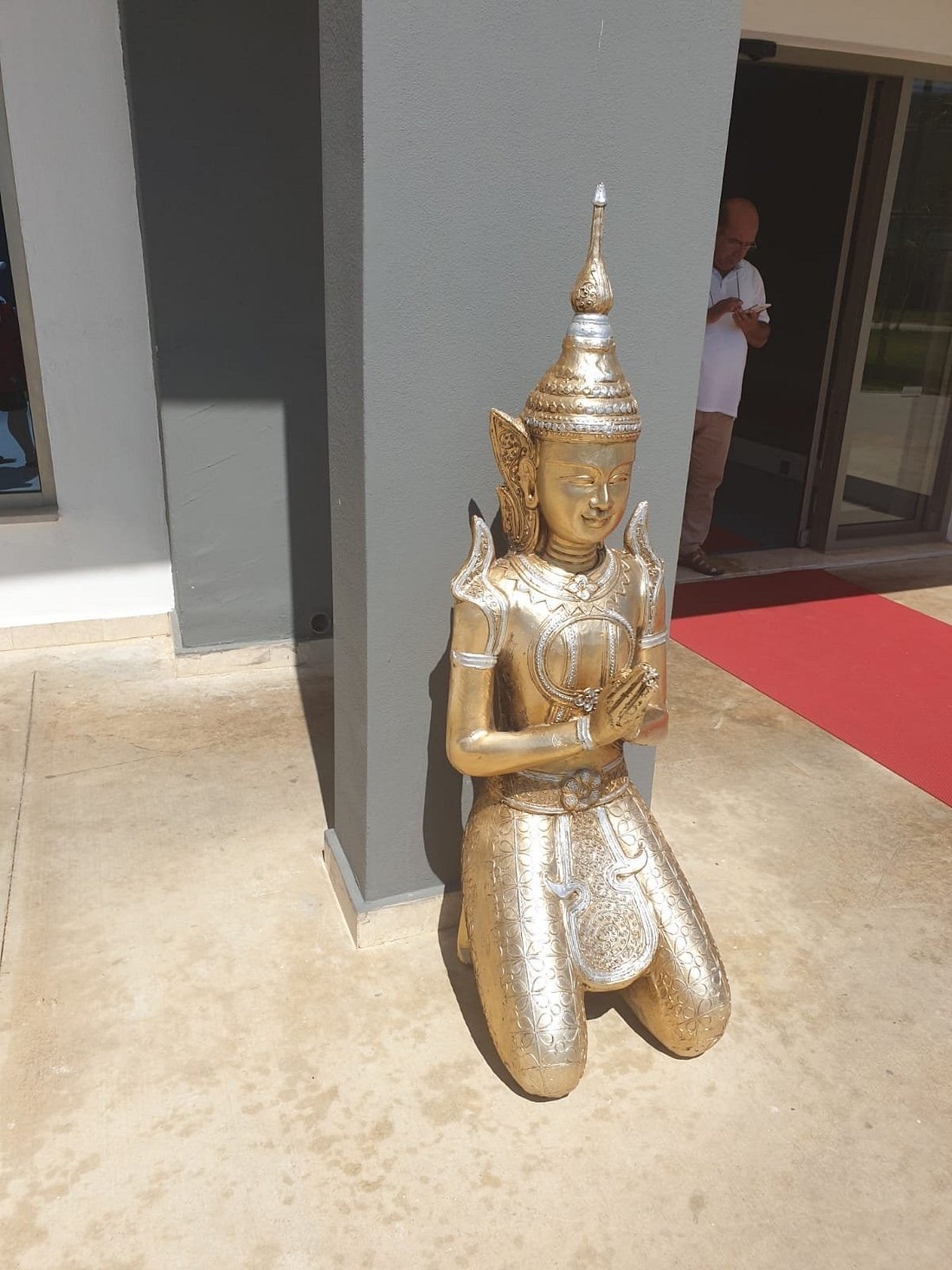 SPA & WELLNESS
SPA and wellness section in its building; There are facilities such as indoor pool, sauna, Turkish bath, steam room, hot-cold stone therapy, snow fountain, shock showers, fitness center, Far East body treatments, cavitation, VIP massage rooms, anti-aging computer and international massage services.