Aska Lara Hotel: Area (m2) 62000 Room 545
Aska River Suites Building (the building where Anex standard and family rooms are located) is outside the main building of Aska Lara Resort & Spa, 100 meters from Aska Lara Hotel building. River Suites building, beach, bars, snack restaurants, kids club, amphitheater, funfair, water parks, pools etc. The distance to the "Wet'n Wild" beach section, where it is located, is 450 meters.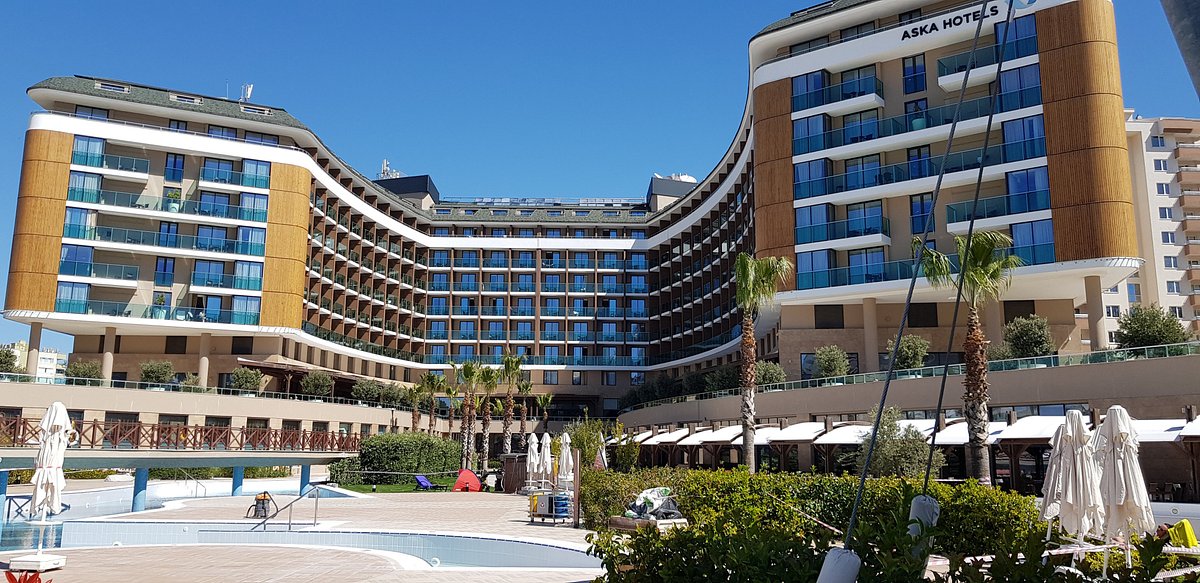 Again, there are regular services from River Suites to the beach and Aska Lara to this area. Guests staying in the River Suites building can use all inclusive food, beverages and activities on the beach side. In addition, in the Aska Lara building, they can have breakfast, lunch and dinner as open buffet in the main restaurant, as well as drinks during the meals and benefit from the night disco bar services within the scope of all inclusive. Aska River Suites main building has its own snack restaurant and pool.
ROOM
Anex Bina Family Rooms are 30 m² in size. The rooms have a double bed and a pull-out sofa.
Guests staying in the Aska River Suites building can use all the services and facilities of Aska Lara Resort & SPA and Wet & Wild theme park according to the accommodation concept. Aska River Suites building is 100 meters from Aska Lara Resort & SPA main building. The River Suites building is 600 meters from the hotel beach and there is a road between the hotel and the beach.
Shower
Electronic Key System
Bathroom
Bathrobe (on request)
Boucle Bath Products
Hair dryer
WC
TV
Laminate Covered Floor
Refrigerator
Digital Safe
Smoke detector
Central Air Conditioning
Shower cabin
Telephone*
Satellite Broadcast
Cleaning Service
Wake Up Service
Kettle (Tea-Coffee Set-Up)
Wireless Internet
Room service*
Features marked with * are paid.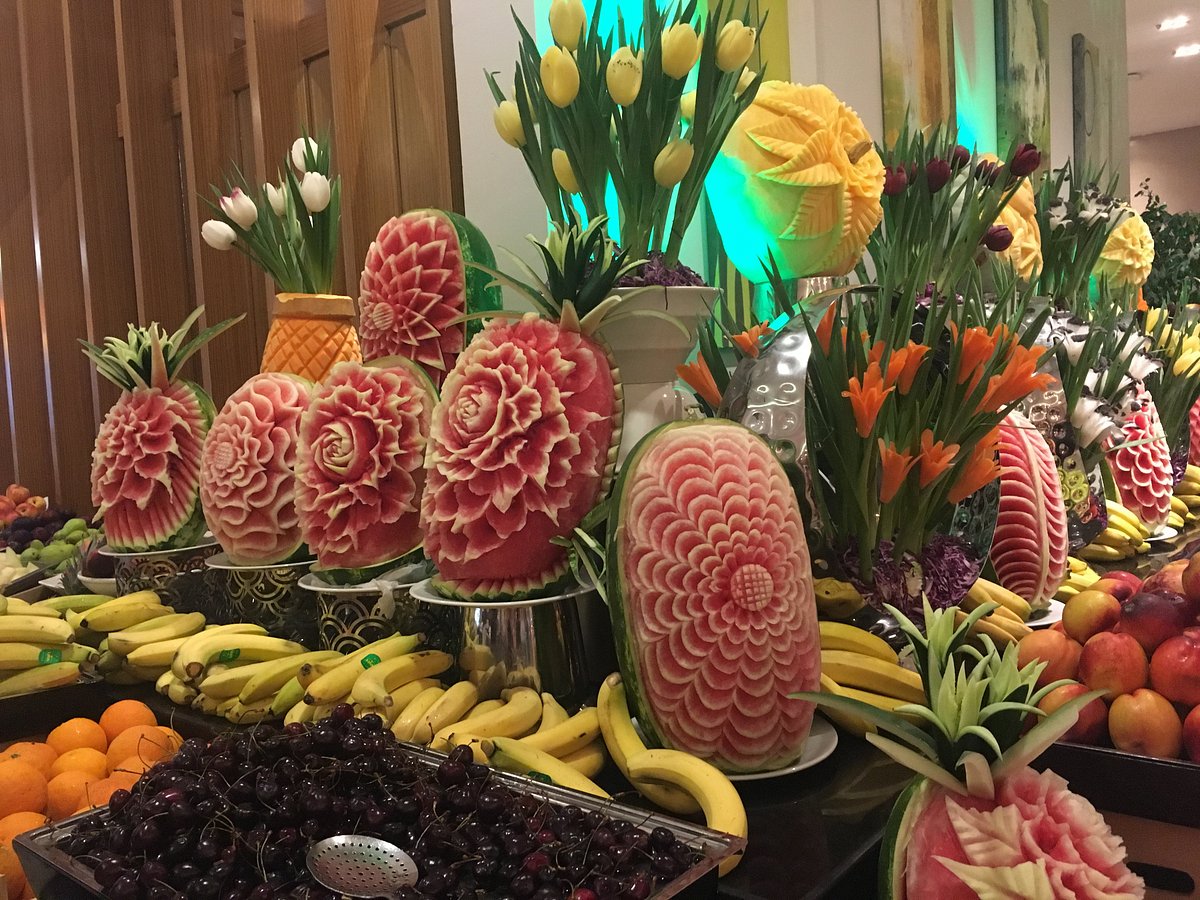 EATING AND DRINKING
In Ultra All Inclusive accommodation; Breakfast, lunch and dinner buffet meals are free. Local and some foreign alcoholic and non-alcoholic beverages within the brands determined by the facility are free of charge for 24 hours. The use of the a la carte restaurant is with reservation and chargeable. Lounge Bistro A la Carte Restaurant is free once for 7 nights stay. 3 snack restaurants and Brasserie are free. at the Brasserie; Sandwiches and patisserie products are served within the concept between 10.30-07.00 (only closed for 3.5 hours in the morning). In addition, wet'n Wild Park offers free ice cream and pancakes at varying hours throughout the day.
Minibar is replenished daily with soft drinks and beer.
There is no special buffet service for guests who are vegan, gluten-free or diabetic. All guests can benefit from the health corner where gluten-free products are available free of charge in the morning, lunch and evening buffets. Gluten-free pizza, pasta, etc. for celiac patients with special demands. meals are being prepared.
Buffet hours:
Morning: 07.00 – 10.30
Lunch: 12.30 – 14.30
Evening: 19.00 – 21.30
SPECİAL DAYS
BIRTHDAY;
Birthday Cake (For 2 Persons)
Wine Service
WEDDING ANNIVERSARY;
Cake (For 2 Persons)
Wine Service
Restaurants
Lounge Bistro A la Carte Restaurant International Kitchen
La Perla A la Carte Restaurant (Paid)
Missina A la Carte Restaurant (Paid)
Mandarin A la Carte Restaurant (Paid)
Mosaic A la Carte Restaurant (Paid)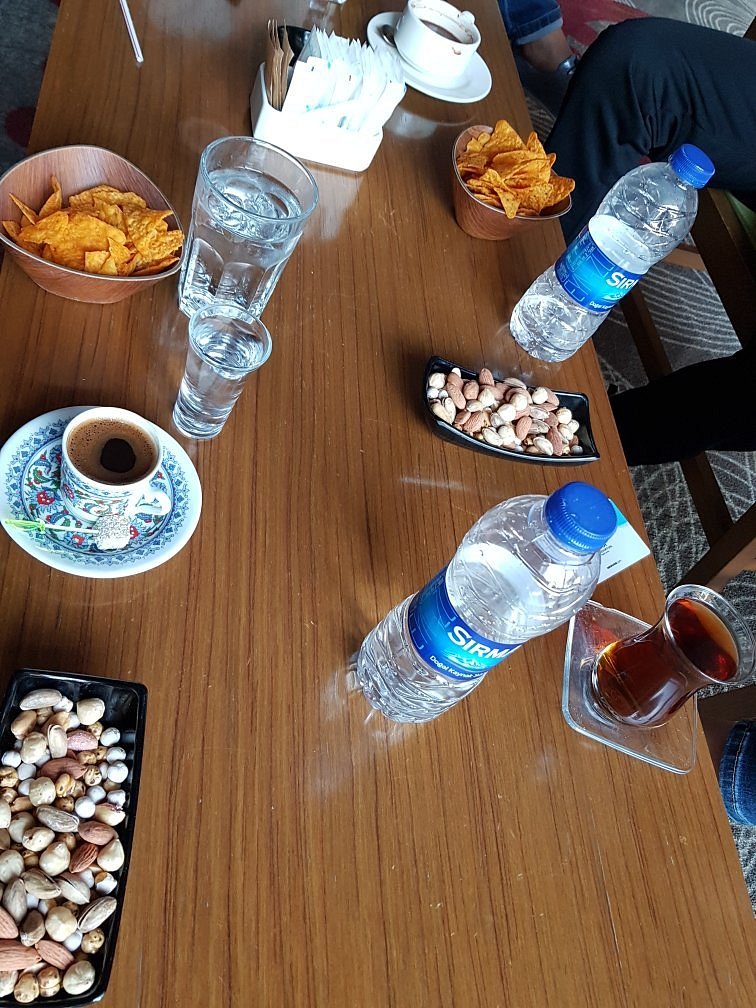 SERVİCE HOURS
07.00-10.30 Breakfast
08.30-00.00 Panorama Bar
09.30-19.30 Vitamin Bar (Tea, Coffee, Soft Drink, Water)
10.00-20.00 Beach Bar (Soft Drinks and Beer)
10.00-17.00 Lounge Bar
10.00-18.00 Aska Pool Bar
10.00-19.00 Aska Chef Bar
11.00-23.00 Cold Sandwich
11.00-23.30 Central Bar
12.30-16.00 Snack Service (Pool) ,12.30-16.00 Snack Bar(Lounge)
12.30-16.00 Aska Chef Snack Bar
12.30-14.30 Lunch
14.30-19.00 Patisserie
19.00-21.30 Dinner
19.00-22.30 A la carte Restaurant
19.00-23.30 Lounge Bar
20.00-23.30 Beach Bar (Alcoholic Drinks)
23.00-07.00 Sandwich Bar
23.30-02.00 The Owl Night Club
00.00-07.00 Cold Sandwich
00.00-01.30 Night Buffet
ACTIVITY
FREE ACTIVITIES AND SERVICES;
Internet Corner
Wireless Internet
Amphitheater in the evening
Tv Room (24 Hours)
Cinema (On Certain Days)
Outdoor Parking
Gym Use (+16)
Sauna Use (+16)
Use of Turkish Bath (+16)
Ping pong
Basketball
Beach Volleyball
Mini Football Field
Aerobic
Tennis Court Usage
Tennis Court Equipment Supply
PAID ACTIVITIES AND SERVICES;
Spa Center
Photography Services
Hairdresser Services
Laundry Services (08:00 – 18:00)
Doctor Service (24 Hours, On Call)
Car Rental Service
Massage Services
Jacuzzi Use
Bowling
Billiards
Water sports
Tennis Lessons
ANIMATION;
Daily Pool and Beach Games are Offered Free.
Evening Animation and Shows Are Organized. (01.05 – 01.10)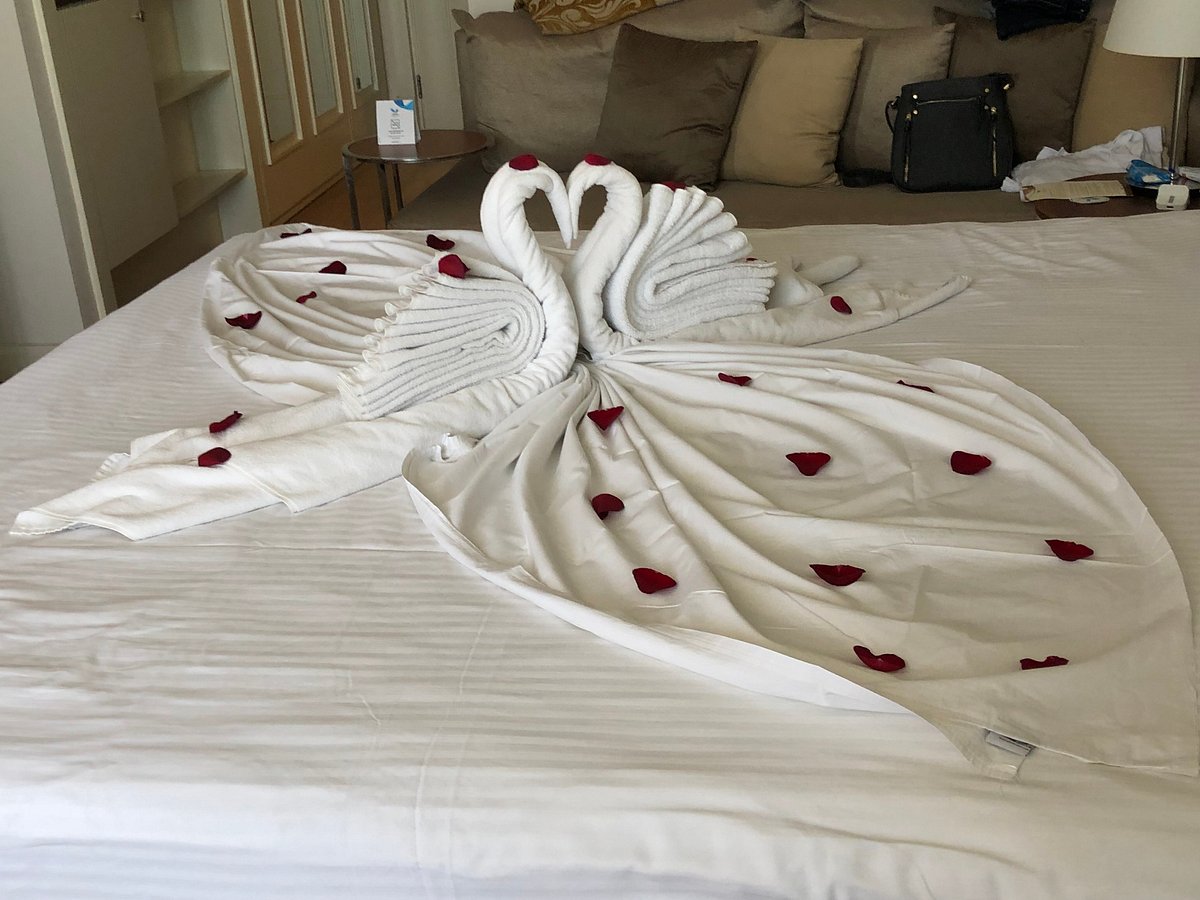 Honeymoon
Couples who want to take advantage of the honeymoon package must show their marriage certificate at check-in for their stays within one month from the date of marriage.
Room decoration at the entrance + Fruit and Cookies + Heart Shaped Cake and Sparkling Wine
Breakfast service to the room for 1 day of their choice
Reservation priority at the free A la Carte Restaurant (Lounge Bistro),
BEACH AND POOL
BEACH
The facility is 500 meters from the sea and has its own private beach. There are 24 special wooden pavilions and their use is chargeable. The use of sunbeds, umbrellas and beach towels is free of charge. During the summer season, there is a shuttle service to the beach every 15 minutes between 08:30 and 00:00 and it is free to use.
POOLS
The pools serve between 08:00 – 19:00.
Beach Side Outdoor Swimming Pool 1: 1220 m²
Pool 2: 180 m².
Beach Side Outdoor Children's Swimming Pool 1: 100 m².
Beach Side Outdoor Swimming Pool 3: 600 m².
Swimming Pool 1: 730 m².
Hotel Side Outdoor Heated Swimming Pool: 77 m².
Hotel Side Outdoor Children's Pool: 50 m².
Indoor and Heated Swimming Pool: 180 m²
Indoor Children's Pool: 7 m².
There is a 9-band Aquapark in the facility.
Indoor and Heated Swimming Pool Only Serves In Winter.
SPA & WELLNESS
In the SPA and wellness section of the facility; There are facilities such as indoor pool, sauna, Turkish bath free of charge and jacuzzi and massage services for a fee. Guests under the age of 16 are not allowed in the sauna, Turkish bath, steam room and fitness room.