Bosphorus Sorgun Hotel is located in Side, which is located on the seaside and on the Manavgat River, which has all the natural and historical beauties of the Mediterranean. It is only 7 km from Side and Manavgat city centre, 72 km from Antalya Airport and 80 km from Antalya centre. It is 45 minutes to the international golf courses in Belek. There is a sandy beach (pebble by the sea) 130 meters from the hotel and there is a club car service to the beach.
Meeting halls
MEETING AND CONFERENCE HALL
There is a meeting room with a capacity of 750 people, five meeting rooms with a total of 50 and 100 people, as well as a hall and a foyer. Meeting rooms are equipped with the latest technological items.
Ballroom Meeting Hall is 940 m². It has a capacity of 750 people.
Meeting Room 1 is 60 m². 50 People – Theater Order
Meeting Room 2 is 60 m². 50 People – Theater Order
Meeting Room is 3 60 m². 50 People – Theater Order
Meeting Room 4 is 113 m². 100 People – Theater Order
Meeting Room is 5 113 m². 100 Person K- Theater Order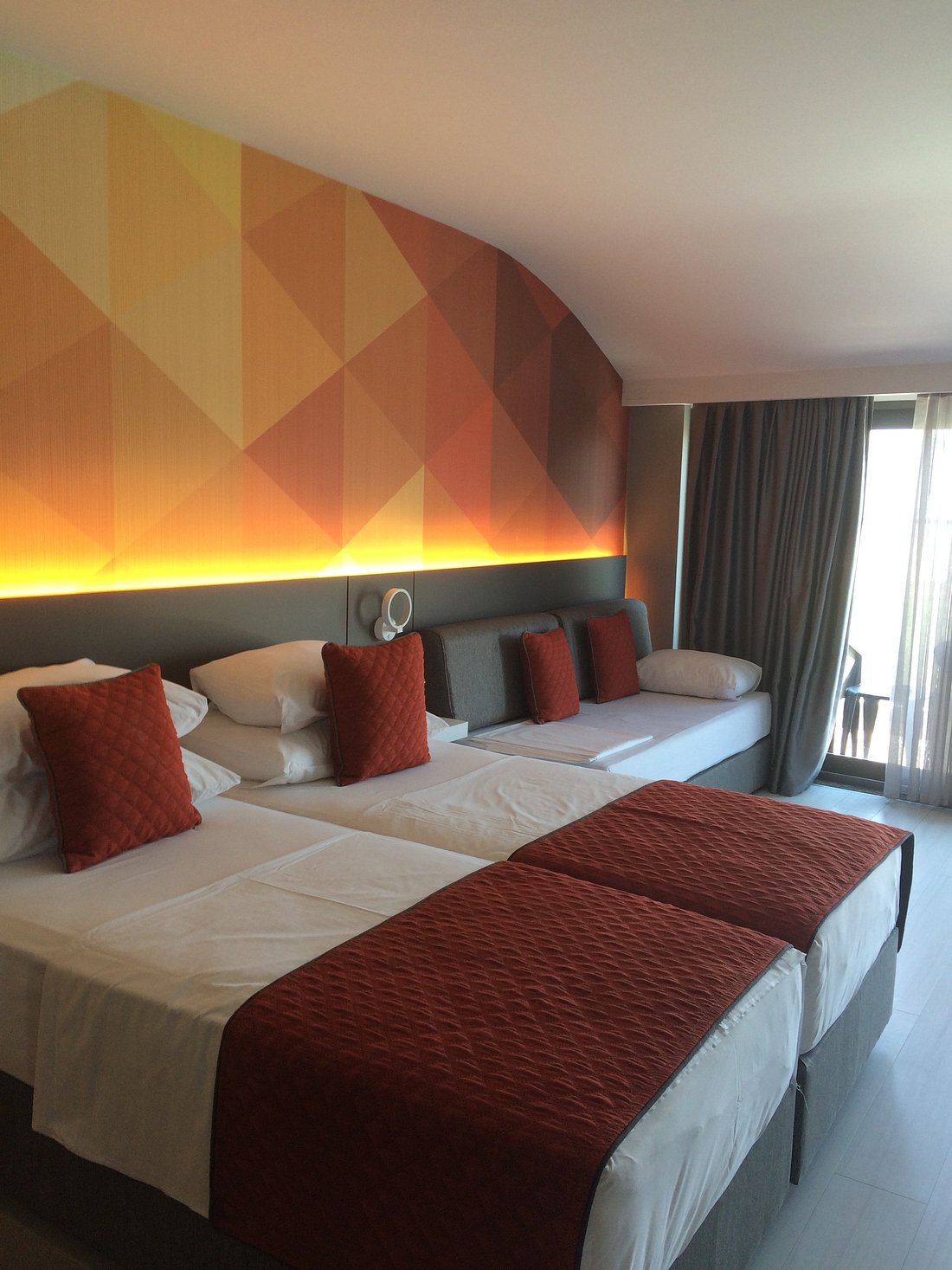 ROOM
Standard Rooms are 30-34 m² in size. The rooms have a double bed or two single beds.
Shower
Electronic Key System
Bathroom
Makeup Mirror
Hair dryer
WC
LCD TV
Smoke detector
Central Air Conditioning
Mini bar
Telephone*
Cleaning Service
Wireless Internet
Tea and Coffee Set
Room service*
Features marked with * are paid.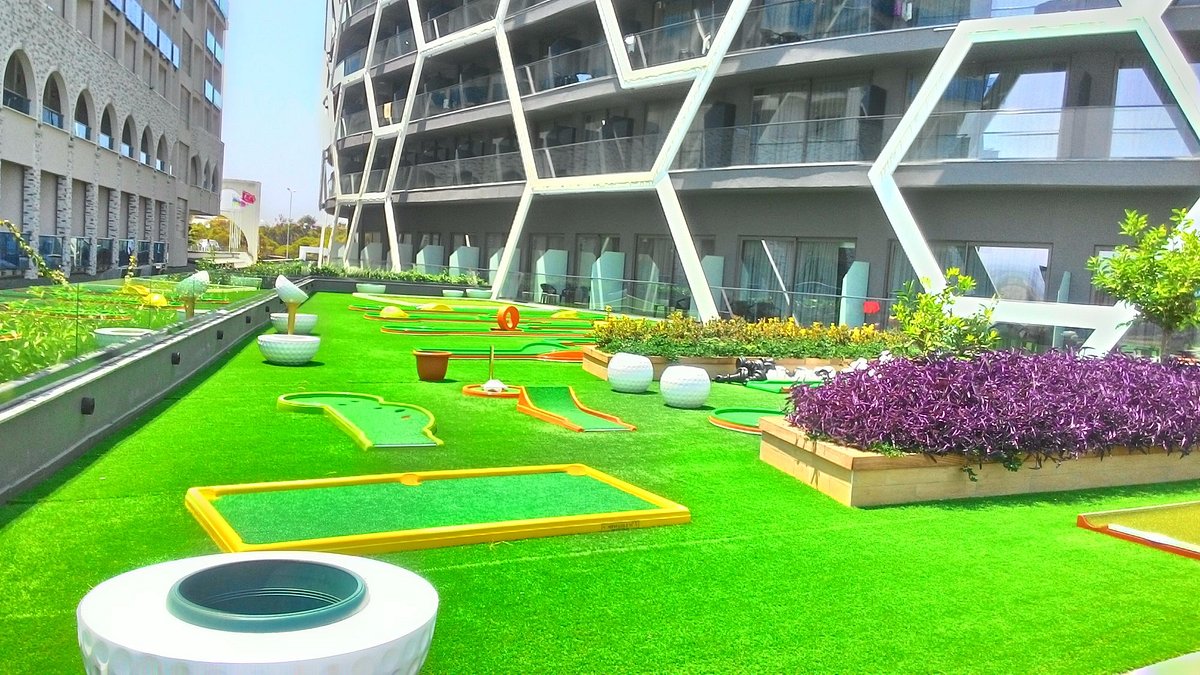 Facility Activities
Bosphorus Sorgun Hotel: SPORTS & ENTERTAINMENT ACTIVITIES
PAID
Water sports
FREE
Beach volleyball
Ping pong
Fitness Sports Center
Water Basket
Step Aerobics
boccia
Air rifle
Darts
Yoga
Beach Football
Mini Golf
Mini Bowling
Backgammon
Card Games
Billiards
Hockey
Live music
Foam party (on the beach)
Pool party
Surprise party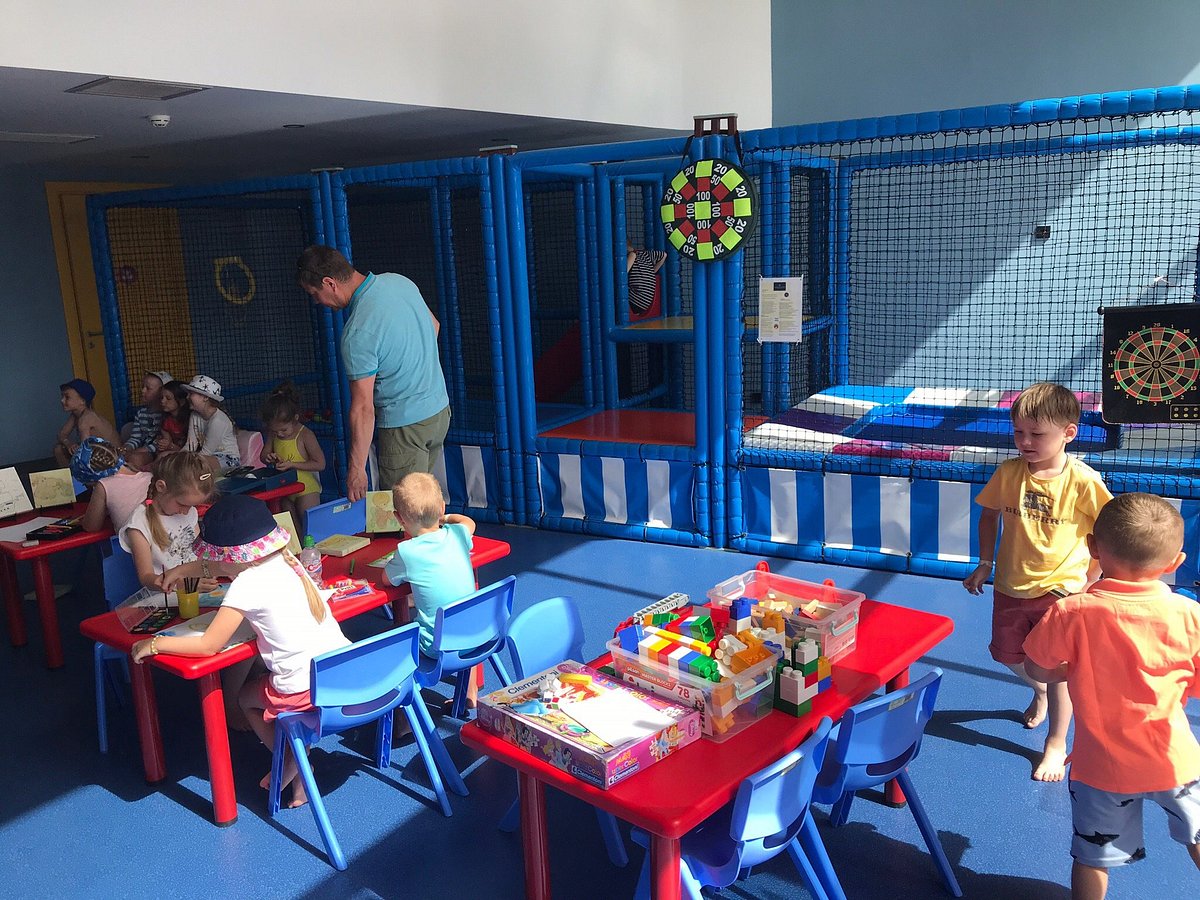 MINI CLUB (4-12 Years)
Kids Games
Special events for children
OTHER
PAID
Hairdresser
Telephone
fax
The mall
Massage
Doctor
Laundry
Rent a car
Airport Transfer
FREE
Sauna
Steam room
Indoor pool
Safety Deposit Box
Sunbed-Umbrella
Beach towel
wake up
Wireless Internet
ACTIVITY
09:00-18:30 Steam Room – Turkish Bath – Sauna
09:00-18:30 Swimming Pool
07:00-19:00 Fitness Sports Center
Note: Reservations must be made for the Hammam, Sauna and Steam Room.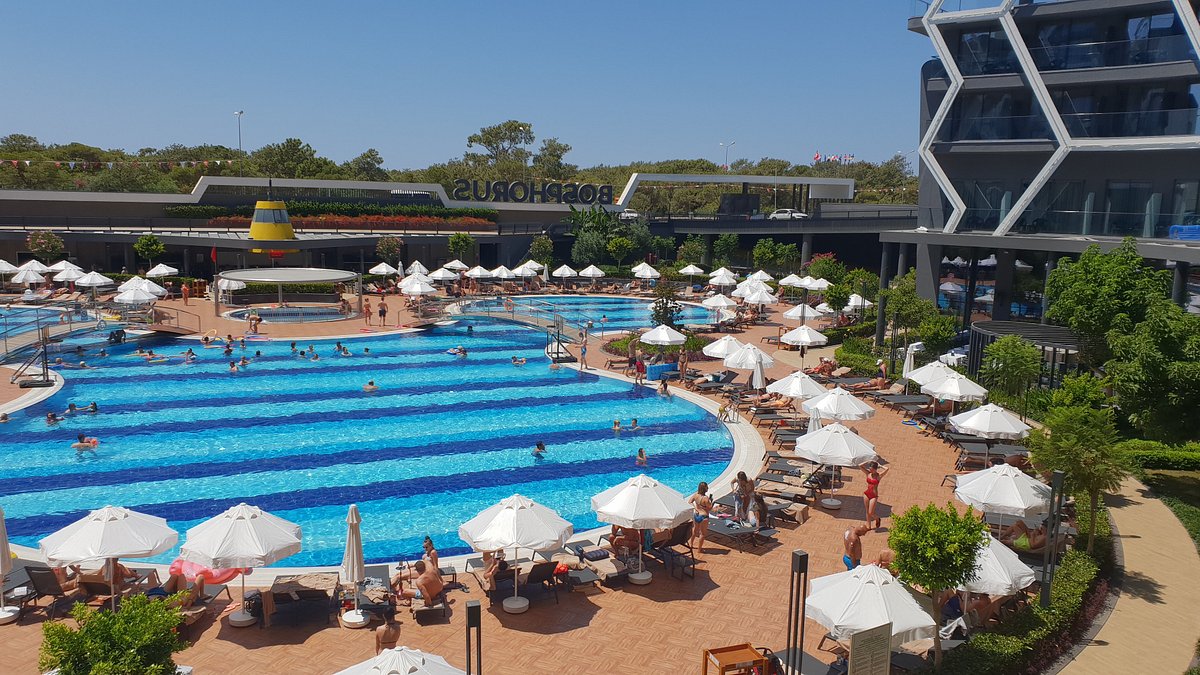 Pool and Beach
There is a sandy beach (pebble by the sea) 130 meters from the hotel and a club car service to the beach.
BEACH
BEACH LENGTH 22.50 M'2
ANFI THEATER CAPACITY 440 PEOPLE
BEACH WIDTH 15.40 M'2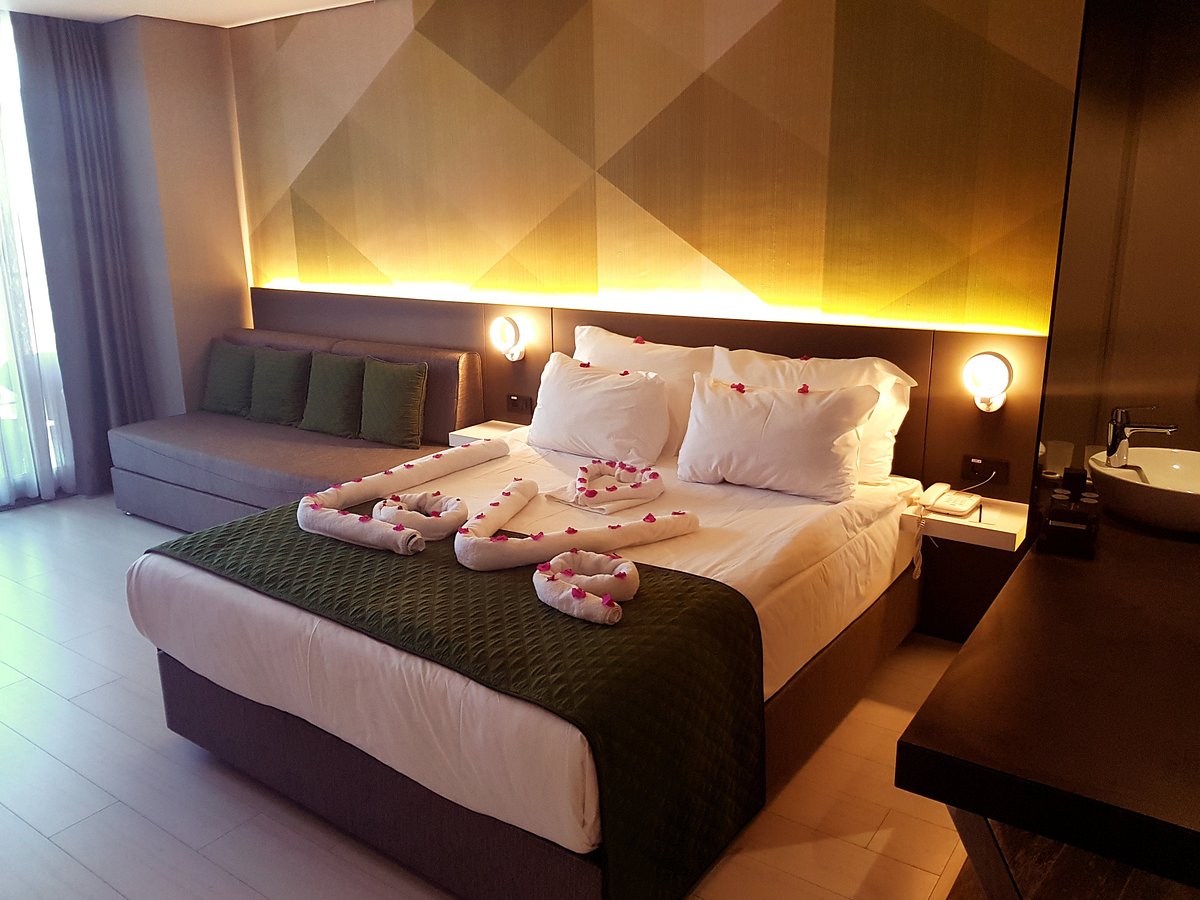 Honeymoon
Room Decoration
Fruit basket
Wine Service
Breakfast in the Room (once per stay)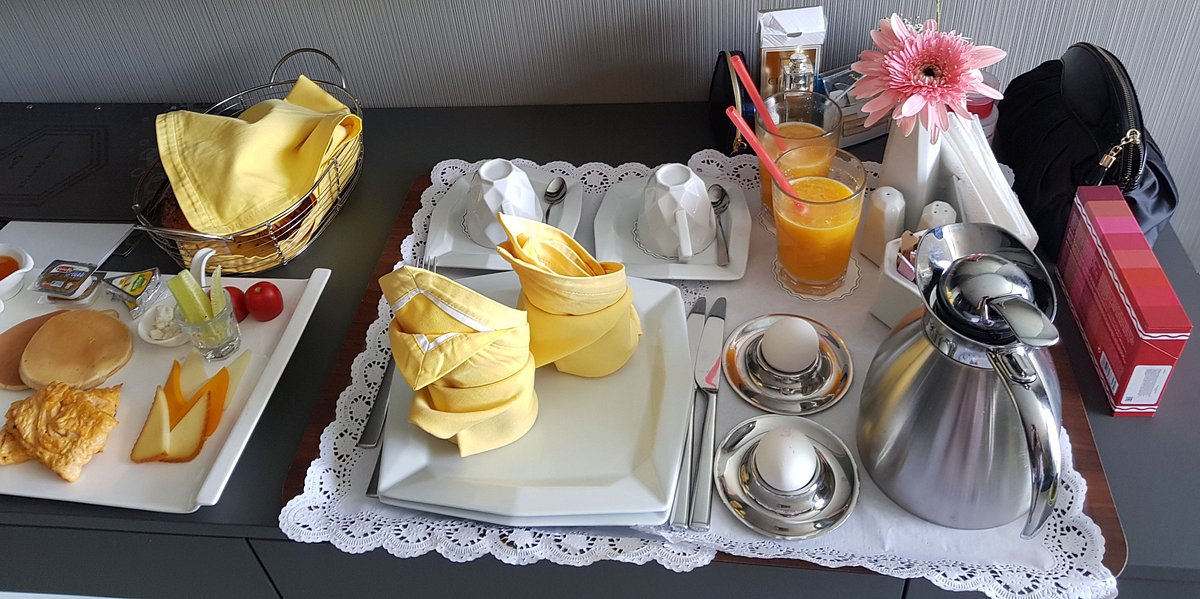 Concept Features
ALL INCLUSIVE
All local alcoholic and non-alcoholic beverages are free of charge between 10:00 and 00:00 within the all-inclusive system.
FREE SERVICES
Beach Towels, Water Slides, Indoor Pool, Jacuzzi, Turkish Bath, Sauna, Steam Room, Wifi in the rooms and every point of the hotel, Mini Bar (daily replenished), kettle in the rooms, coffee and tea varieties, Safe, A la Carte Restaurants, between the hotel and the beach Shuttle Service
PAID SERVICES
Spa Treatments, Massage, Hairdresser, Laundry Service, Telephone, Fax, Photocopy, Doctor Services, Water Sports, Room Service, freshly squeezed fruit juices, game room
Breakfast, lunch and dinner buffet meals are free. Some local alcoholic and non-alcoholic drinks within the brands determined by the facility are free of charge in the lobby bar between 10.00 and 00.00. Freshly squeezed orange juice for breakfast is chargeable.
There are 5 bars in the facility: Lobby Bar, Down Lobby Bar, Beach Bar, Snack Bar and Disco Bar. Disco Bar is chargeable after 00.00. For stays of 7 nights or more, an a la carte restaurant is free with reservation once. Children aged 12 and under are not allowed in the a la carte restaurant.
Minibar is only filled with soft drinks.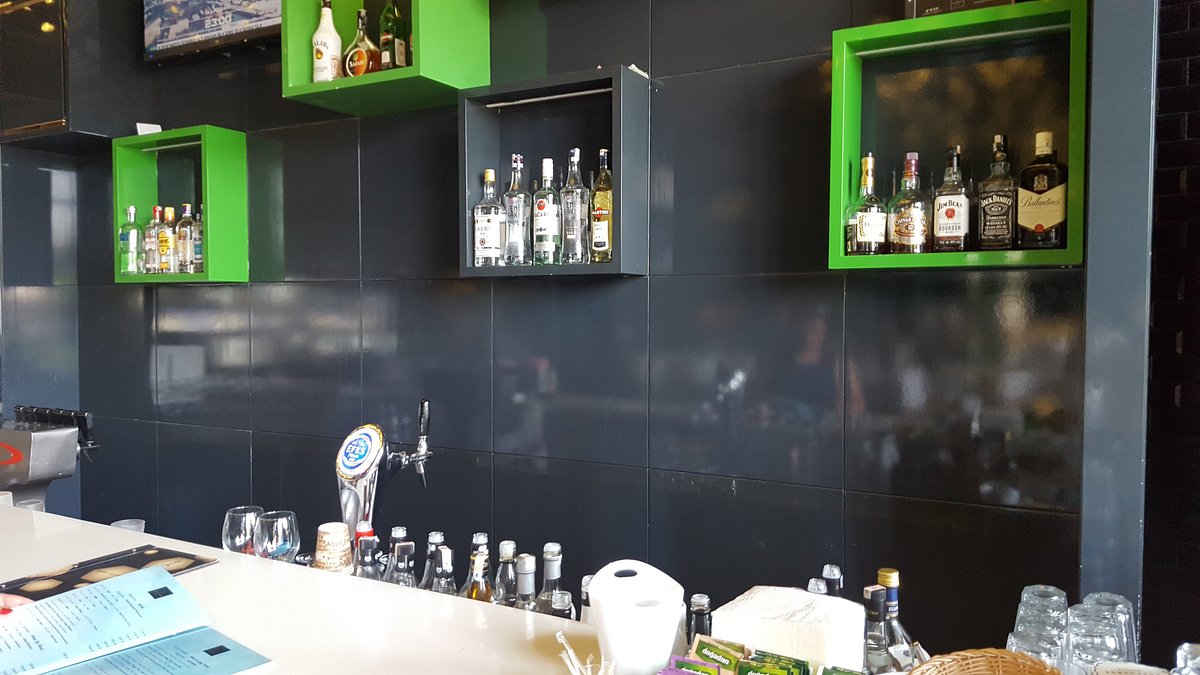 Service Hours
07.00-10.00 Breakfast
10.00-11.00 Late Breakfast
11.00-18.00 Patisserie
12.00-15.45 Pancakes
12.00-16.00 Beach Snack
12.00-16.00 Pool Snack
12.30-14.30 Lunch (Bosphorus Restaurant)
16.00-17.00 Pancake, Waffle and Bite Service, Ice Cream Service, Patisserie Service
18.45-21.30 Dinner
19.00-21.30 A la Carte Restaurant
23.30-02.00 Night Soup
02.00-06.00 Early Breakfast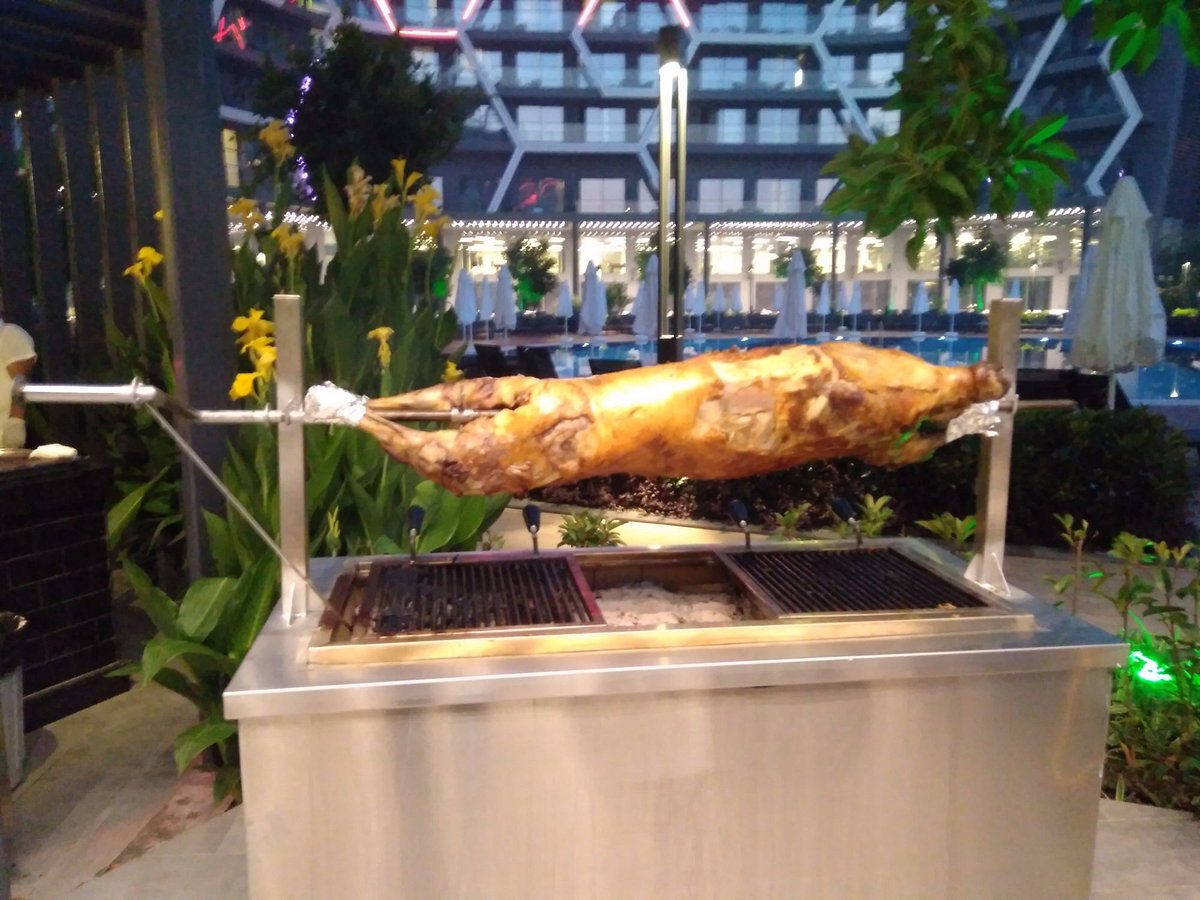 A'la Carte Restaurants;
Turquoise A la Carte Restaurant
Grill A la Carte Restaurant (Grill)
Soboro A la Carte Restaurant (Asian Cuisine)
Fish A la Carte Restaurant
In the SPA and wellness section of the facility; There are facilities such as indoor pool, Turkish bath, sauna, steam room, beauty treatments and massage services. Wellness center provides service between 08.00 – 19.00.
Steam room, sauna, hammam serve by appointment from 09.00 to 18.30.
The fitness center is open between 07.00 and 19.00.