Champion Holiday: Established on an area of ​​42.000 m² in Beldibi, Kemer, the facility has 244 rooms. The facility is located 29 km from Antalya city center and 45 km from Antalya Airport.
Champion Holiday Village is located in Kemer Beldibi, where the glamorous green of the Taurus Mountains and the unique Mediterranean blue meet.
Our guests from all over the world have been choosing us to experience the "holiday village" concept with the advantages of the all-inclusive system in rooms intertwined with nature for more than 30 years.
Located in Kemer, the pearl of Antalya, Champion Holiday Village stands out with its seafront location and clear sea. The rooms, which are decorated with the comfort of the guests in mind, feature amenities such as a balcony, a kettle and a bathtub.
There are 2 a la carte restaurants in the facility, which provides service with the All Inclusive concept. Guests who can use the Aegean A La Carte Restaurant once during their stay can enjoy the open buffet meals served in the morning, lunch; and dinner.
Guests enjoying the sun on the beach and in the pool can benefit from the Turkish bath
service free of charge in the SPA center of the facility. Guests who want to save energy can benefit from the steam room, skin care and various massage treatments for a fee.
Live music and entertainment are held on certain days of the week, and various opportunities are offered for child guests. With services such as a playground and a mini club, parents can enjoy the summer while keeping their children entertained.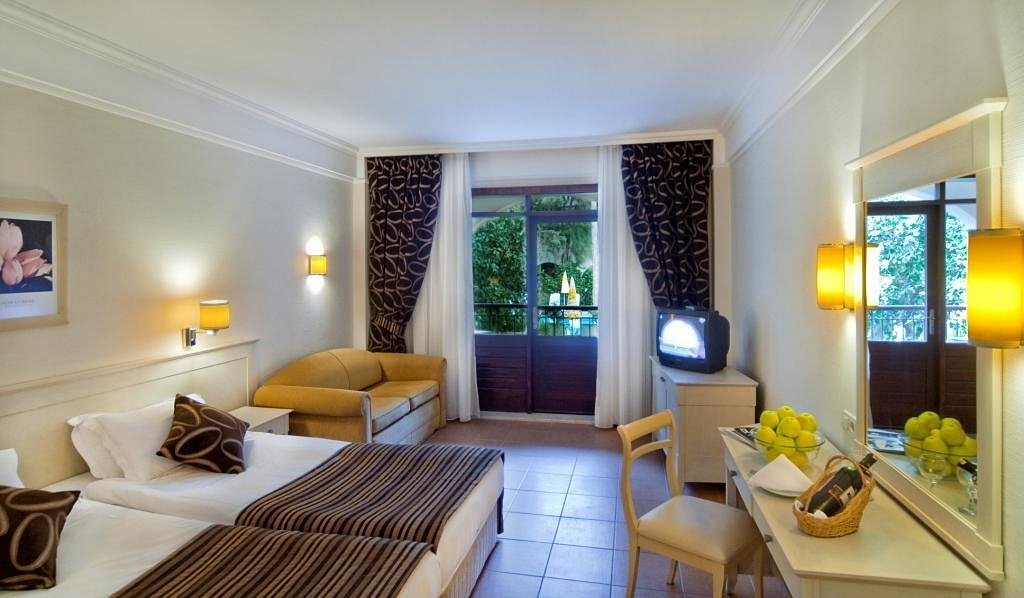 ROOM
Champion Holiday: : Our standard rooms located in apart type, 2 or 3-storey buildings in our 42.000 m2 facility completely covered with pine and palm trees are designed with a capacity of 3 people.
When you wake up in the morning in our standard rooms, all of which have balconies, you will feel the scent of pine and hear the sounds of birds.
3 people capacity
Balcony, garden view
LCD TV
Air conditioning
Minibar (closed water only)
Kettle
hair dryer
Telephone
Change of towels every day (if left on the floor or upon request)
Room cleaning every day
Change of linen every other day
EATING AND DRINKING
Main Restaurant
Our main restaurant awaits you with its delicious open buffet at all meals.
A'la Carte
Barbecue
Those who love kebabs and grills should definitely stop by.
Dinner: 19:00 – 21:00
Reservation required
Wine menu is chargeable
Aegean Cuisine
Taste the seafood with the famous Aegean appetizers
Dinner: 19:00 – 21:00
Reservation required
Wine menu is chargeable
ustlogo
Cafes and Bars

Taste local alcoholic drinks and cold and hot soft drinks
(Imported alcoholic beverages, Turkish coffee and freshly squeezed fruit juices are chargeable)
Pool Bar
The Pool Bar in the middle of the main pool is the address of entertaining animations during the day and romantic poolside meetings in the evening.
Local alcoholic beverages, soft drinks and hot drinks are offered.
It serves between 10:00 – 18:00
Cafe Bar
In addition to beverage service throughout the day, the Cafe Bar next to the Disco serves snacks at night.
Local alcoholic drinks, soft drinks and hot drinks are offered
It serves between 10:00-02:00
Night Snack: 23:30 – 24:00
Snack bar
You can take a break from your sea and sun pleasure with cool drinks at the Snack Bar, which is open between 10:00-24:00.
Local alcoholic beverages, soft drinks and hot drinks are offered.
Snack Service: 12:30 – 16:00
Coffee Break: 16:30 – 17:30
Lobby Bar
The Lobby Bar right next to the reception serves you throughout the day.
It serves between 10:00 – 18:00
Soft drinks and hot drinks are served
Relax Bar
In addition to beer, you can also find other non-alcoholic beverages at the Relax Bar in the Tranquil Pool area.
It serves between 10:00 – 18:00
Beer, soft drinks and hot drinks are available
Pancake Stand
You can taste our delicious pancakes accompanied by ayran at our pancake stand.
.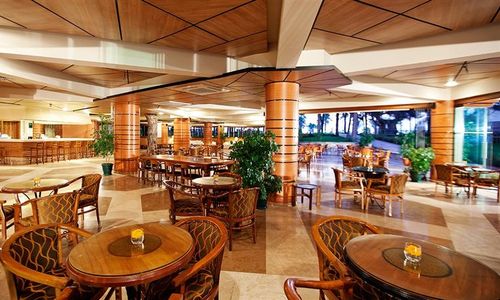 SERVİCE HOURS
Breakfast: 07:00 – 10:00
Late Breakfast: 10:00 – 10:30
Lunch: 12:00 – 14:00
Dinner: 19:00 – 21:00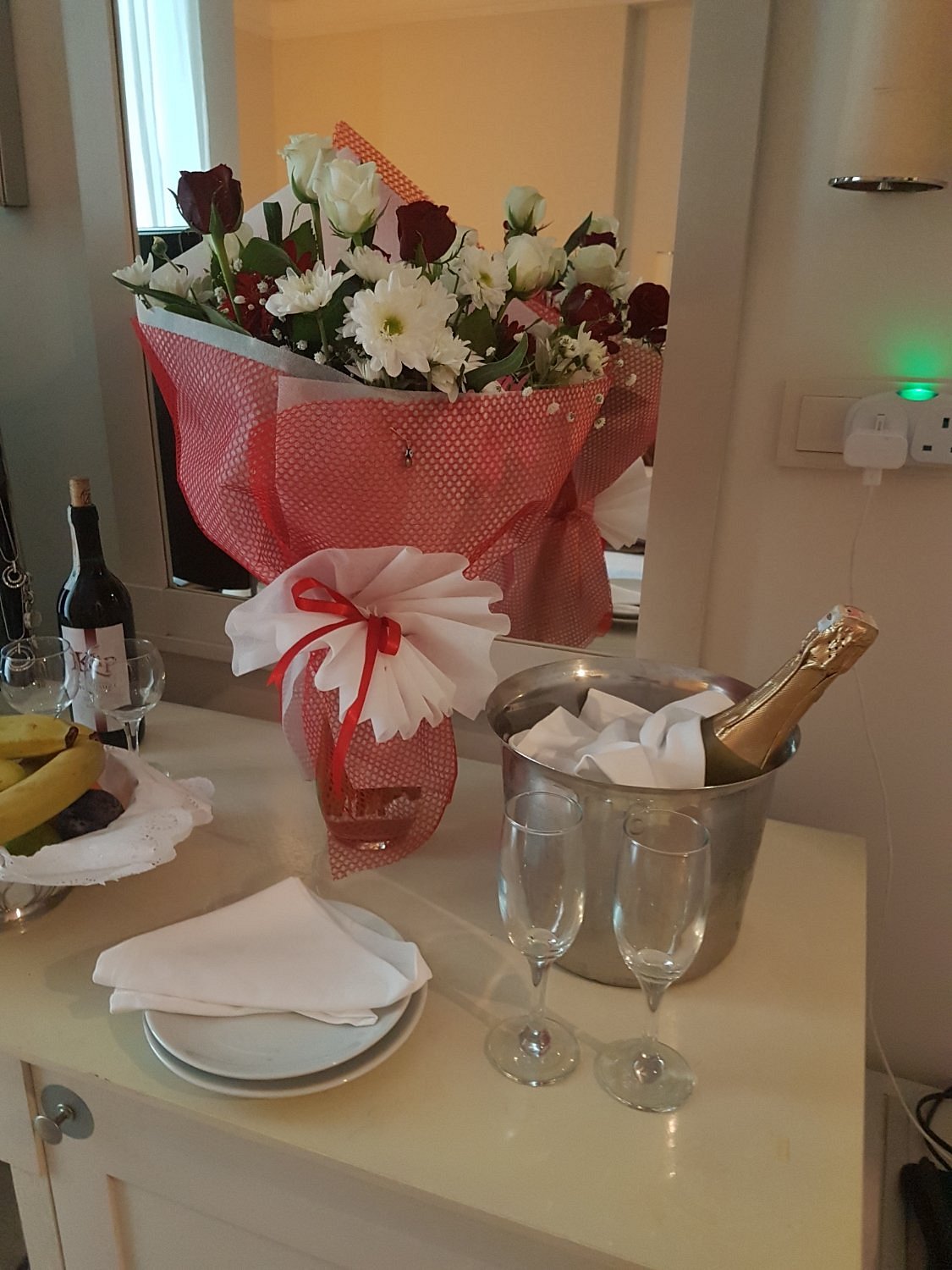 Honeymoon
Special room decoration
fruit basket and wine
*Couples who want to take advantage of the honeymoon package must present a marriage certificate at the entrance to the facility for their accommodation within 1 month at the latest from the date of marriage.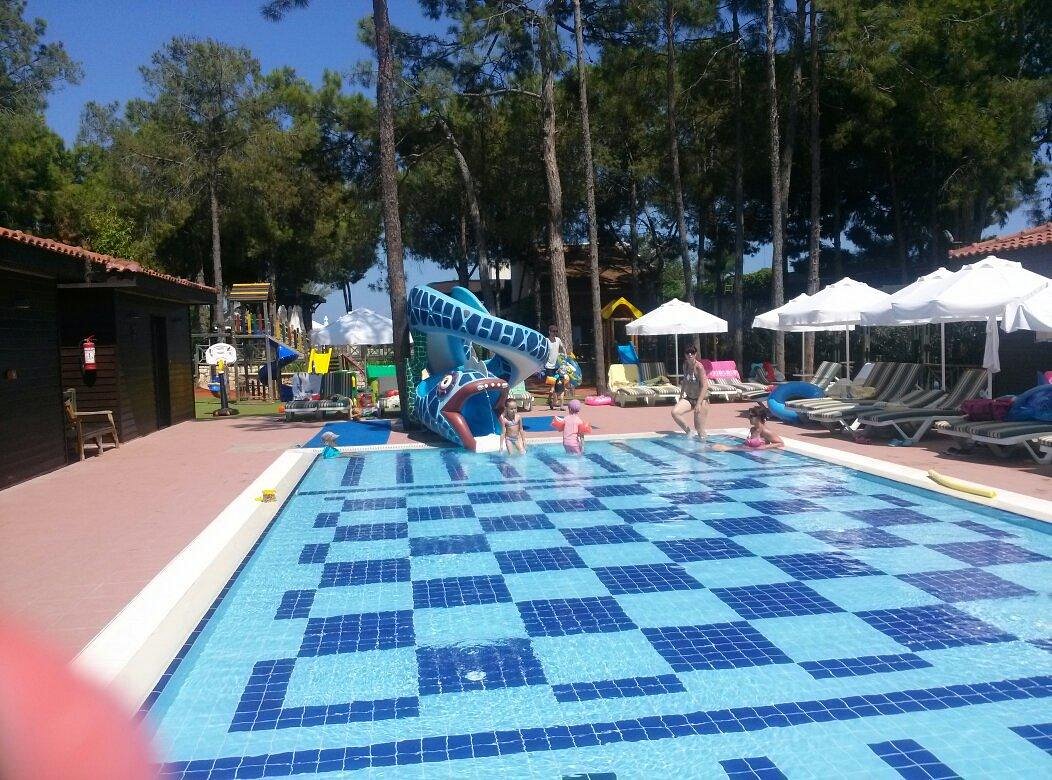 BEACH AND POOL
Enjoy the sea and the sun at our Blue Flag award-winning, completely renovated beach, which is very close to the pool and food and beverage units.
Towels, sunbeds and umbrellas are free
There are 2 piers
Main Pool
You will love activities from water polo to pool games with animations prepared by our experienced team throughout the day, and romantic meetings by the pool in the evenings!
Size: 920m2
Slide Pool
In our slide pool, you will enjoy the fun and excitement in the cool pool waters with the magnificent sun of the Mediterranean!
There are 2 different water slides
Size: 65m2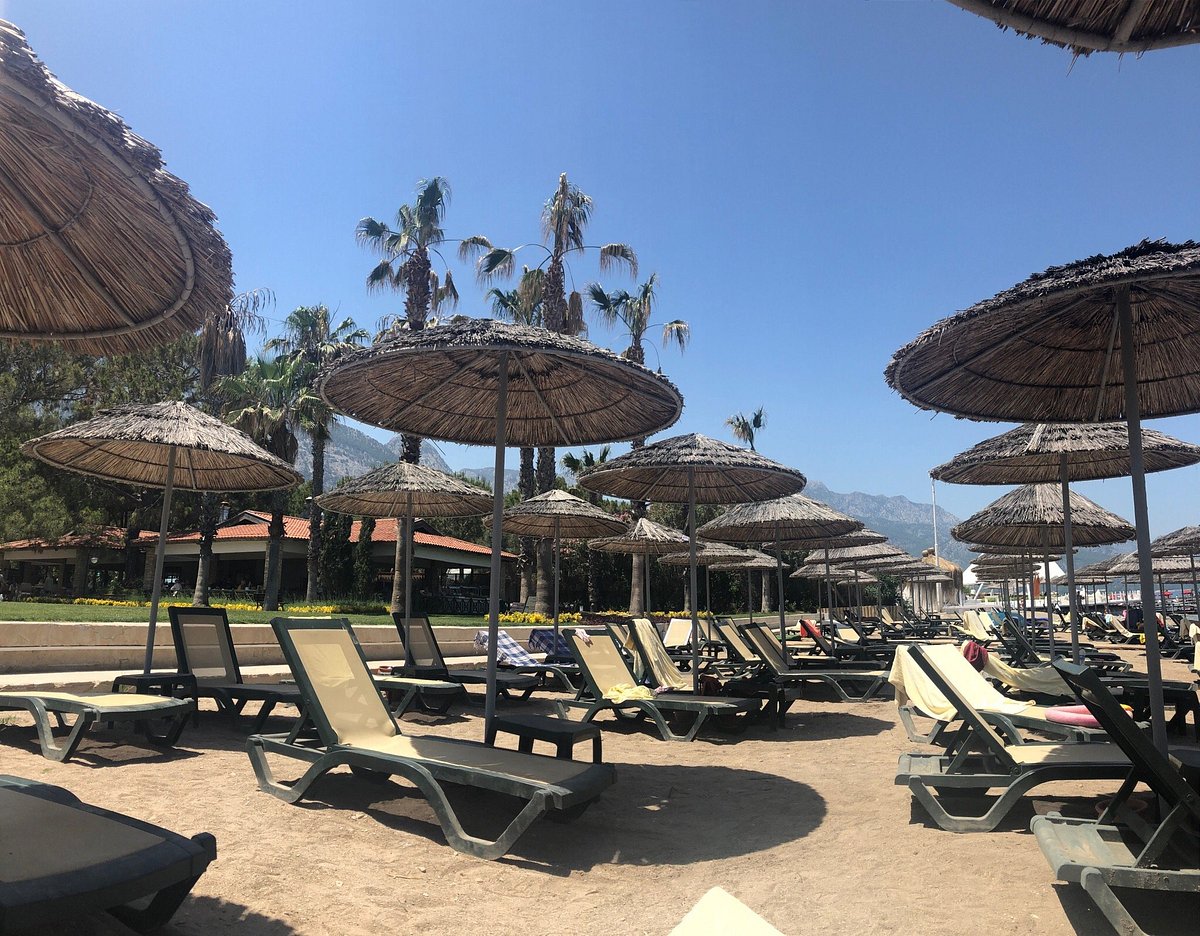 Kiddie pool
The Children's Pool next to the Mini Club is designed so that even our youngest guests can have fun safely.
Size: 72m2
Calm Pool
We are waiting for you if you want to listen to nature in silence or read a book and sip your drinks from the Relax Bar right next to it.
Size: 135m2
Children under the age of 14 are not included in this section.
Sports and Activities
Free Activities
Ping pong
Darts
Beach volleyball
mini soccer
Water Polo
water polo, other water games
Use of the tennis court (evening lighting and equipment are chargeable)
Use of the fitness center (our guests over 14 can use it)
Pools with slides
Mini club activities
boccia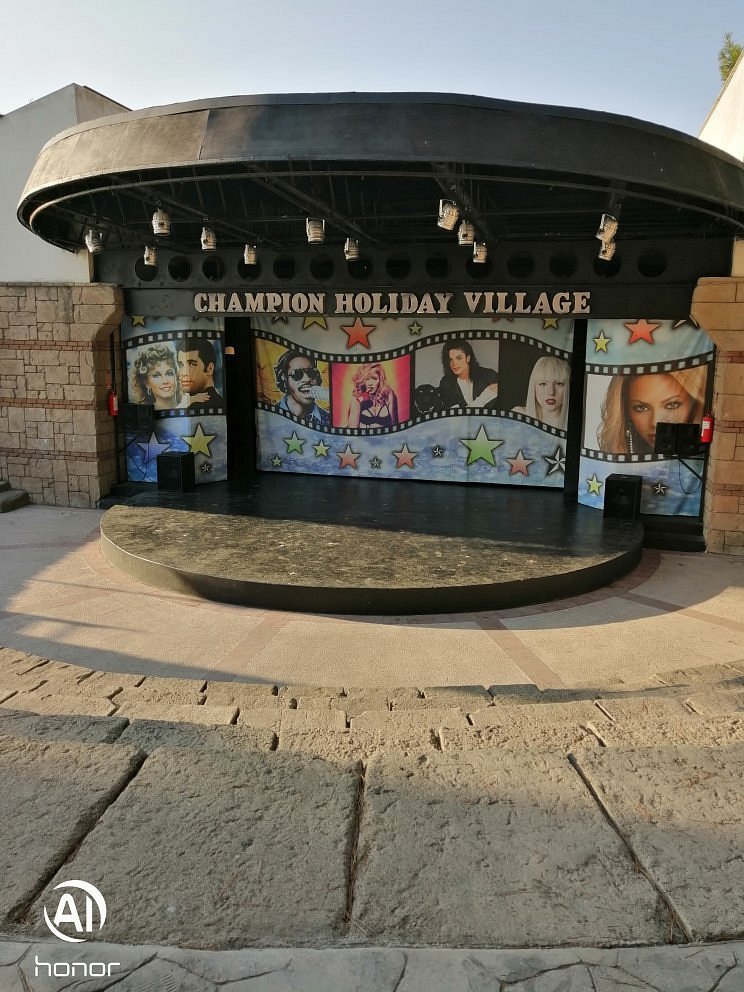 Aerobics, Stretching, Gymnastics (Only at certain times of the year)
Paid Activities
Tennis lighting and equipment
Billiards
Diving and water sports (Only in certain periods)
Wi-Fi
Safe use
SPA & Wellness
Steam room
You can say hello to a healthier life in our steam room.
After the steam room care, the pain and aches in the muscles are reduced, the skin is deeply cleaned and regains the moisture it needs. The steam provides relief in the upper respiratory tract, relaxes the muscles and reduces coughing, and protects the mucous membranes from excessive drying.
After the care, you will feel renewed, refreshed and like a newborn.
Traditional Turkish Bath
Sauna
sweat
Increasing the temperature of the room does not make sweating easier, on the contrary, it makes it more difficult. If the weather is very hot, sweat will dry before it reaches the surface. 80-90 degrees is enough. It should be a maximum of 100 degrees.
take a break
Leave the sweating room and cool off on a terrace or balcony or take a cold shower. How many times you will do this sweating-cooling process is up to you. Generally, three sessions are sufficient.
Dry Completely
Do not rush to get dressed after your sauna bath is finished. Don't even put on a bathrobe until your sweating has stopped completely. This is as important a factor as sweating. Give it time for your body to balance itself.
rest
You have lost as many calories as half an hour jogging in the sauna. Rest in a quiet environment. More than anyone else, you are ready for the fast rhythm of our holiday village!
Massages
Relax your body with different types of massages. (Massage types may vary)
Classic Massage
It is especially applied to relieve problems such as back and shoulder pain, tension, stiffness, muscle aches.
Lymph Drainage
It is a massage performed with soft manipulation to the lymphatic pathways. It regulates blood circulation and helps to get rid of edema in the body.