Nena: In Manavgat, where the sun, sea and nature meet; Club Nena, which is built on 98 decares of land and has 135 kinds of plants and trees in its garden; promises its guests a holiday full of peace and happiness. It also offers its guests vegetables produced in its own farm with Good Agricultural Practice.The facility in Kızılağaç Mevkii; It is located 13 km from the center of Manavgat, 70 km from Antalya Airport and 80 km from Antalya city centre.The facility, built on an area of ​​98.000 m², has 586 rooms.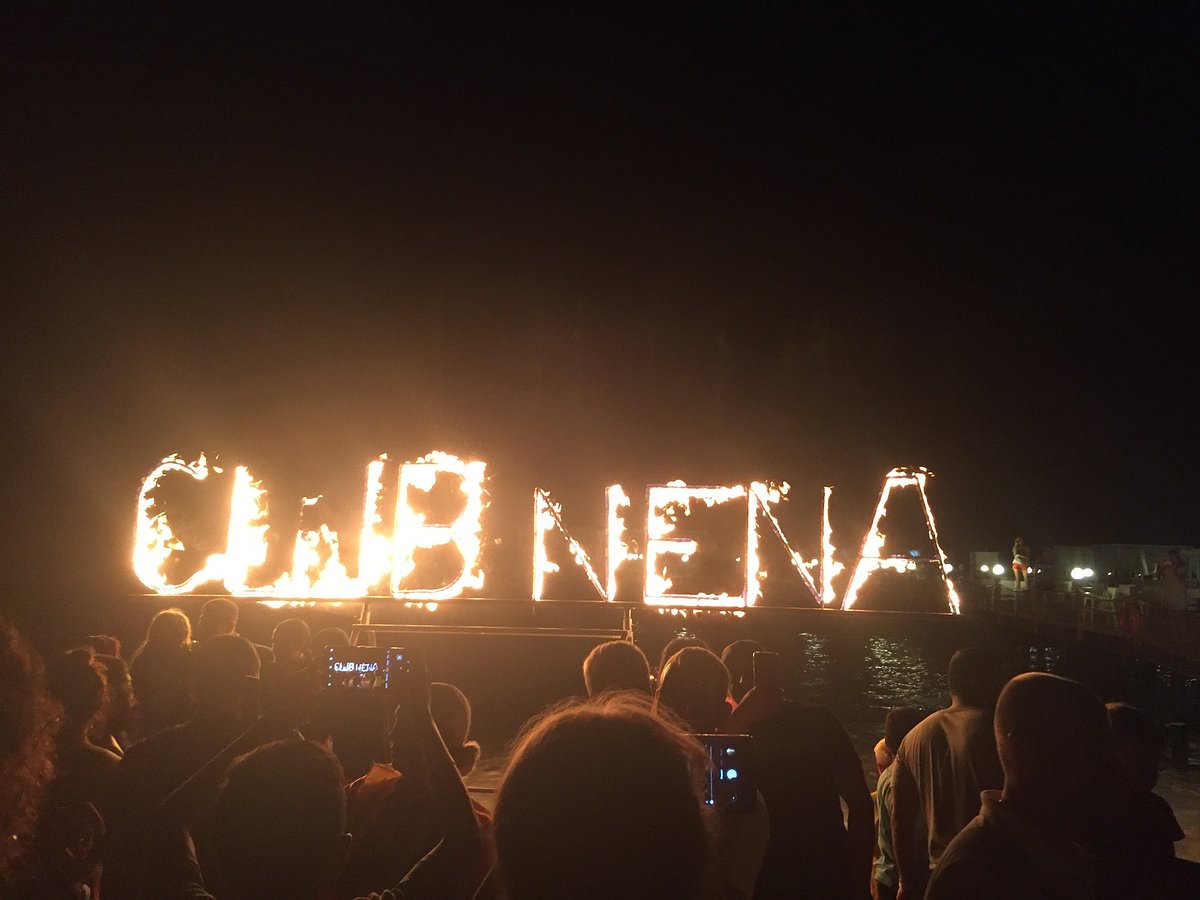 Club Nena: An aqua park is available at the facility. There are 1 activity pool, 1 aquapark pool, 1 relax pool, 3 children's pools. There is a camellia service (for a fee) at the pier. The facility has an eco school feature, an Orange Flag and an environmentally friendly facility (Green Star).
ROOM
Standard rooms are 28 m² in size. There are two separate beds in the rooms.
Bathroom
Boucle Bath Products
Makeup Mirror
Hair dryer
WC
Balcony
Laminate Covered Floor
LCD TV
Smoke detector
Shower cabin
Mini bar
Telephone*
Satellite Broadcast
Split Air Conditioner
Cleaning Service
Wake Up Service
Wireless Internet
Safe-Deposit Box*
Features marked with * are paid.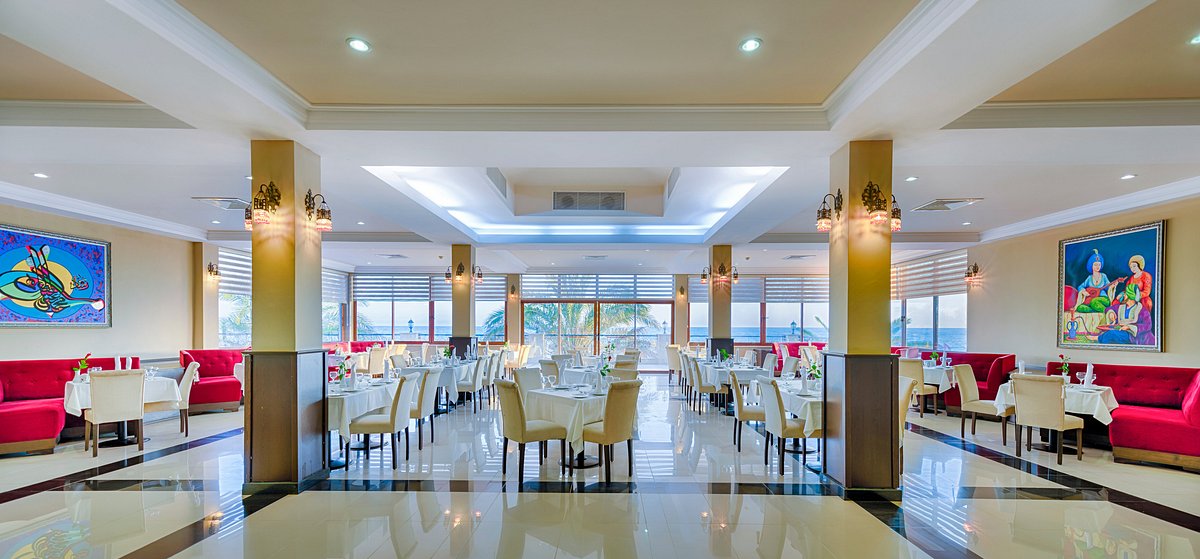 EATING AND DRINKING
Breakfast, lunch and dinner buffet meals are free. Within the brands determined by the facility, some local alcoholic and non-alcoholic beverages are free between 10.00-00.00.
A la carte restaurants with reservation and charge. A la carte restaurants do not serve once a week.
Water taken at the Pier Bar is free, other drinks are paid, and the beach bar and pancake service are free of charge. Minibar is filled with water and soda every day.
There is no vegan buffet on site. Guests with diet and gluten sensitivity are informed about the preparation of special foods, if they inform the facility authorities in advance.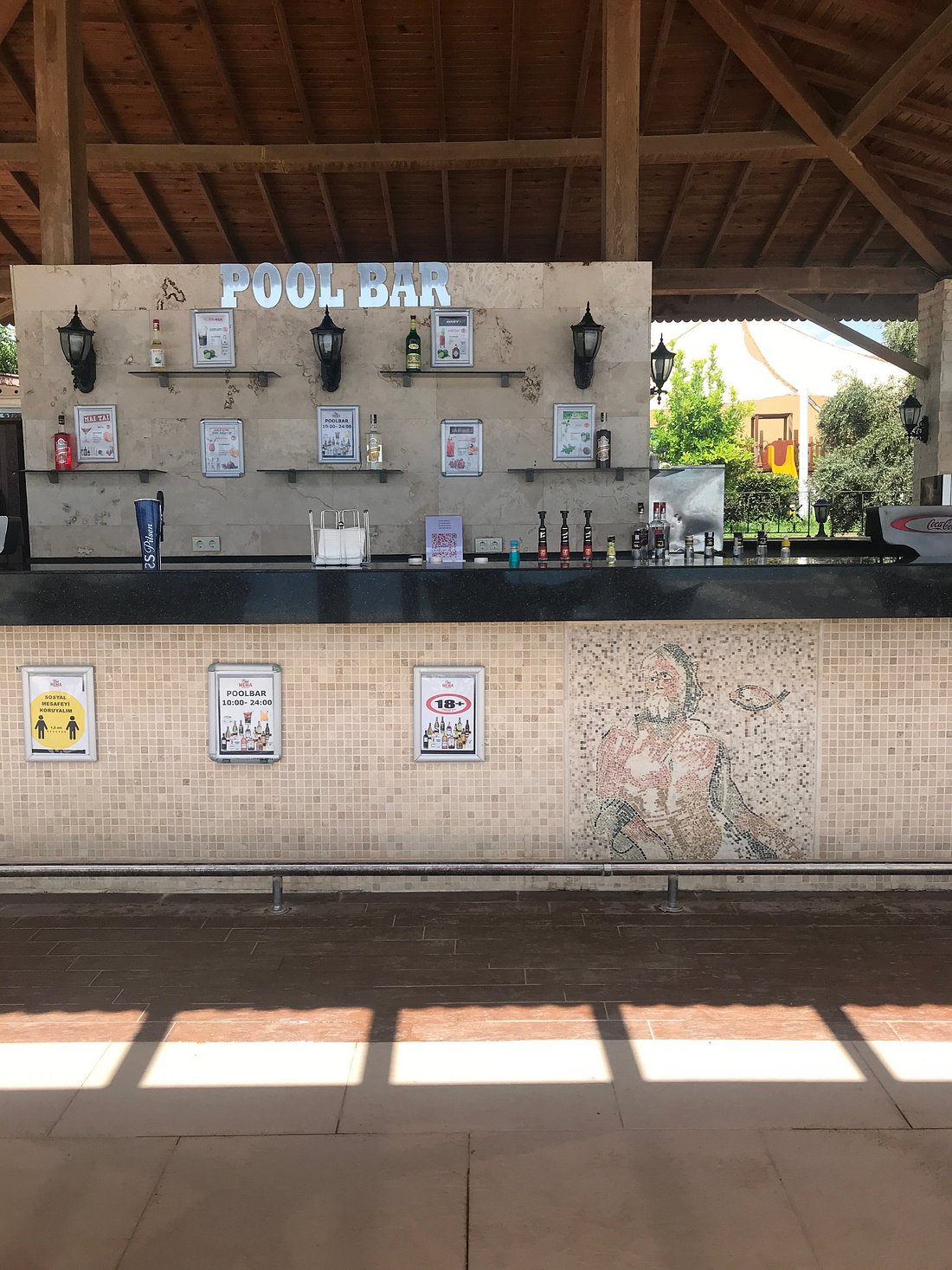 SERVİCE HOURS
Nena :07.00-10.00 Breakfast
10.00-11.00 Late Breakfast
11.00-16.00 Pancakes
12.00-16.00 Snack Treats
12.30-14.30 Mini Club Lunch (at Main Restaurant)
12.30-14.30 Lunch
16.00-18.00 Tea Time
19.00-21.00 Dinner
19.00-21.00 Children's Buffet
19.00-21.30 A la Carte Restaurants
20.00-21.30 Ice Cream Service
00.00-07.00 Night Buffet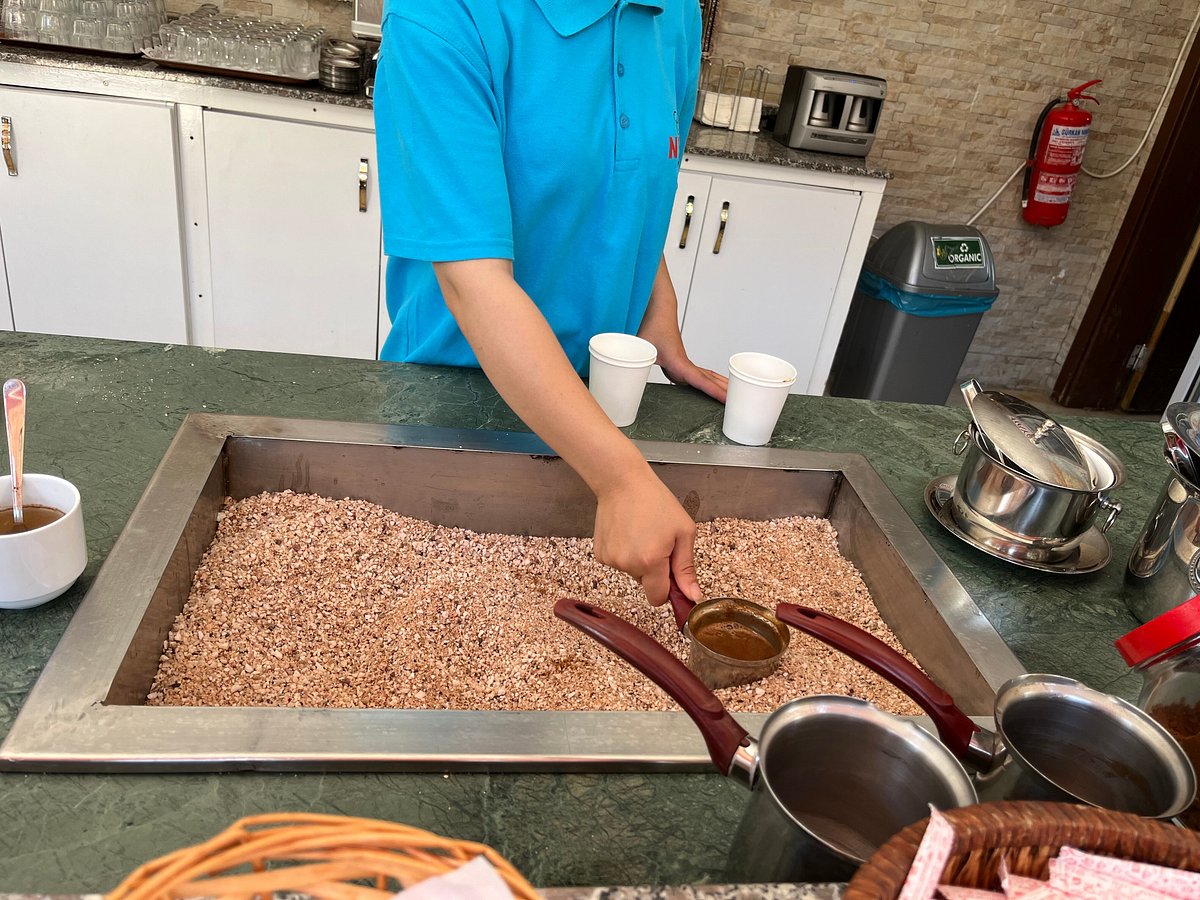 Sport
Live music and animation shows are held at the property some evenings. There are 2 playgrounds in total, one in the garden and one on the beach. The parks are covered with jute.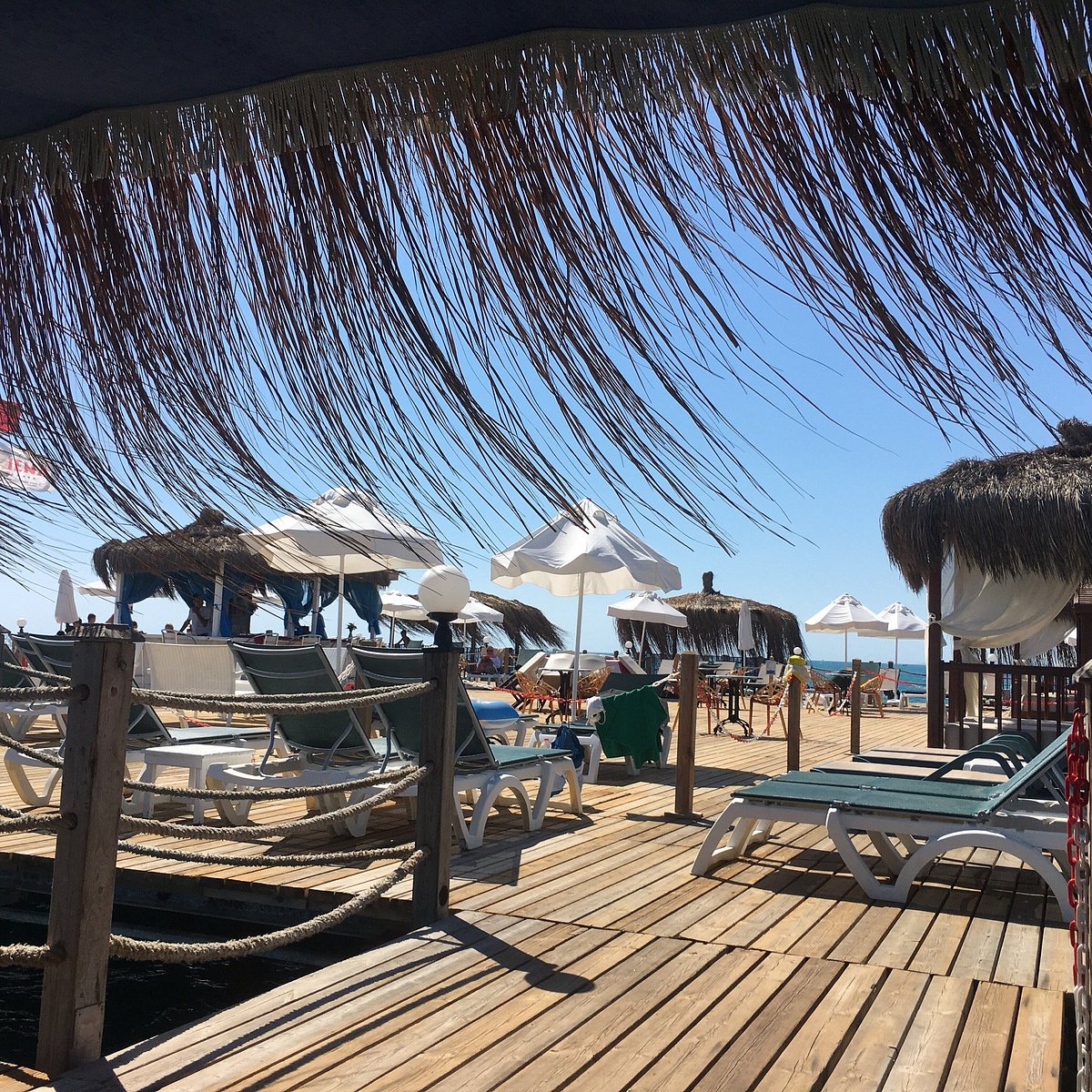 Beach
The facility, located at the seafront, has a 250-meter-long sand-pebble mixed beach. Sunbeds, towels and sunshades are free on the beach and by the pool. For the use of beach towels, the second change is charged. There are family beds for families with babies on the beach.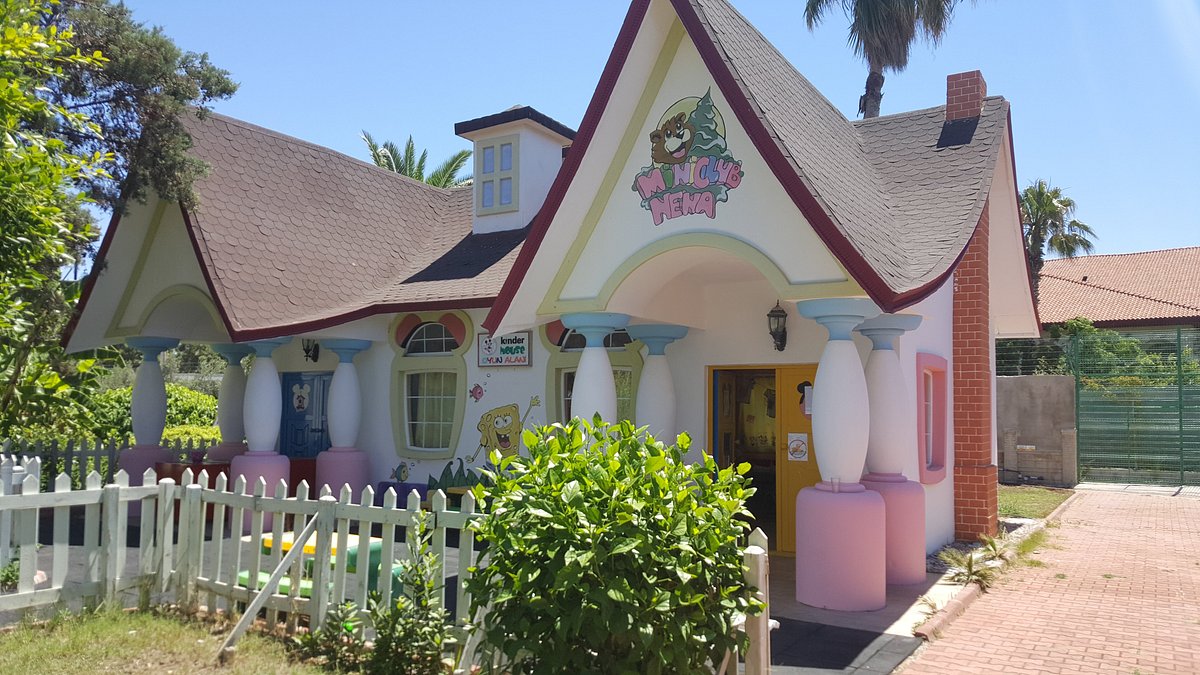 KIDS / BABY
There is a children's playground on the beach. There is a bottle warmer, mixer and microwave oven that guests can use with the help of the staff in the baby and children's corner in the restaurant part of the facility.
Children's playground floors are covered with rubber, and a children's outdoor pool is half covered with jute to provide shade. There is a children's animation, a children's outdoor pool, a children's buffet and a mini club.
Within the scope of Covid-19 measures, the mini club serves with a reservation and limited number of people.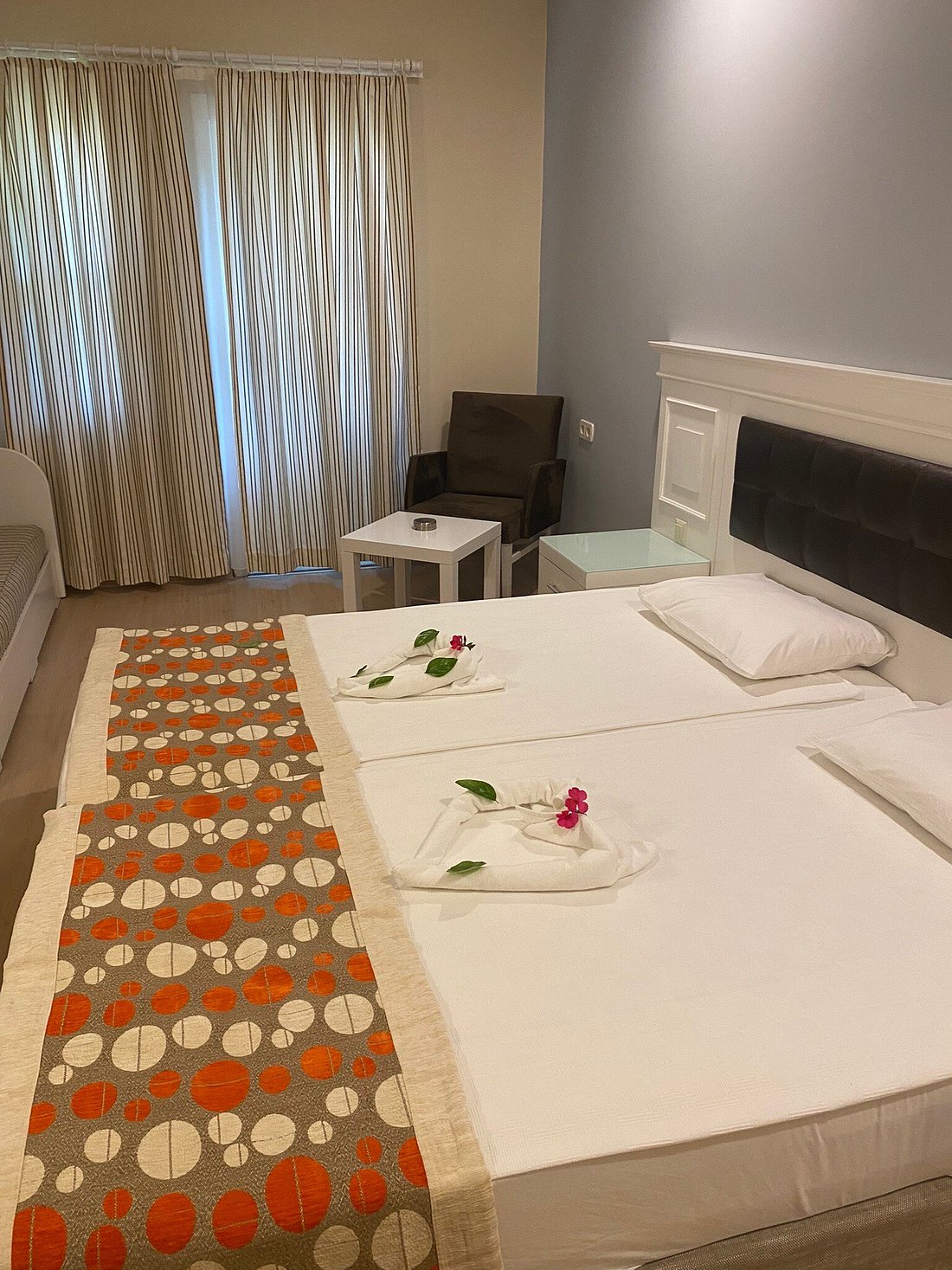 Honeymoon
Honeymoon Package;
Special room decoration
Bouquet in the room
Bathrobes and slippers
Note:
The honeymoon package is offered to guests staying 4 nights or more.
Couples who want to take advantage of the honeymoon package are required to show their marriage certificate during their stay and check-in within 15 days from the date of marriage.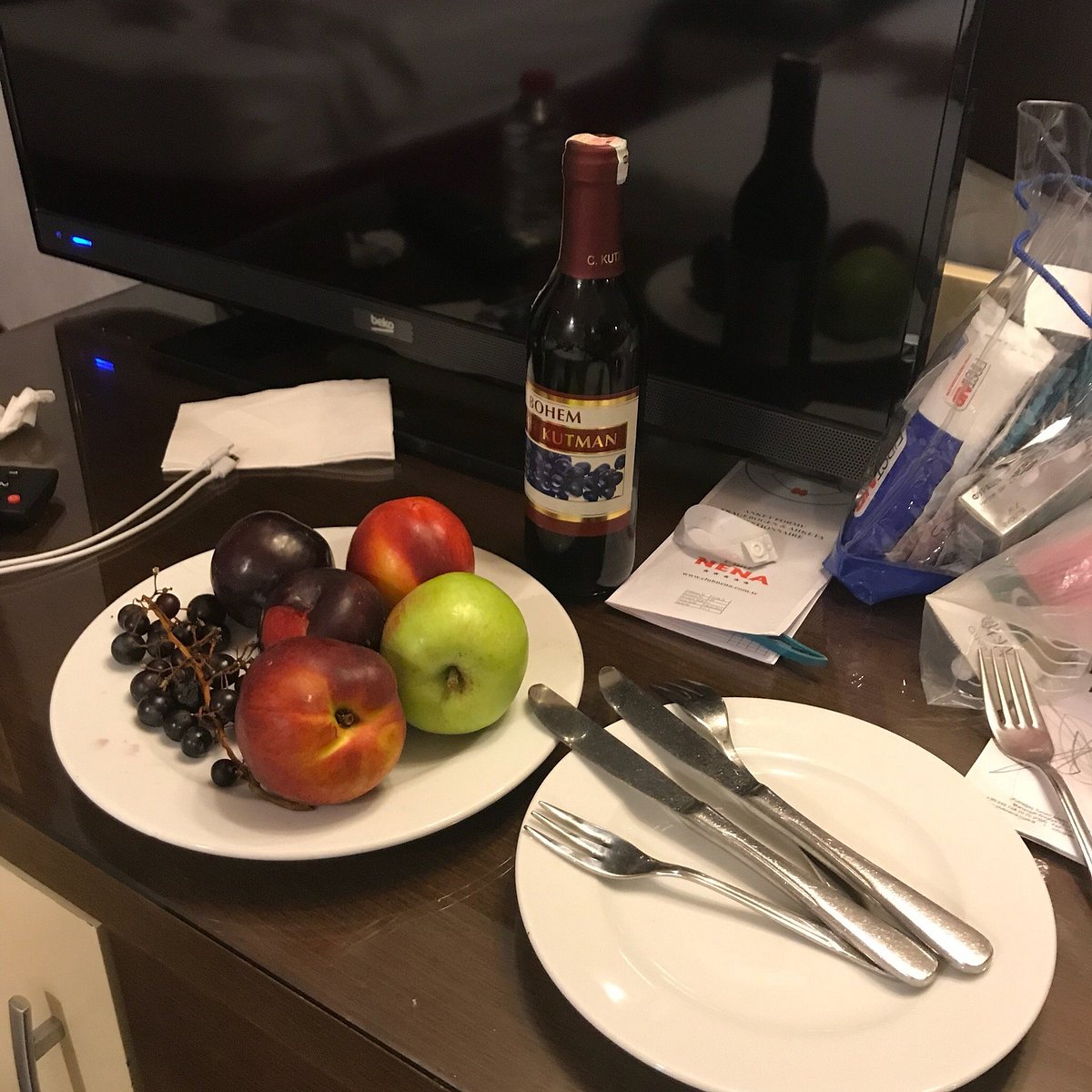 SPA & WELLNESS
In the SPA and wellness section of the facility;
bath,
sauna
massage
services such as
The fitness center is limited to the number of people and provides reservations.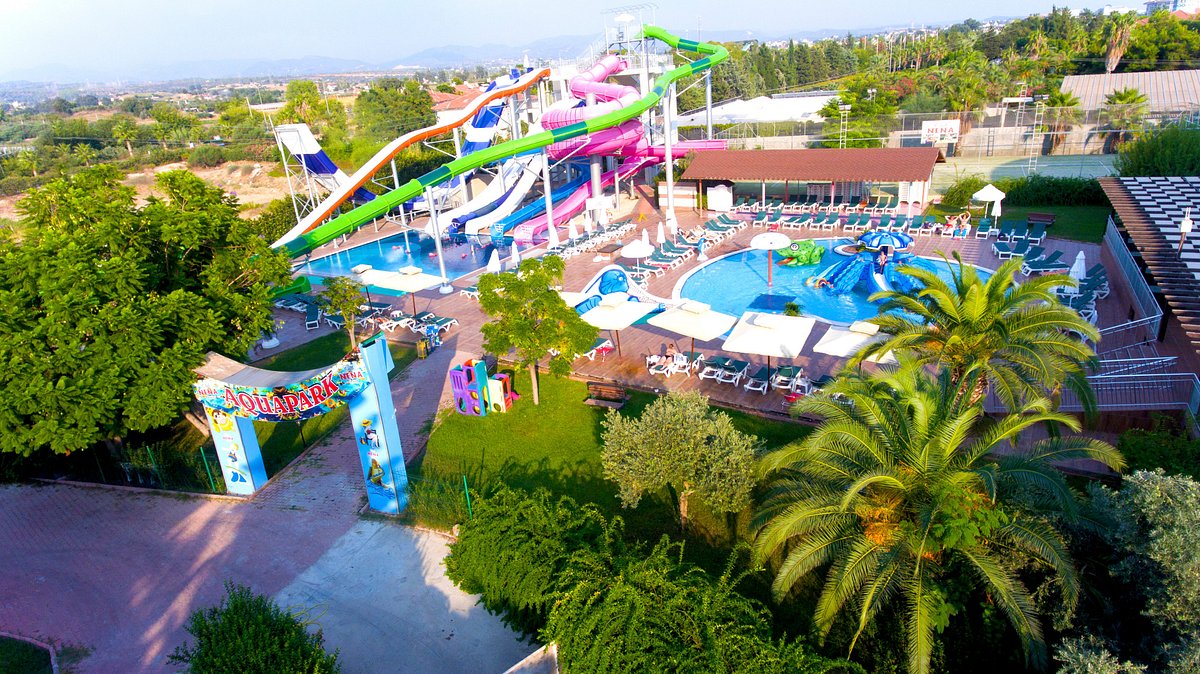 CLUB NENA COVID-19 PRECAUTIONS
Precautions Taken in Public Spaces, Pools and Beaches
In the facility; Rooms, lobby, restaurants, bars, SPA and working areas are primarily ventilated with natural ventilation, and if natural ventilation cannot be used, Split ventilation is used by the guest if desired. Split ventilation filters are cleaned monthly and disinfected with disinfectants approved by the Ministry of Health.
Disinfectant mats are used in some common areas. In addition, disinfection is carried out periodically in all general areas of the facility by facility employees with U.L.V devices.
In common areas, surfaces with intense hand contact such as toilets (floors, toilet bowls, urinals, sinks, faucets and taps, door handles cleaning), liquid soap and disinfectant control, handrails, elevator buttons, light switches are frequently cleaned and disinfected with Ministry of Health approved disinfectants. is disinfected.
There are disinfection apparatus and units approved by the Ministry of Health at certain points throughout the hotel, in public areas, and are checked periodically. Follow-up is also done periodically.
Towels for the beach and pools are provided to guests by the facility staff.
Pool waters comply with the legislation. Periodically, the values ​​specified in the legislation are measured and recorded.
All sun loungers and pier lodges offered to the guests by the pool and on the beach are offered to the guests daily by applying disinfection with U.L.V devices and disinfectants approved by the Ministry of Health.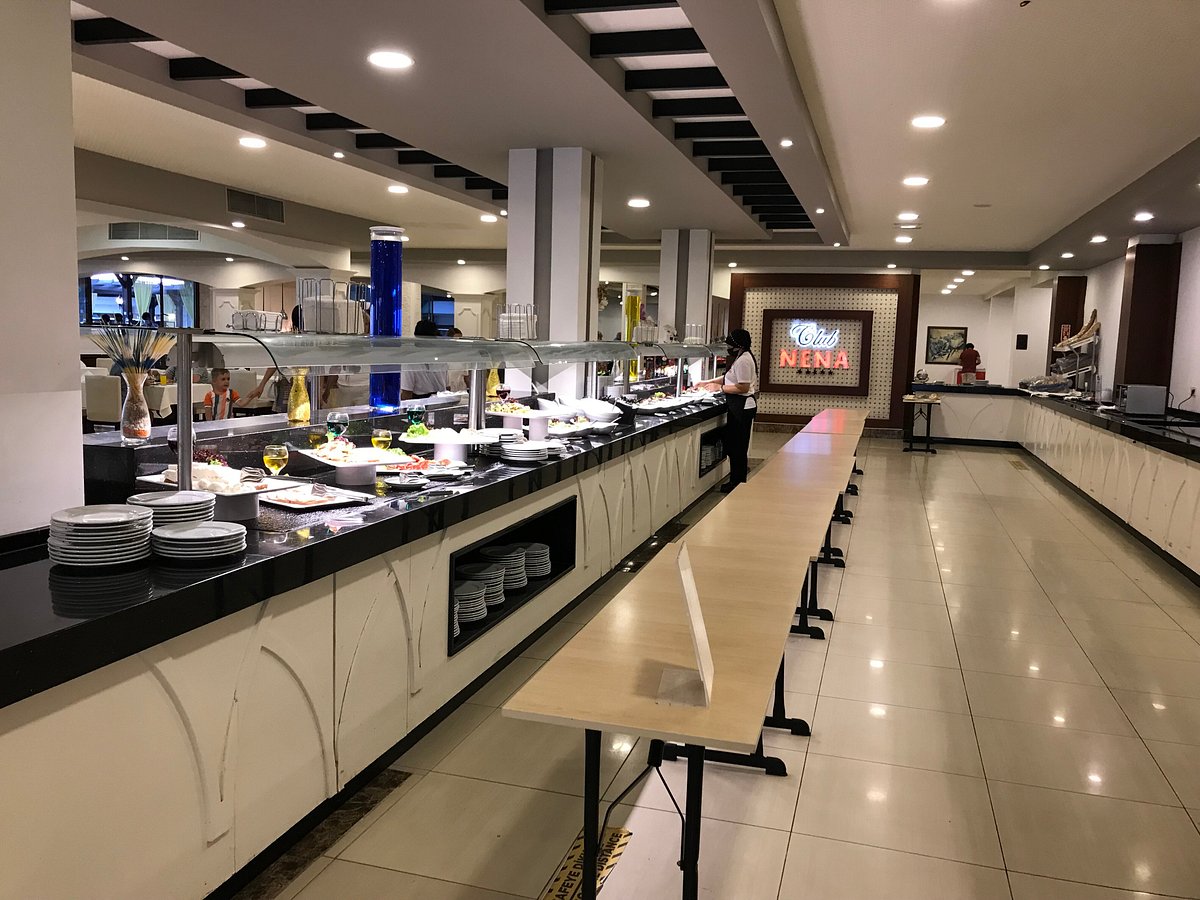 FOOD HEALTH & BEVERAGE
All restaurants, snack bars, bars, table holders are planned to be 1.5 meters apart; and chair placements are planned to be 60 cm apart.
Ensure that the service equipment used in restaurants and bars are cleaned by the F&B owners before and after the service and disinfected with disinfectants from the Ministry of Health.
Beverage setups are available in the service; section of the restaurants, and all drinks are served by F&B beverages.
In the Open Buffet service provided in the restaurant, the meals requested are served by the kitchen staff.
In restaurants, bars; tables and the upper part of the furniture are cleaned by F&B residents after their expiration dat; disinfected with Ministry of Health disinfectants.
Food production processes are carried out with our Food Purchases Food Safety Management System Rules.