Fun & Sun Family Comfort; Welcoming its guests in a seafront location in Kemer, where the magnificent nature of the Mediterranean meets its crystal clear sea, Fun&Sun Comfort Beach Resort offers an enjoyable summer holiday with its own long beach and pier, as well as water slides, indoor and outdoor pool alternatives.
Starting the day with a rich breakfast at the facility, guests enjoy delicious meals throughout the day, as well as easily accessible snacks and refreshing drinks throughout the holiday.
Established on an area of ​​43.000 m², the facility has 356 rooms.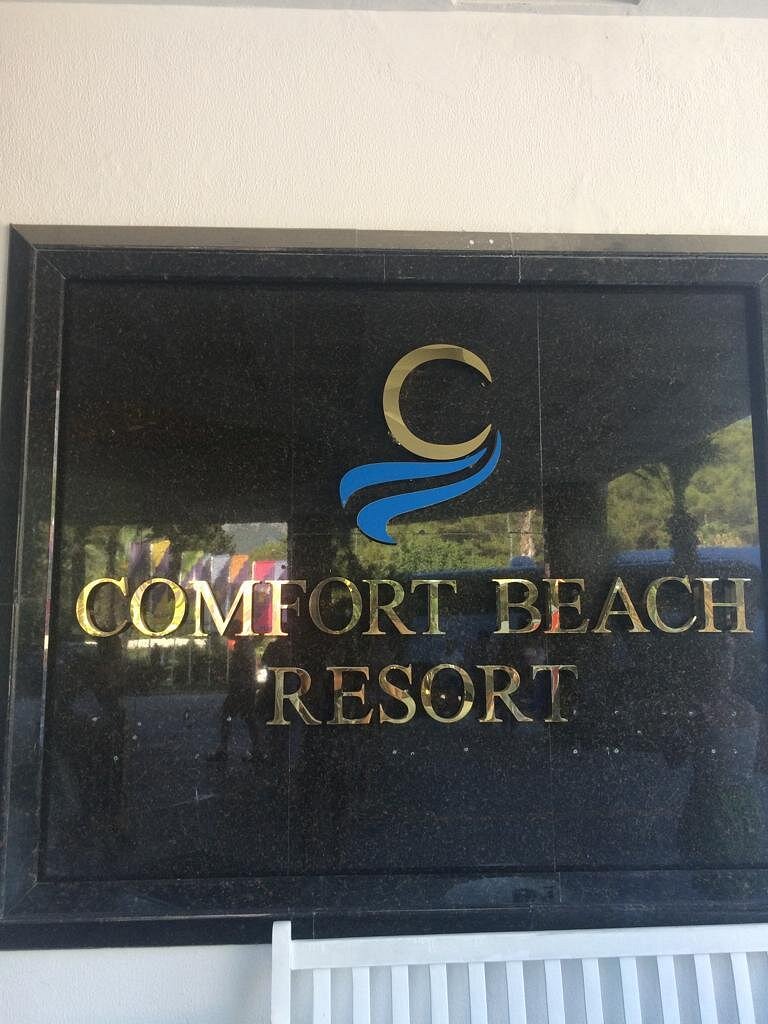 In the facility where guests of all ages are considered; Children's club, children's pool and playground privileges are offered for children and babies.
In the SPA center within the Fun&Sun Comfort Beach Resort; With indoor pool, snow room, steam room, 2 saunas, shock pool, beauty center, massage rooms (couple massage rooms, VIP massage rooms, etc.), jacuzzi, private hammam, Turkish bath and relaxation area, guests get rid of the tiredness of the year and store energy. .
Aiming for its guests to enjoy every moment of the day, the property also offers activities such as mini golf, darts, tennis, fitness center and water slides.
Fun & Sun Comfort Beach is 8 km from Kemer center, 35 km from Antalya and 45 km from the Airport.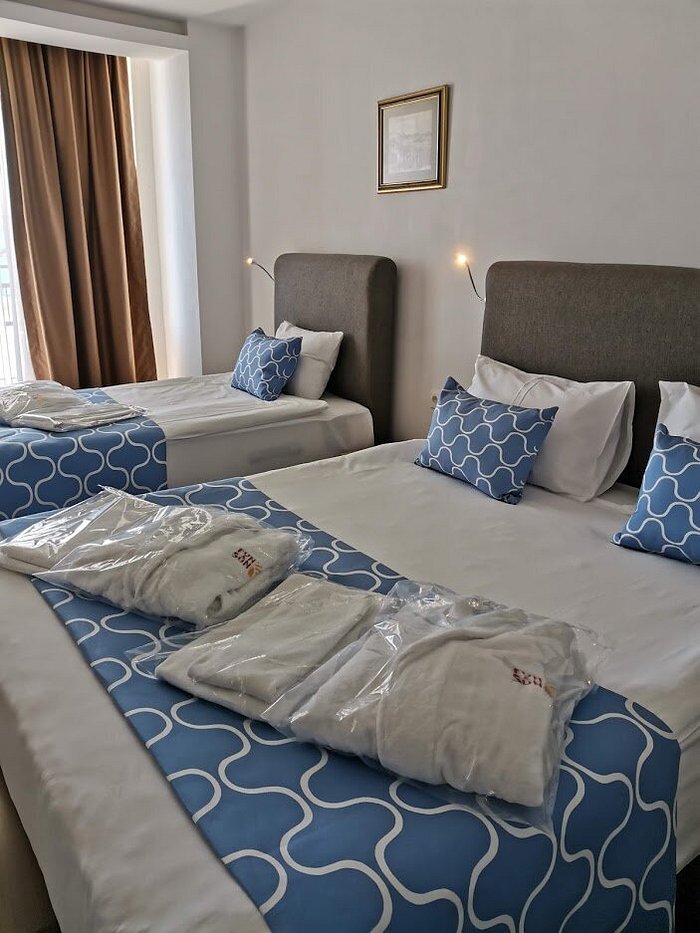 ROOM
Main Building Land View Rooms are 20-23 m² in size. The rooms have a double bed and a single bed.
Room service*
Mini bar*
Shower
Telephone*
Air conditioning
Bathroom
Hair dryer
WC
TV
Satellite TV
Laminate or Ceramic Floor
Living Area
Wardrobe
Wireless Internet
Till
Features marked with * are paid.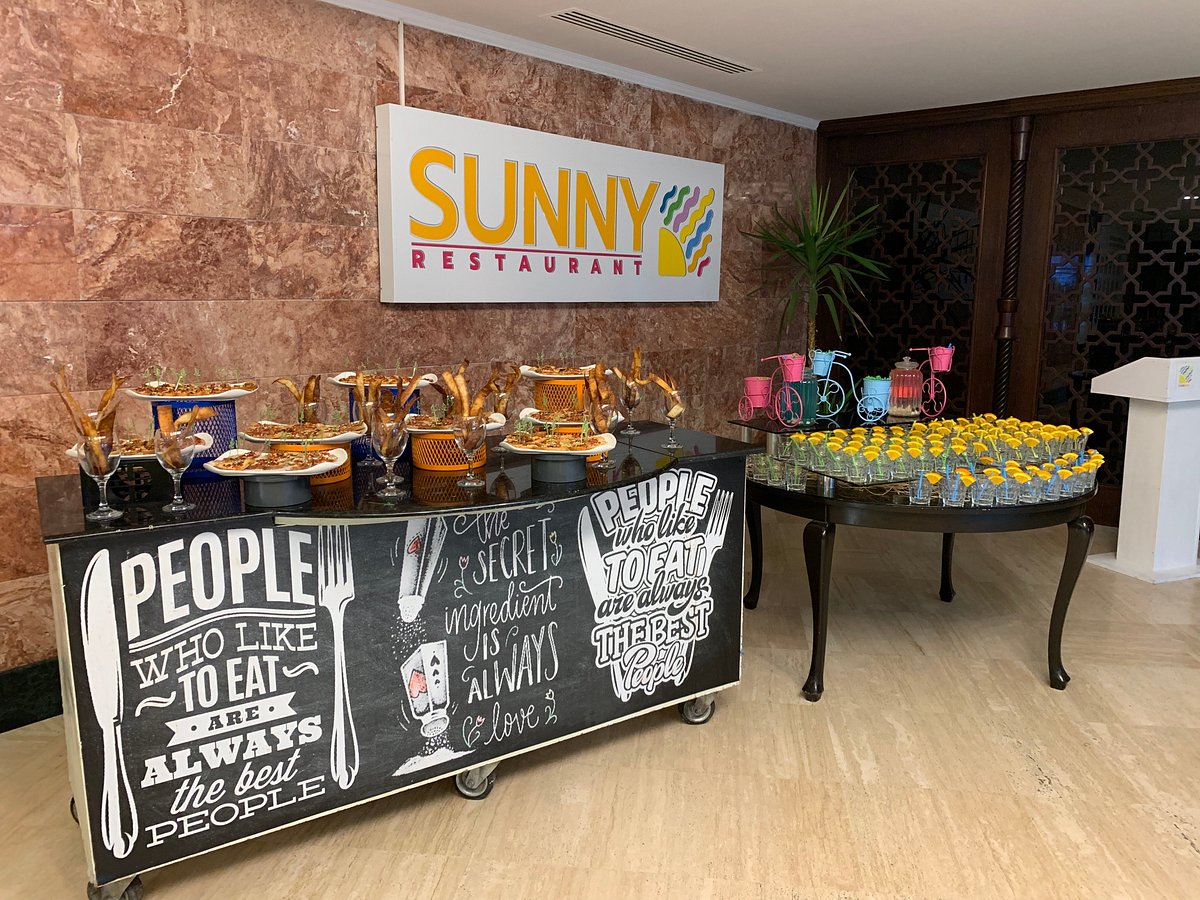 EATING AND DRINKING
In Ultra All Inclusive accommodation, open buffet meals in the morning, lunch and evening are free. Some local and foreign alcoholic and non-alcoholic beverages are free of charge for 24 hours within the brands determined by the facility.
A la carte restaurants are free of charge and with reservation once during a minimum stay of 7 nights or more. Freshly squeezed orange juice is only available for breakfast and is free. The minibar is filled with soft drinks on the day of arrival.
Main Restaurant – buffet restaurant.
Lobby Bar – lobby lounge. open every day
Pool Bar – bar. open every day
Chillourt Bar – bar. open every day
Beach Bar – bar. open every day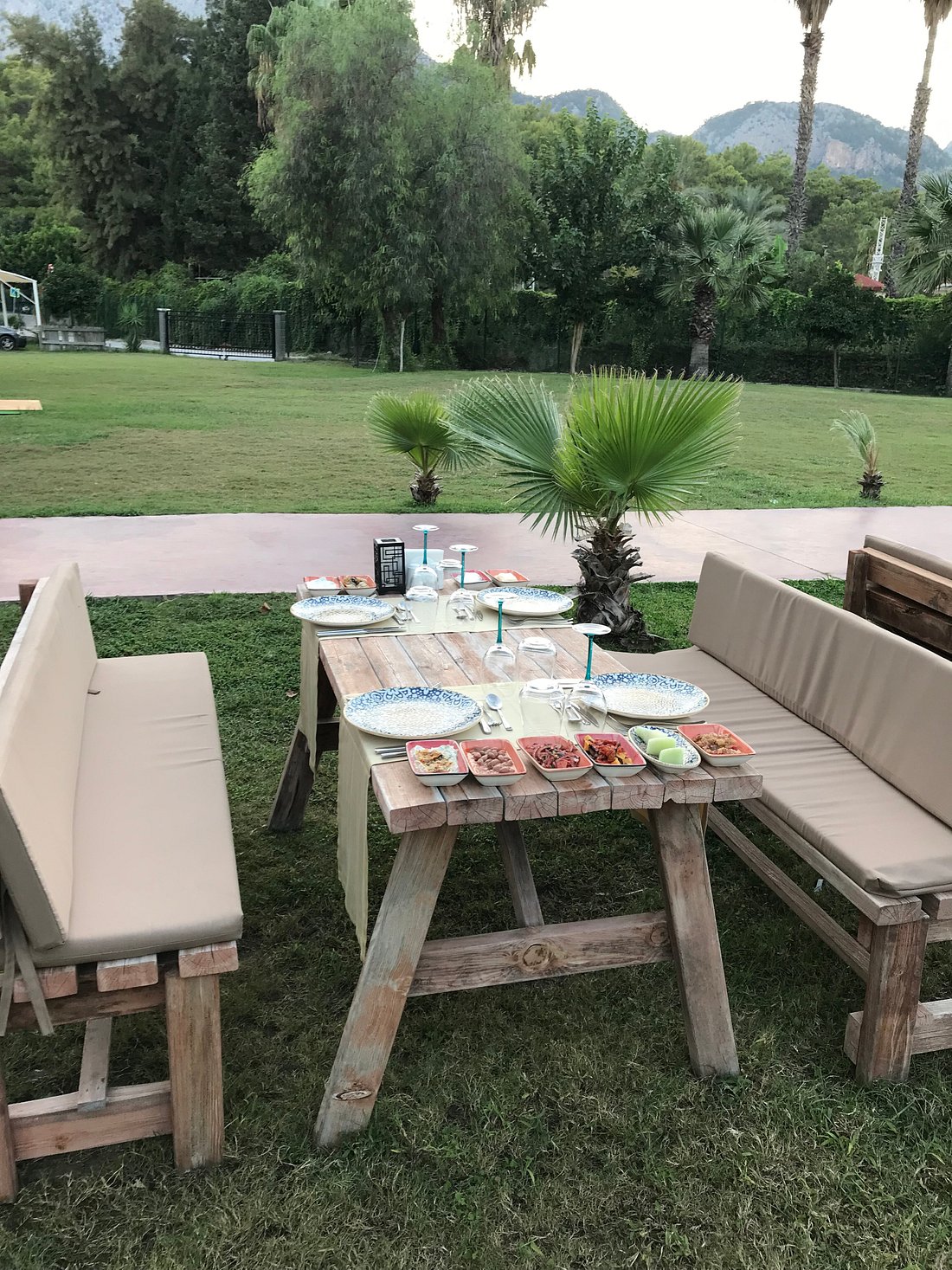 Restaurants
18.30-21.30 A la Carte Restaurant (Turkish Cuisine)
18.30-21.30 A la Carte Restaurant (Fish Cuisine)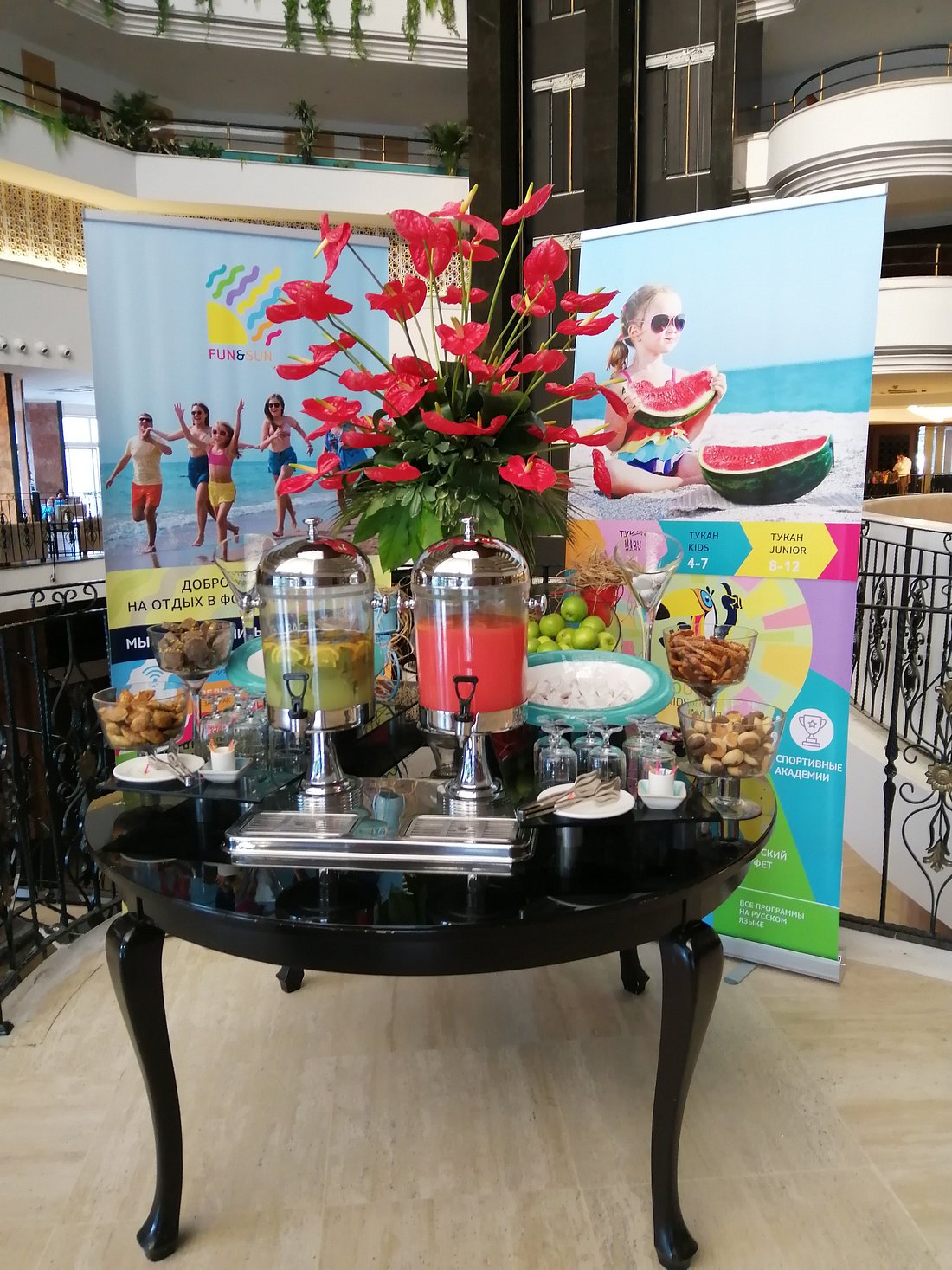 SERVİCE HOURS
07.00-10.00 Breakfast (Open Buffet)
10.00-11.00 Late Breakfast
12.30-14.30 Lunch (Open Buffet)
12.00-18.00 Ice Cream
14.00-16.00 Snack
14.00-16.00 Pancakes
12.00-18.00 Tea-Pasta Time
18.30-21.00 Dinner (Open Buffet)
23.30-00.30 Night Snack
BARS
09.00-22.00 Pool Bar
10.00-18.00 Beach Bar
12.00-18.00 Coffee Shop
10.00-00.00 Lobby Bar
10.00-02.00 Hookah Bar
23.30-03.00 Disco Bar
24 hours Chillout Bar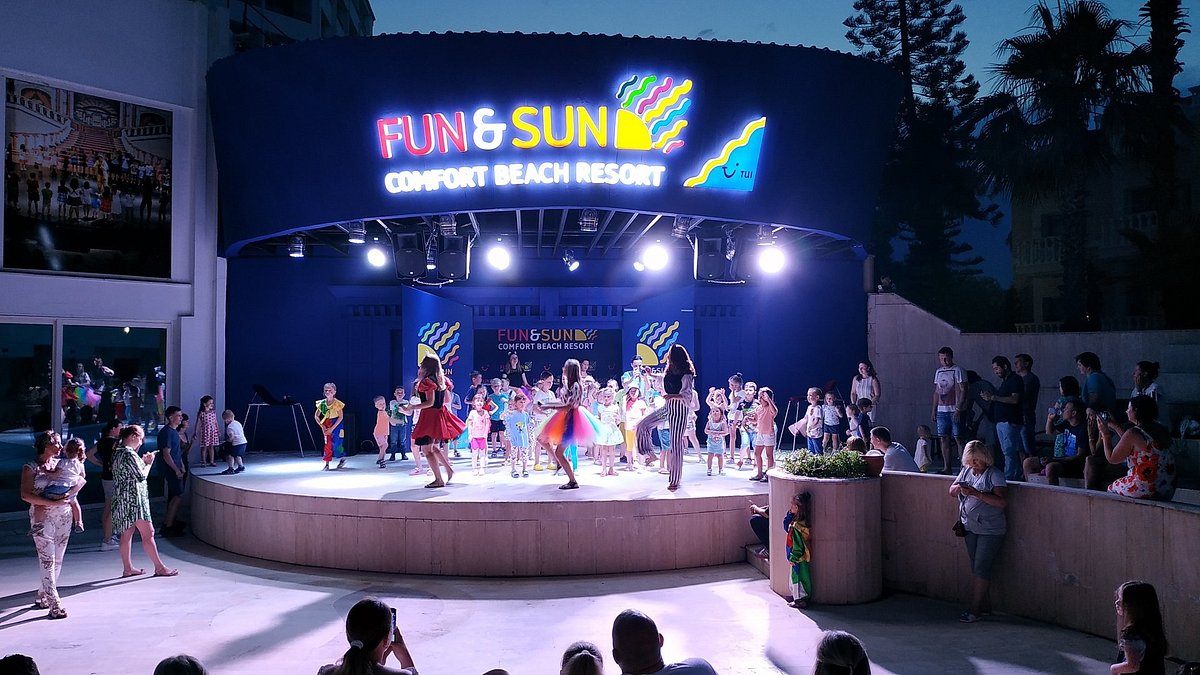 ACTIVITY – Child / Baby
In addition to many daily activities at the facility, you can have fun with night shows, live music and disco on certain days.
Kids club
Kiddie pool
Mini Disco
Playground
Highchairs
Kids Club (4 – 12 age group children) is open between 10:00 – 12:00 and 14:00 – 17:00.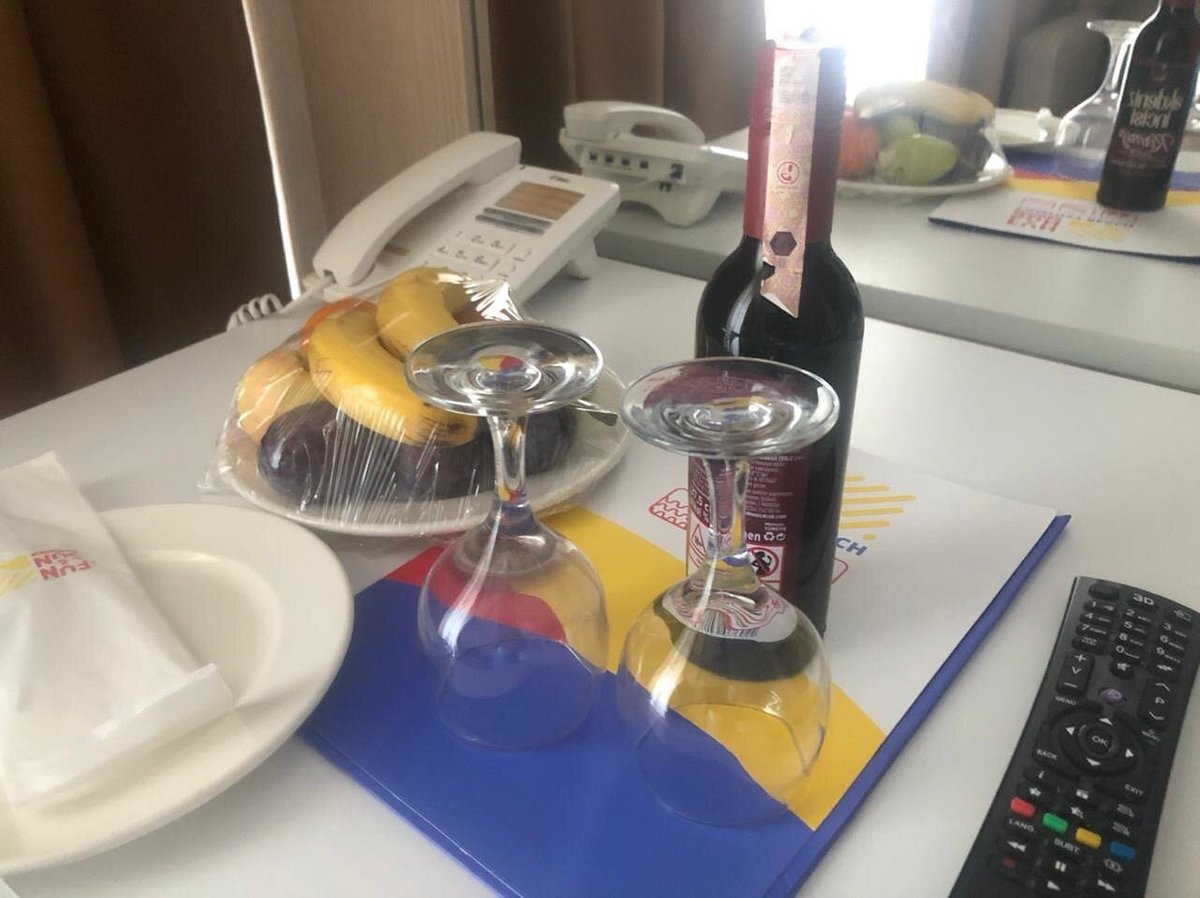 Honeymoon
Fruit basket and wine in the room on arrival day
Special textile set and room decoration
Breakfast service to the room on the day requested by the guest (1 time only).
Note: Couples who want to take advantage of the honeymoon package must show their marriage certificate at check-in for their stays within one month from the date of marriage.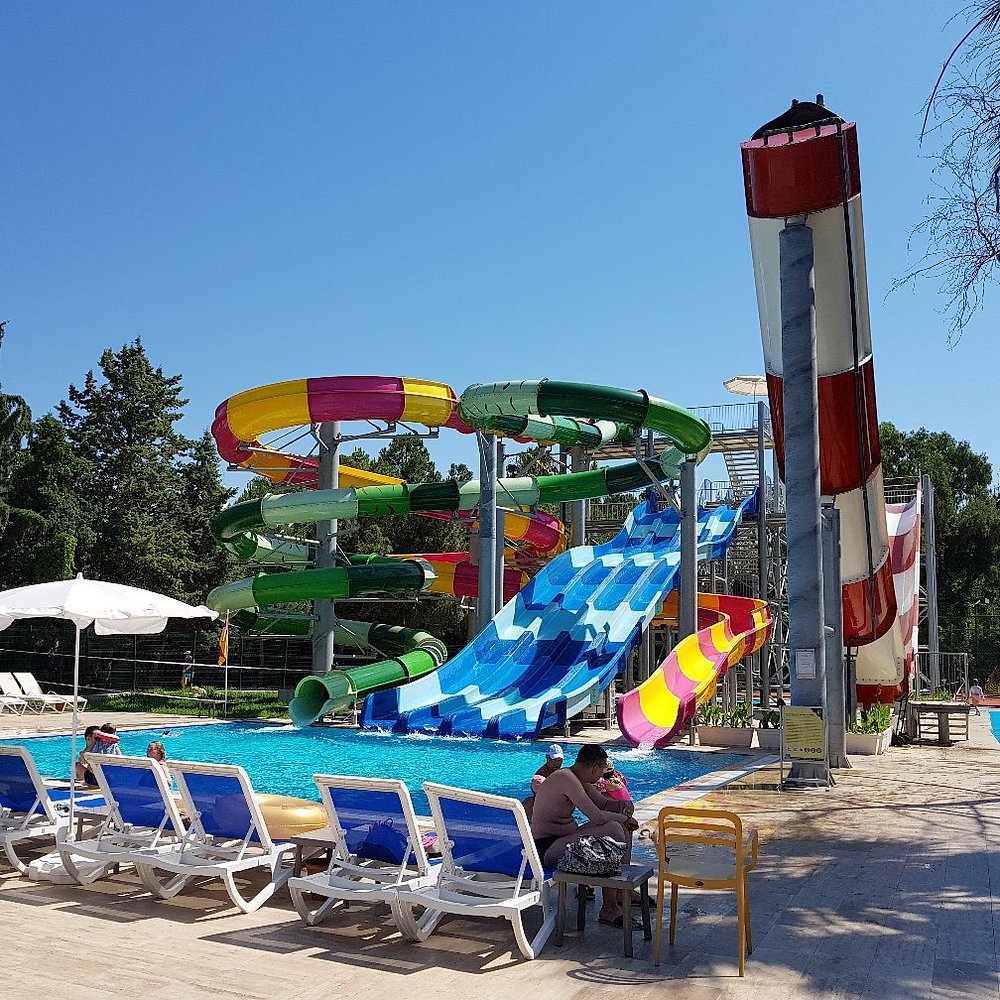 BEACH AND POOL
There is an indoor/outdoor swimming pool, a slide pool and a children's pool. The facility is located by the sea. It has a 150 m long sand-pebble mixed private beach and 1 pier.
The seasonal pool is open from April to October
Guests are required to make a reservation for the massage service and spa session. Before arriving at the accommodation, guests can contact the accommodation by calling the number on the reservation confirmation and make a reservation.
SPA & WELLNESS
Guests can pamper themselves by enjoying the spa services at the hotel. Massage and therapy rooms are offered.
In the SPA center of the facility;
Turkish bath,
Sauna,
Steam room, Massage packages, Skin and body treatments,
cures,
There is a beauty center.