Opening the doors of a luxurious and comfortable holiday to its guests, Kaya Palazzo Golf Resort stands out with its different and unique architecture. You can get rid of all your tiredness in the SPA center of the facility, which offers a pleasant holiday with your loved ones, and you can add flavor to your holiday in restaurants that combine delicious tastes with elegant tables. The mini club offers unlimited entertainment for little guests.
The facility, which brings together a thousand and one shades of green and turquoise waters; It is located 27 km from Antalya Airport and 35 km from Antalya city centre.
Welcome
Welcoming all guests at the door
Champagne, Turkish delight and handmade chocolate at the entrance
Appropriate arrangement in public spaces for disabled guests
Leaving water and car smell in the car at check-out
Toys for children at the entrance
Note: The welcome service may change due to the pandemic.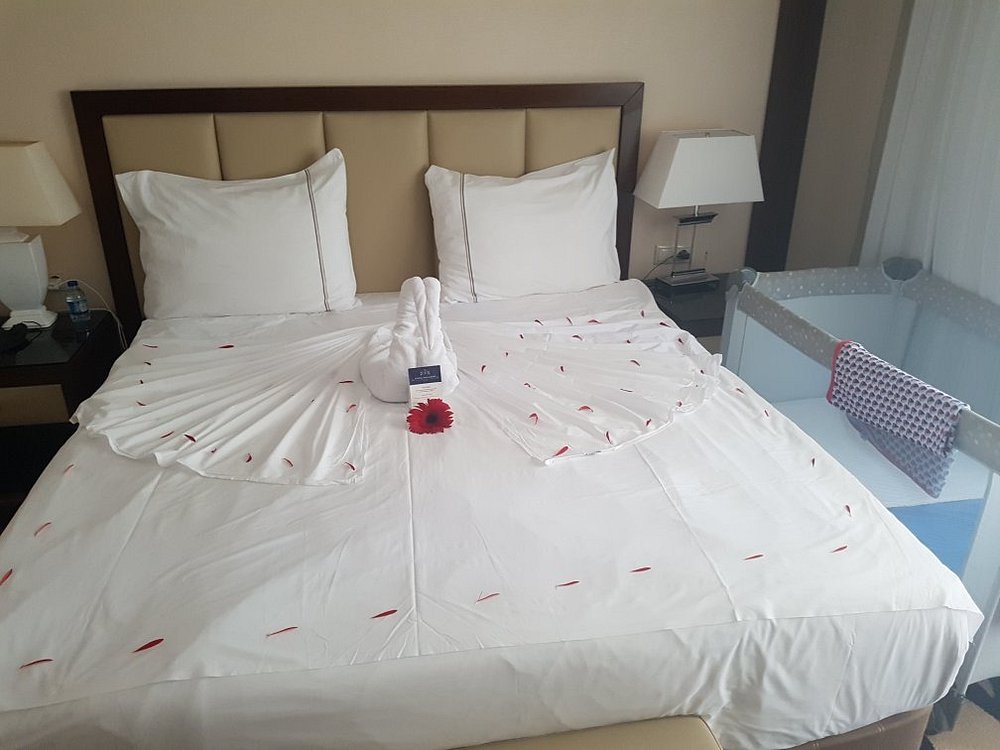 Maldives Villa Room
Maldives Villa measures 175 m². The villas have a double bed and two single beds.
4 units, 175 m²
VILLA FEATURES
Total area 434 m2 (184 m2 interior, 250 m2 exterior)
3 bedrooms
Living room
Terrace
200 m2 private outdoor pool
American kitchen
Private Outdoor Poolside Pavilion
1 servant room + bathroom
Safety Deposit Box (free)
Shower
Bathtub
Bathroom (3 units)
Boucle Bath Products
Hair dryer
Pavilion on the Beach
Kitchen (american cuisine)
Living room
Terrace
LED TV
Private Pool
3 WCs
Features marked with * are paid.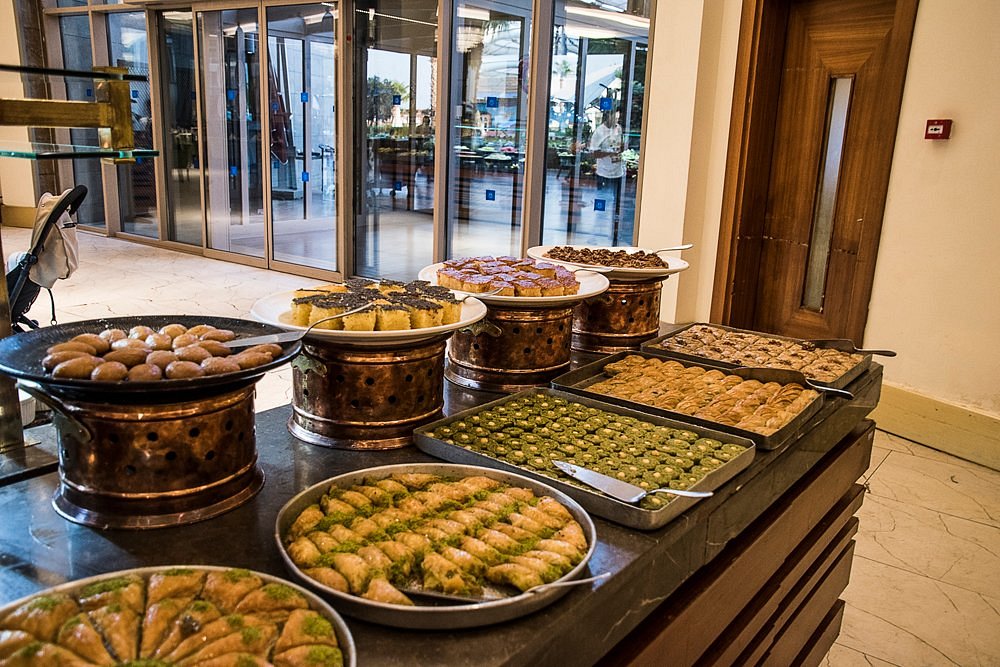 Eating and Drinking
Kaya Palazzo Golf Resort: Breakfast, lunch and dinner buffet meals are free. Local alcoholic, non-alcoholic and some foreign drinks within the brands determined by the facility are free of charge for 24 hours at the Cigar Bar.
A la carte restaurants; Asiatico, Tulipano and Steak a la carte restaurants are with reservation and paid, while Livio is free. The free a la carte restaurant is free once during the stay. A la carte restaurants serve between 19.00 and 22.00. Room service is available 24 hours a day for a fee.
Baby food corner serves in the main restaurant. The minibar is replenished daily with soft drinks and beer.
Elenore Night Club: Palazzo offers service between 23.30 and 03.00 in the summer season with the All Inclusive concept. Within the concept, premium whiskey, cognac, tequila, rum, gin, liqueur, vodka and beer options are offered, and non-concept alcoholic beverages are served for a fee.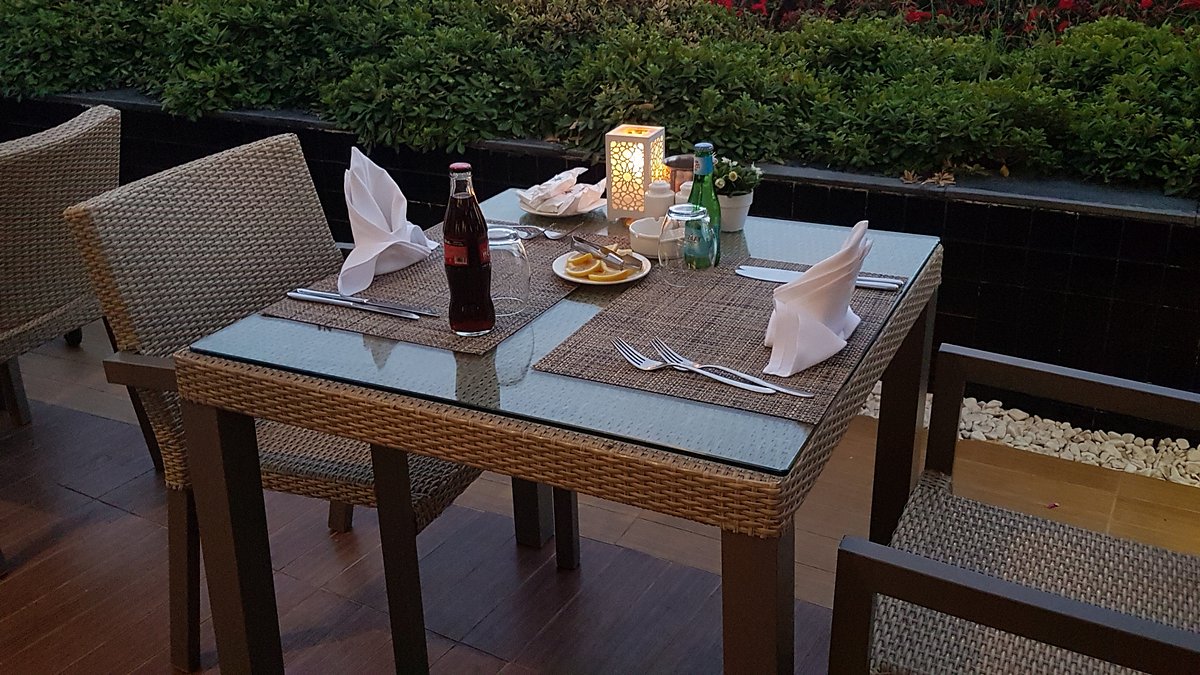 Restaurants
Tulipano A la Carte Restaurant (Paid)
Asiatico A la Carte Restaurant Asian Cuisine (Paid)
Livio Fish A la Carte Restaurant
Steak A la Carte Restaurant (Paid)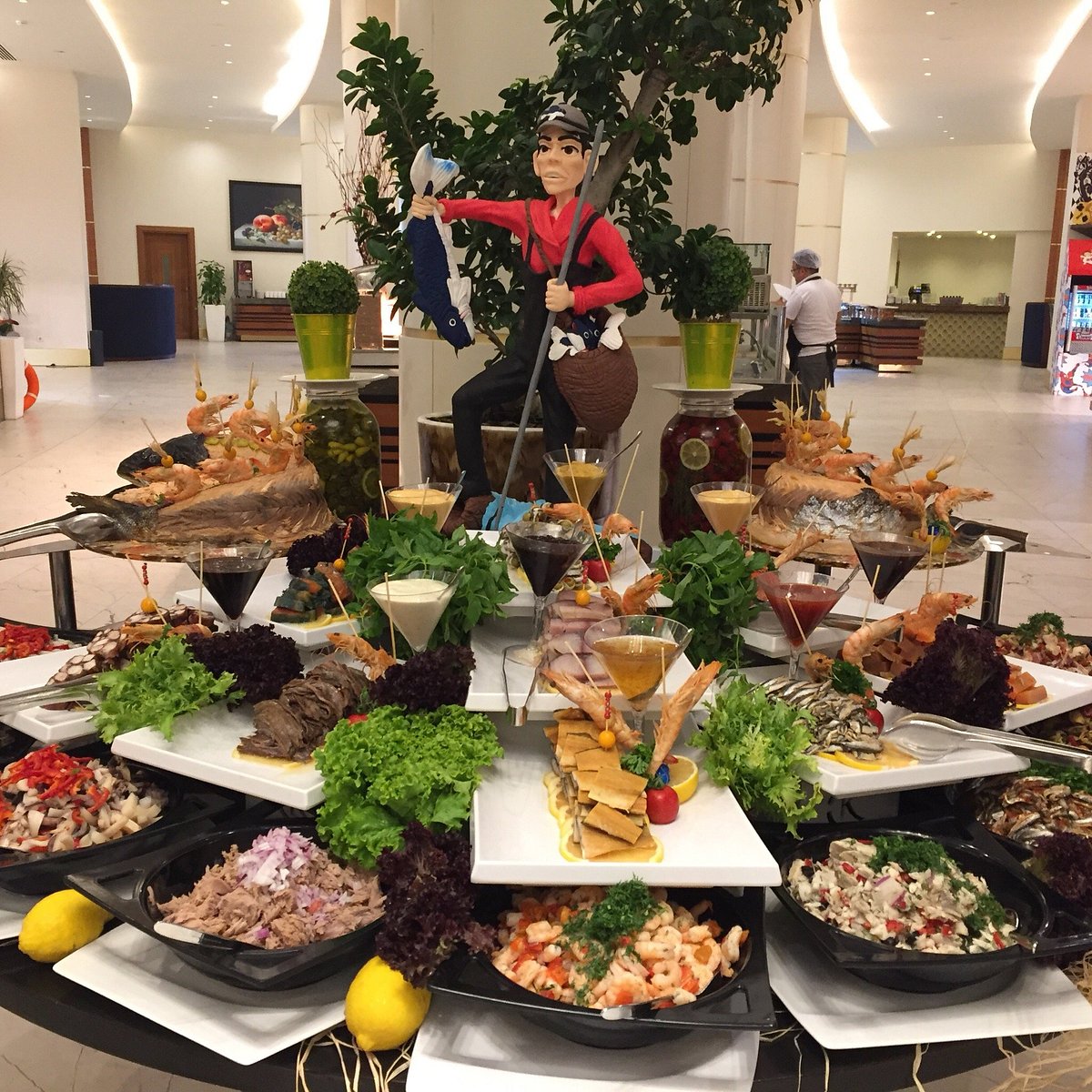 Service Hours
07.00-10.30 Breakfast and Baby Food Corner
08.00-11.30 Mixed Breakfast – Lagoon Restaurant (Special for Lagoon Guests)
07.00-19.00 Golf Club Bar (Paid)
10.00-18.00 Mare Pier Bar
10.00-19.00 Vip Lounge Bar
10.30-19.00 Patisserie
09.00-00.00 Lobby Lounge Bar
10.00-00.00 Blue Pool Bar
10.30-11.00 Late Breakfast
12.30-22.00 Dinner – Lagoon Restaurant (Special for Lagoon Guests)
11.30-00.00 Lagoon Bar (For Lagoon Guests)
12.30-14.30 Lunch and Baby Food Corner
12.00-17.00 Snack Restaurant
12.00-17.00 Ice Cream
19.00-21.30 Dinner and Baby Food Corner
19.00-22.00 A la Carte Restaurants
23.30-03.00 Elenore Night Club
23.30-03.00 Night Buffet
24 Hour Cigar Bar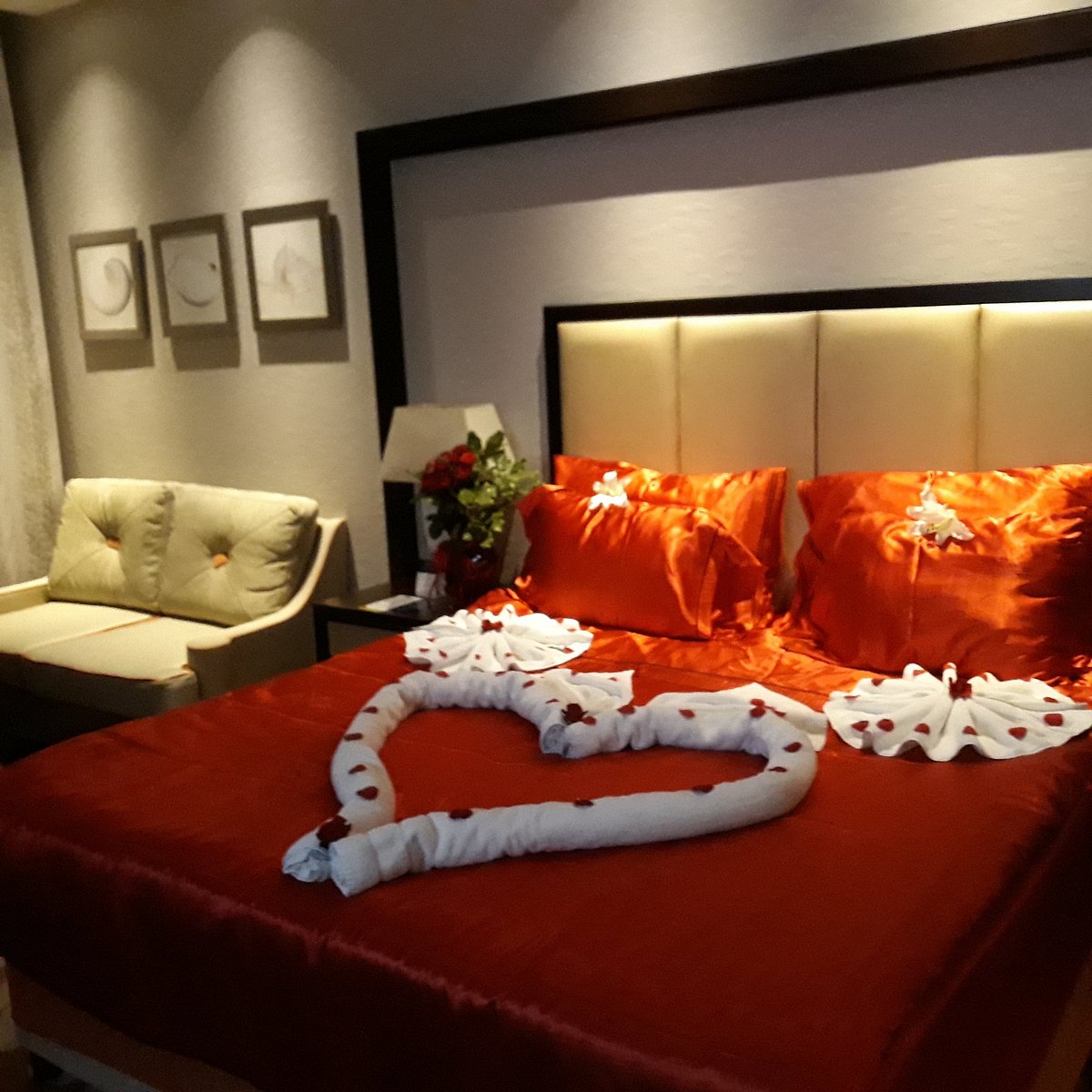 Honeymoon
Breakfast service in the room once
Special honeymoon set-up (Fruit, wine, special treats)
Special room decoration
Free romantic dinner in one of the paid a la carte restaurants
Filling the tub and decorating it with flower petals (Day of arrival)
COMMENT
There was nothing we could complain about. It has everything you expect from a hotel. A clean and hygienic facility. Their staff was caring and relevant. The location was also nice.