With its location among the greenery, Korumar Ephesus Beach & Spa Resort opens the doors of an unforgettable holiday to its guests.
The facility, located at the seafront, has a large pool area and aquapark options that bring entertainment to the top. Standing out with its rich food and beverage concept, the property offers 3 separate a la carte restaurants in addition to the main restaurant serving as an open buffet. In the facility, which has many activity options throughout the day, animations are also organized in the evenings. Special care treatments and massage options are offered in the large and well-equipped SPA center of the facility, accompanied by an experienced team. In the mini club of the facility, which does not forget the children, various activities are carried out in the company of experienced animators.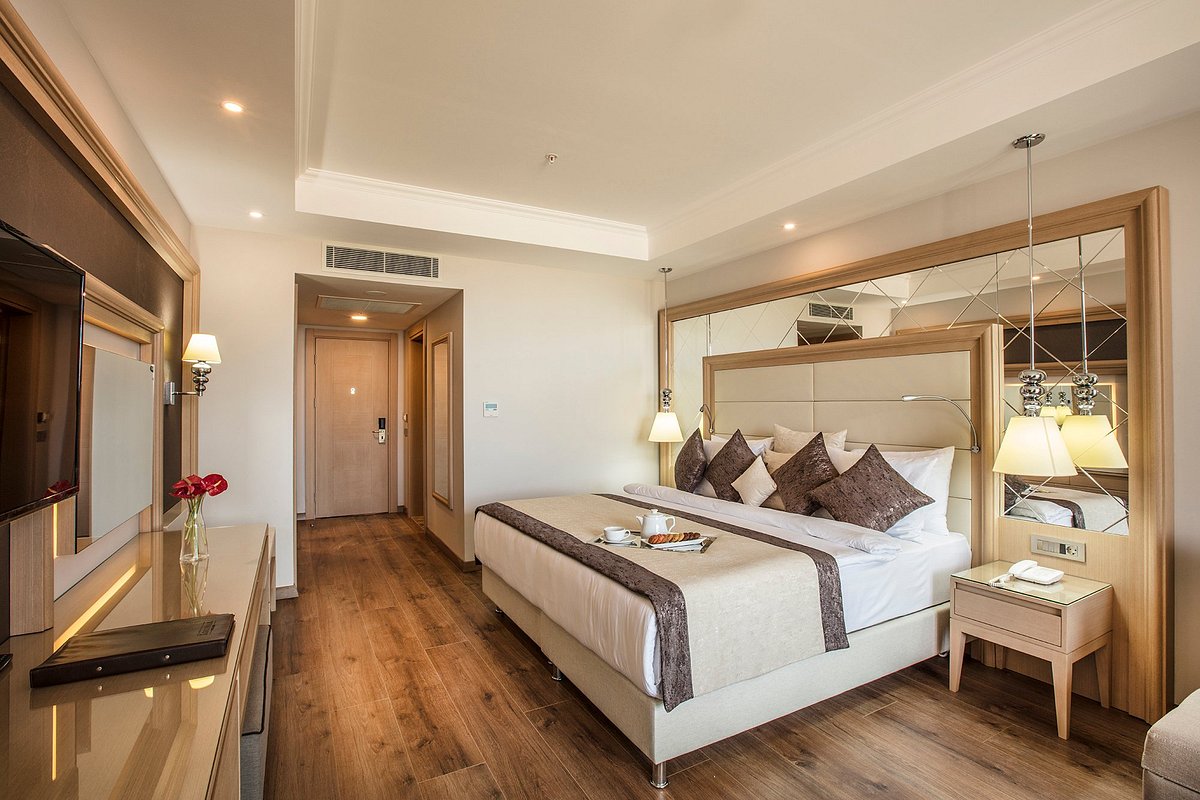 ROOM
Standard rooms are 34 m² in size. It has a land view.
The rooms have a double bed or two separate single beds and a sofabed.
Rooms are located in the main building or adjacent building.
Shower
Bathroom
Dressing gown
Hair dryer
Slipper
Music Broadcast (from TV)
TV
1 Bedroom
Sitting Group
Hardwood Floor
Till
Mini bar
Telephone*
Satellite Broadcast
Tea and Coffee Set
Split Air Conditioner
Kettle
Wireless Internet
Room service*
Features marked with * are paid.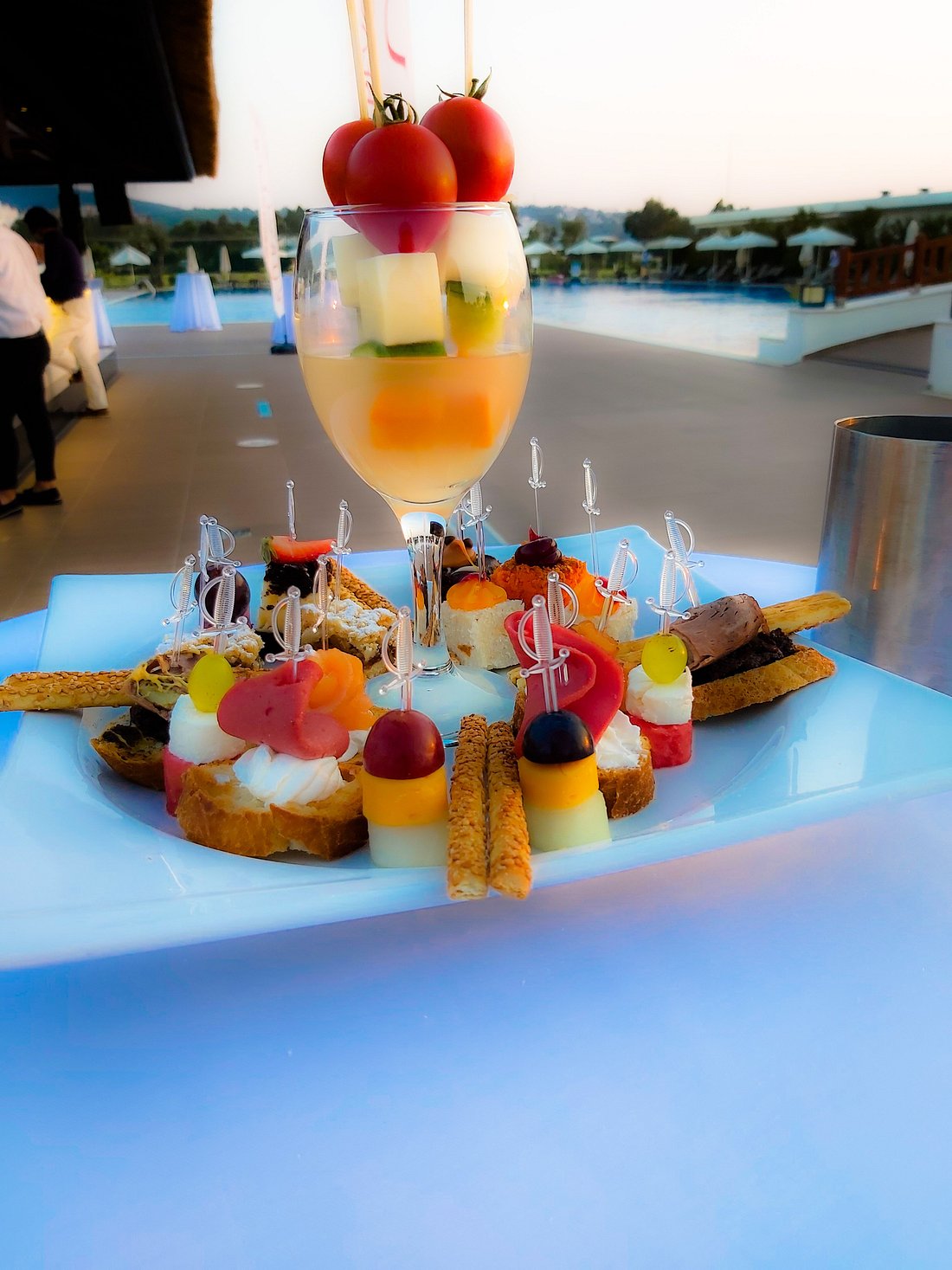 Eating and Drinking
Breakfast, lunch and dinner buffet meals are free. Some local and foreign alcoholic and non-alcoholic drinks within the brands determined by the facility are free of charge for 24 hours.
A la carte restaurants with reservations 3 times a week for stays of 7 nights or more and cover charge. For guests staying less than 7 nights, a la carte restaurants are charged.
Minibar is filled with water, soda and cola once a day. In the facility; Lobby Bar, Beach Bar, Pool Bar, Snack Bar, Sports Bar (not used between 16 June-16 September), Foyer Bar and Disco Bar.
A bar designated by the facility is open 24 hours a day.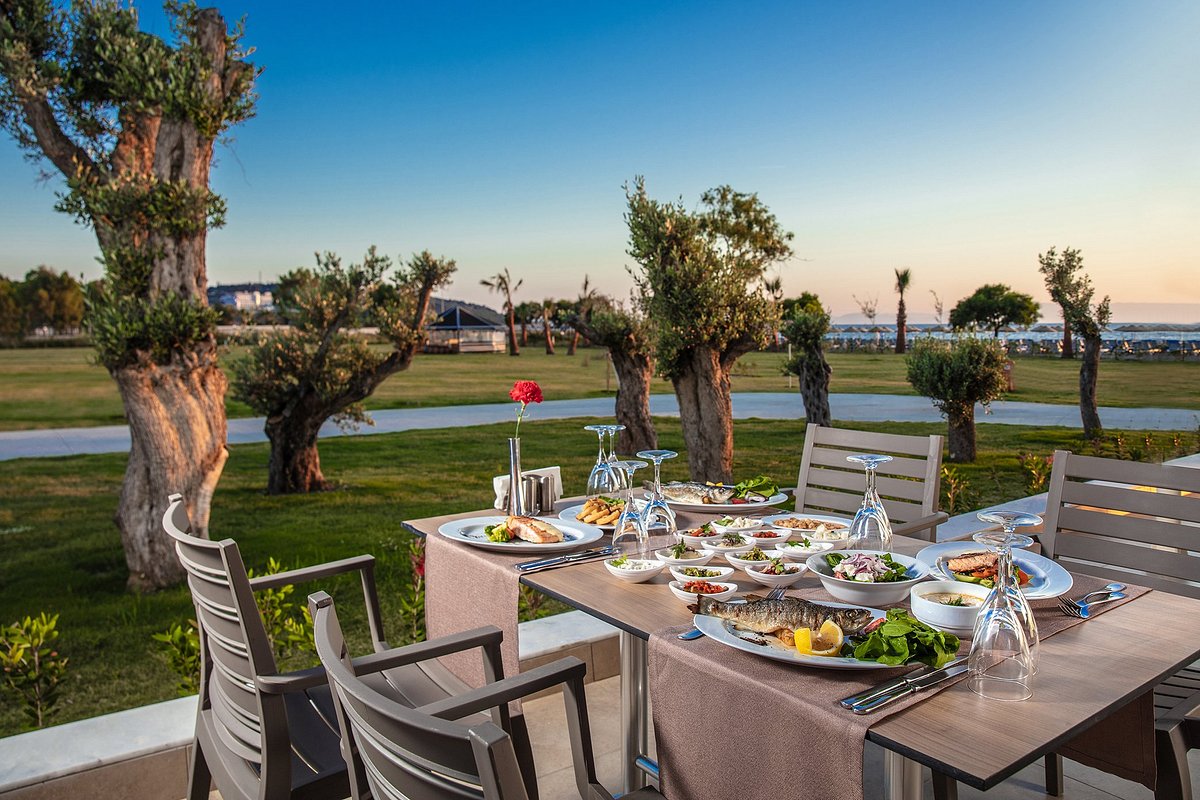 Restaurants
Zeytin A la Carte Restaurant (paid)
Saffron A la Carte Restaurant (Paid)
Roka A la Carte Restaurant (Paid, Weather Dependent Outdoor)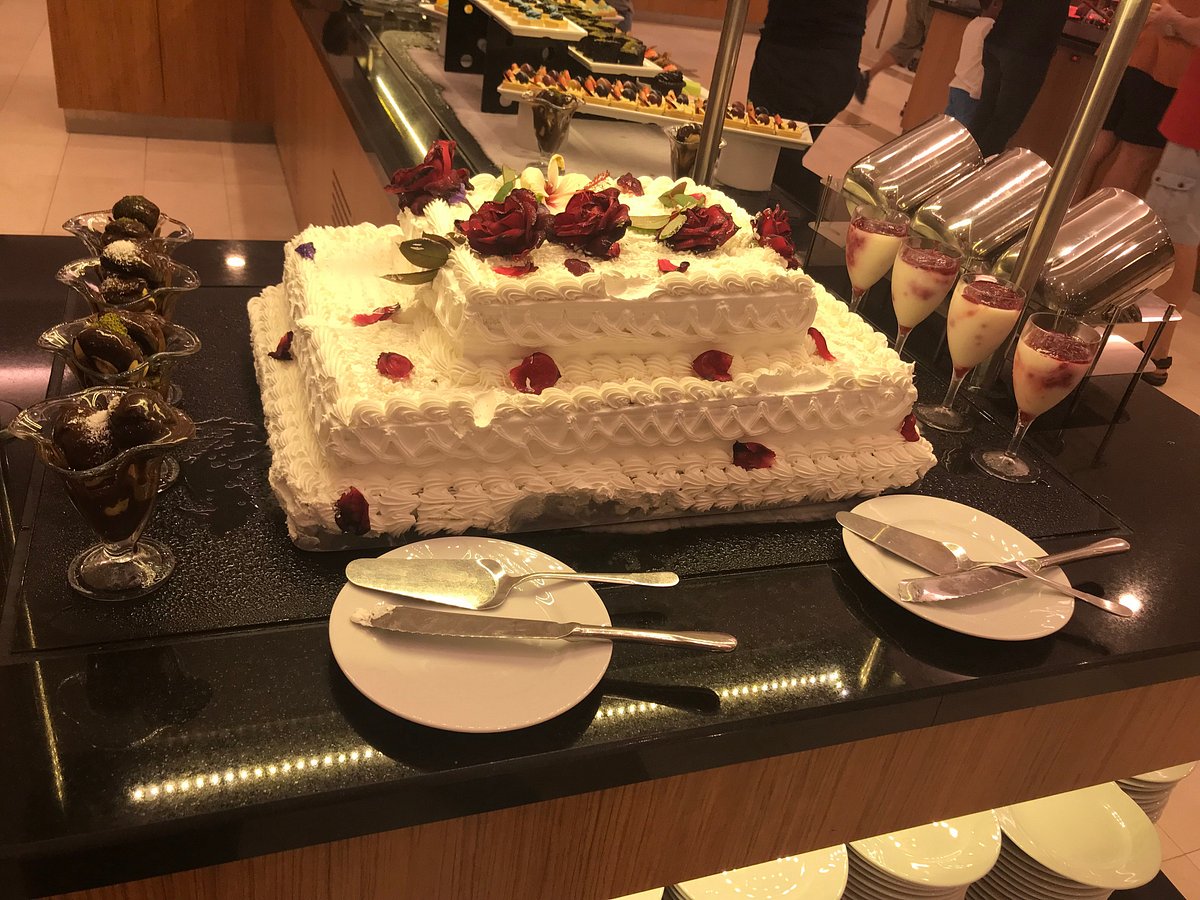 Service Hours
07.00-10.00 Breakfast
10.00-11.00 Late Breakfast
11.00-16.00 Snacks
12.30-14.00 Lunch
15.30-17.30 Patisserie
18.30-19.30 Children's Buffet
19.00-21.30 A la Carte Restaurants
19.00-21.30 Dinner
23.00-00.30 Night Buffet
24 Hour Lobby Bar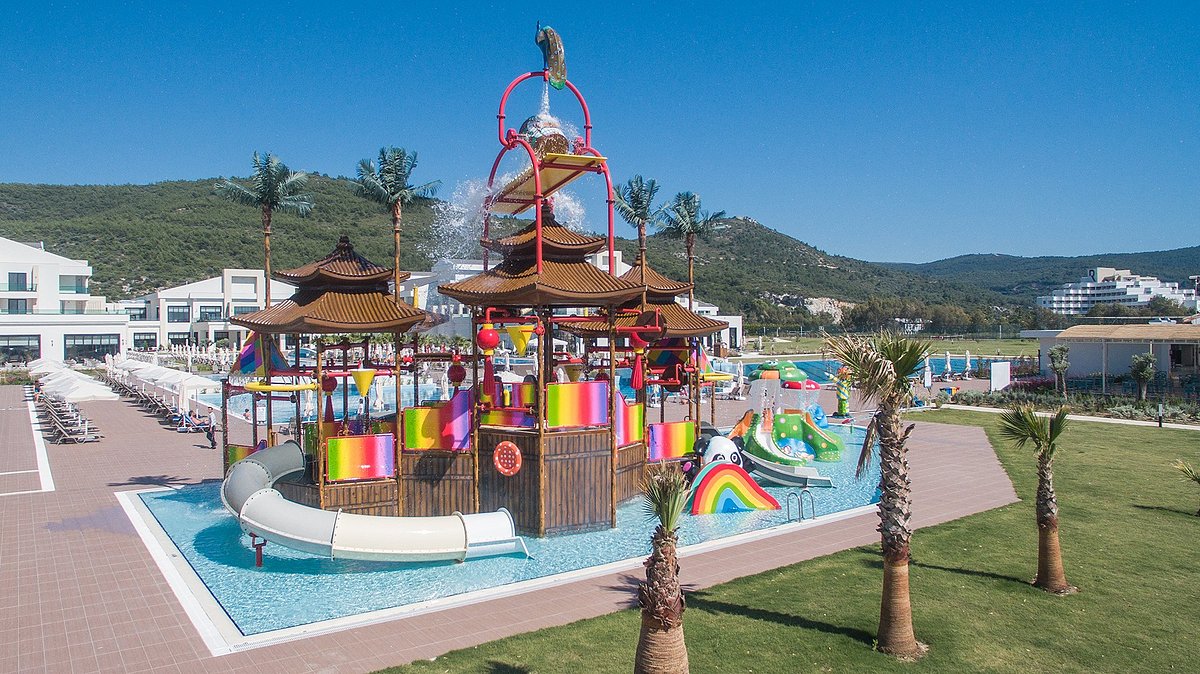 Beach
The facility, which is at the seafront, has a 230 m long sandy beach. Sunbeds, umbrellas and towels on the beach are free of charge.
COMMENT
Although we have vacationed in different hotels every summer since the year it was opened, we are a family that does not finish the summer without taking a vacation in Kordar. It has become indispensable for us now. As every year we had a great week again. Those who will come can come without any hesitation. Food, animation, pool, sea is a business that appeals to everyone. I would also like to thank the animation team. I sincerely congratulate the animation team for the Turkish night they had in the evening, good luck guys…