Lrs Port River Hotel & Spa: The building and rooms of the Port River hotel are designed with very modern and minimal lines, and in an atmosphere where you can feel like you are on a ship from time to time, you can enjoy a holiday with its delicious food and rich service as long as you stay with the unique River, Lake and Nature view. The hotel is located in the most precious part of Side, between the Manavgat river and Titreyengöl, within walking distance to the sea. The hotel rooms have unique sea, lake and river views and are designed with a modern understanding of quality.
Disabled Standard Room: 16 – 27 m² in size. Lake, Forest and Land View Options are available.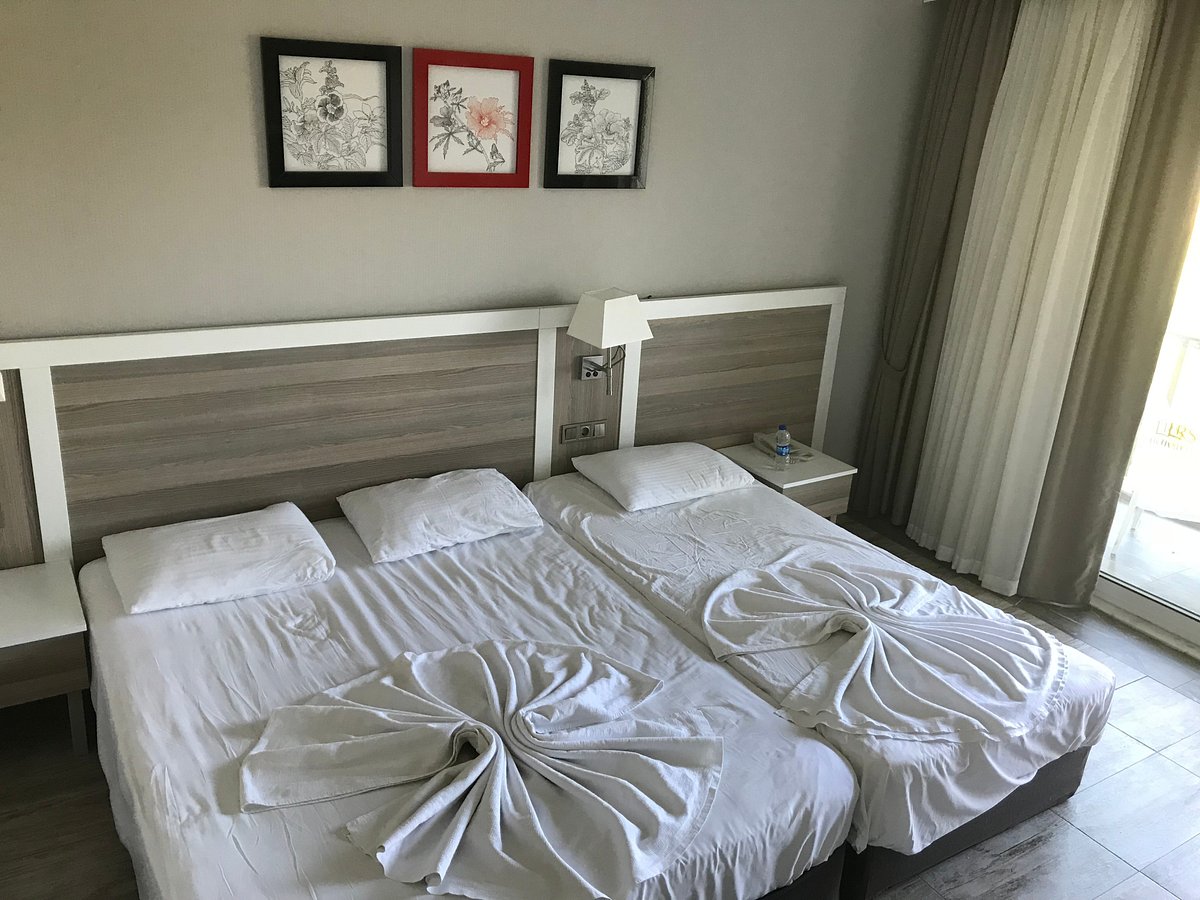 ROOM
Lrs Port River Hotel & Spa: Non-Smoking Double Bed 16 m2
Standard Rooms are 16 – 27 m² in size. Sea, Lake, Forest and Land Landscape Options are Available.
Double Bed and Armchair, TV, Satellite Broadcasting, Music Broadcast from TV, Minibar, Direct Dial Telephone, Air Conditioning (Depending on Weather Conditions), Electronic Safe, Balcony, Bathroom / Shower & WC and Hair Dryer, Personal Care Set, Mirror, Slippers, Bathrobe, Hot Drink Set-Up, Available. Free Wi-Fi in Rooms, Beaches and Public Areas of the Hotel. Complimentary Premium Minibar: Beer, Coke, Fanta, Sprite, Soda Types, Water, Fruit Juice Every Day.
Room Service Minibar LCD TV Telephone Electronic Safe Laminate Floor Hairdryer Shower/WC Air Conditioning System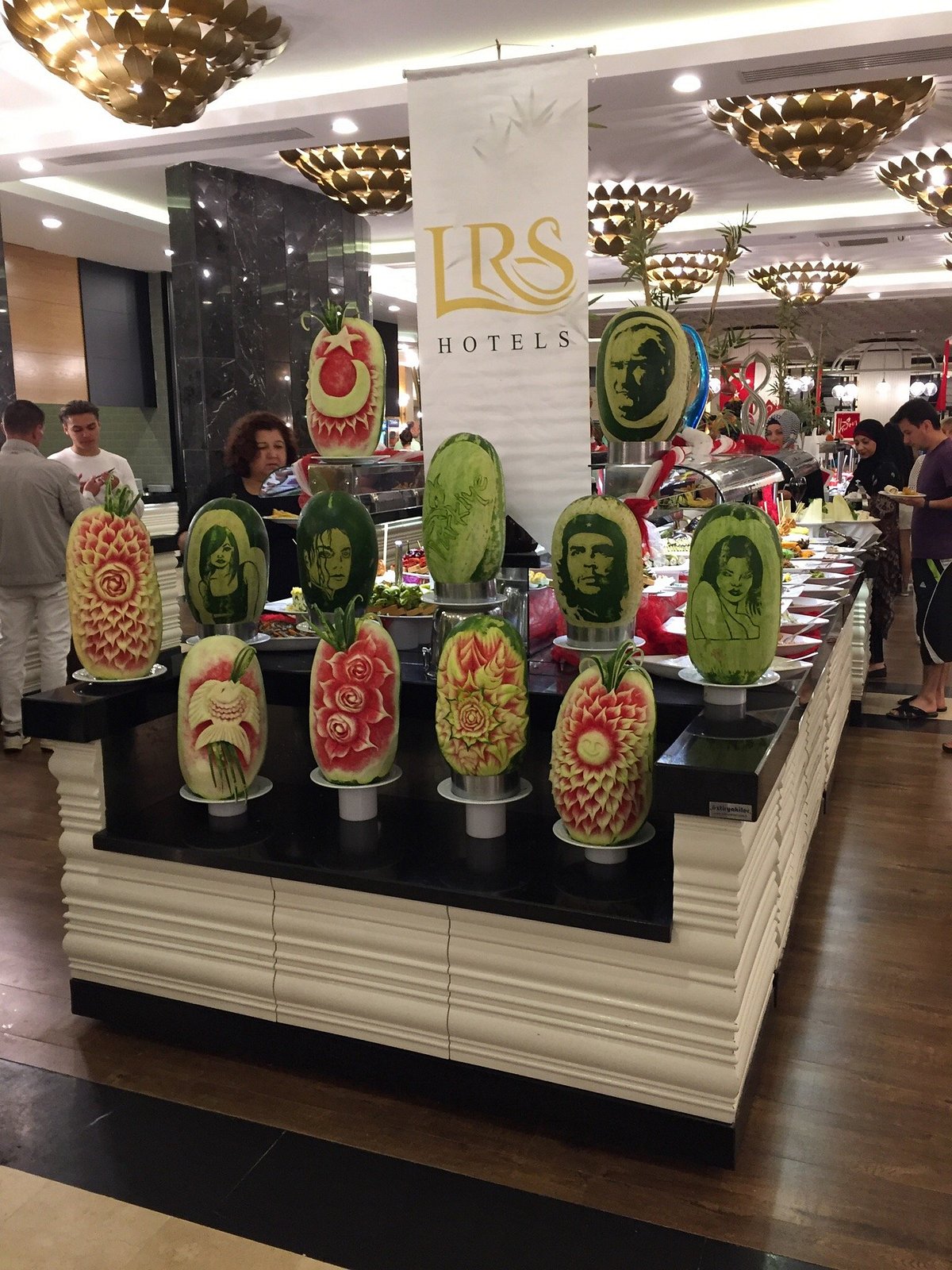 Eating and Drinking
In ltra All Inclusive accommodation; Breakfast, lunch and dinner buffet meals are free. Some local and foreign alcoholic and non-alcoholic beverages are free of charge for 24 hours within the brands determined by the facility. A la carte restaurants with reservation and charge. The minibar is only refilled on the day of arrival. There is a beach bar serving within the concept on the beach of the facility.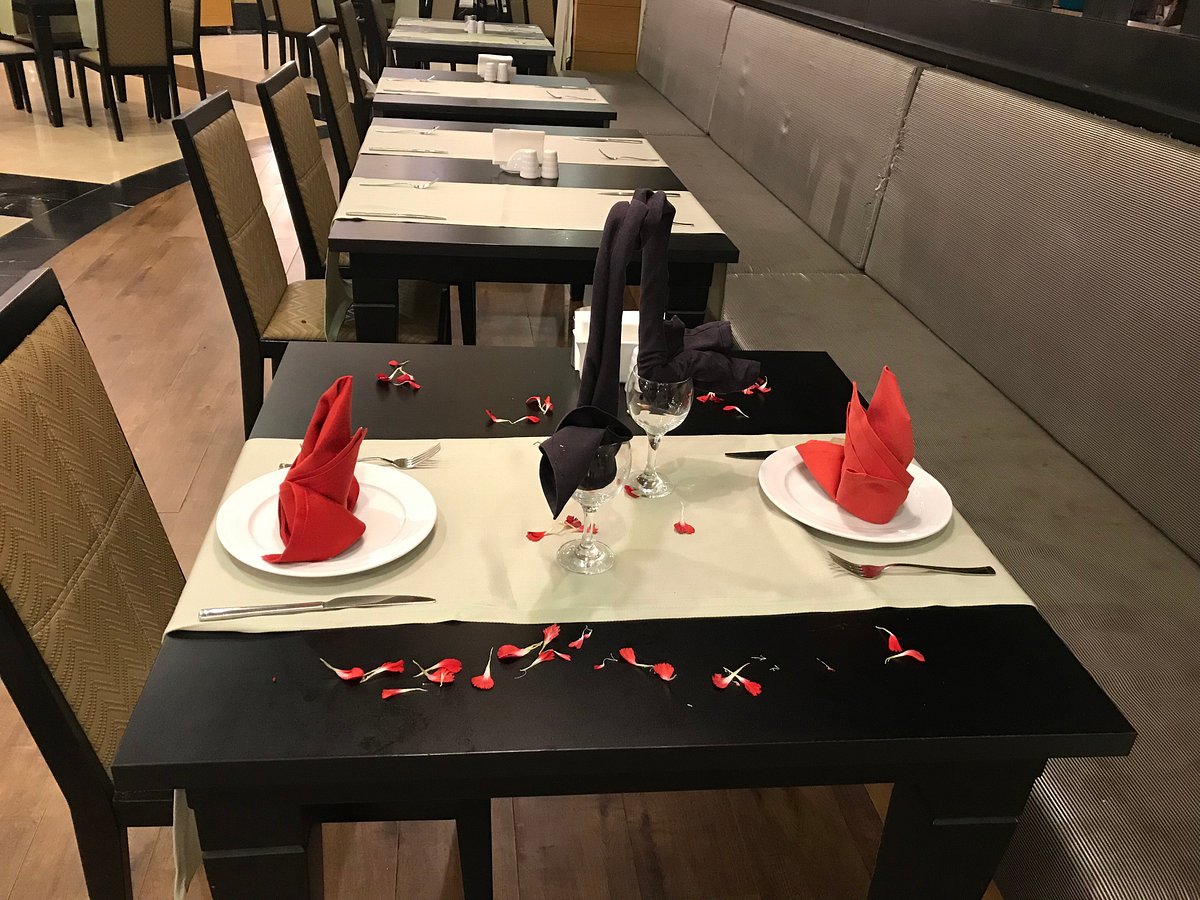 A La Carte Restoranlar
On The Beach A La Carte 19:00-21:00
Southern Anatolia A La Carte 19:00-21:00
Black Sea A La Carte 19:00-21:00
SPA & WELLNESS
Free: Turkish Bath – Sauna – Steam Room
Paid: Vip Turkish Bath – Various Massages – Scrub Foam – Special Spa Services – Skin Care
Pool and Beach
The facility has a private beach 300 meters away. Free Shuttle Service Available.
Outdoor Pool: 700 m² / 140 cm Depth
Pool with Slides: 85 m² / 140 cm Depth / 6 Slides
Indoor Pool: 76 m² / 140 cm Depth / Heated
Outdoor Children's Pool: 25 m² / 34 cm Depth
Indoor Children's Pool: 15 m² / 35 cm Depth / Heated