Mukarnas Spa Resort Antalya, built in 2007, is located in the Alanya region. Established on an area of ​​30000 m2, Mukarnas Spa Resort hotel serves our guests with an ultra all-inclusive concept.
Mukarnas Spa Resort attracts attention with its seafront location. The facility, which has a 20 m long beach, has its own pier. The property's private beach consists of sand and pebbles. offers special services to its guests with 3 a la carte restaurants.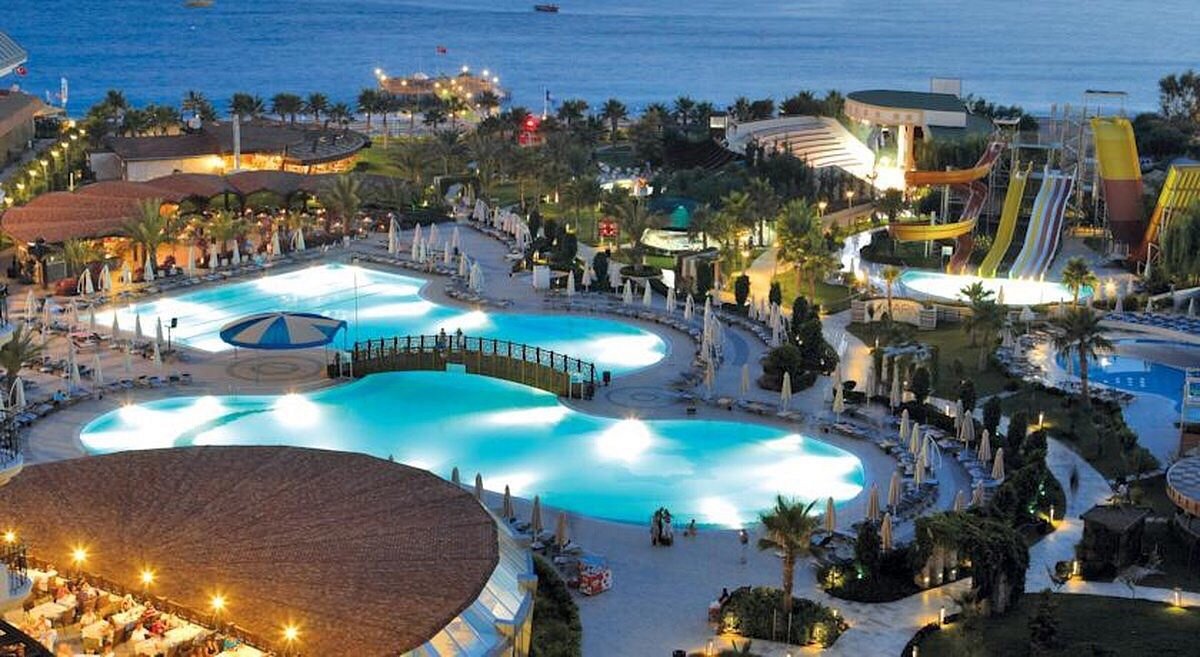 You can have a pleasant holiday with 3 outdoor swimming pools. There are special areas where billiards and bowling can be played. You can relax and feel refreshed by taking advantage of the spa and massage services within the facility.
You can benefit from the doctor, photographer, beauty salon, hairdresser, market, car rental services in the facility. There is a bar at the property for you to have a pleasant time. The hotel is 90 km from Antalya Airport, 60 km from Gazipaşa (Alanya) Airport, 100 km from Antalya, 35 km from Alanya and 25 km from Manavgat.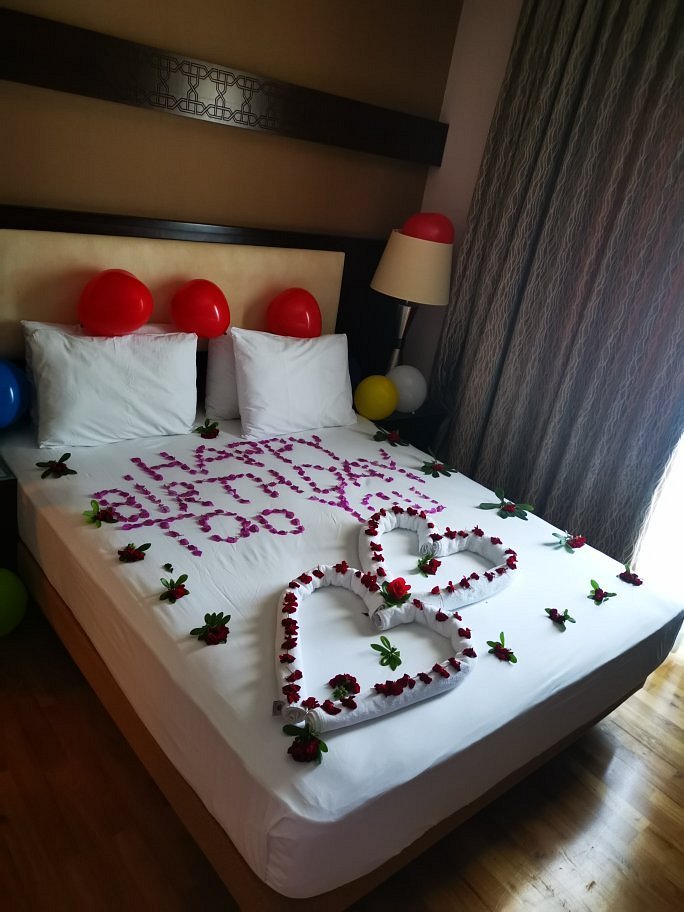 ROOM
Consists of 1 Room and 1 Bathroom, Balcony, Suitable for Min 1 – Max 3+1/2+2 persons, minibar, LCD TV, Parquet floor, satellite channels, wireless internet connection, bathroom (tub or shower) and WC, make-up mirror, hair dryer, central air conditioning system, direct dial telephone, safe
Balcony
Hardwood Floor
Till
LCD TV
Central Air Conditioning
Mini bar
Satellite Broadcast
Wireless Internet
Direct Line Telephone
Hair dryer
Bathroom (Bathtub or Shower)
WC
Makeup Mirror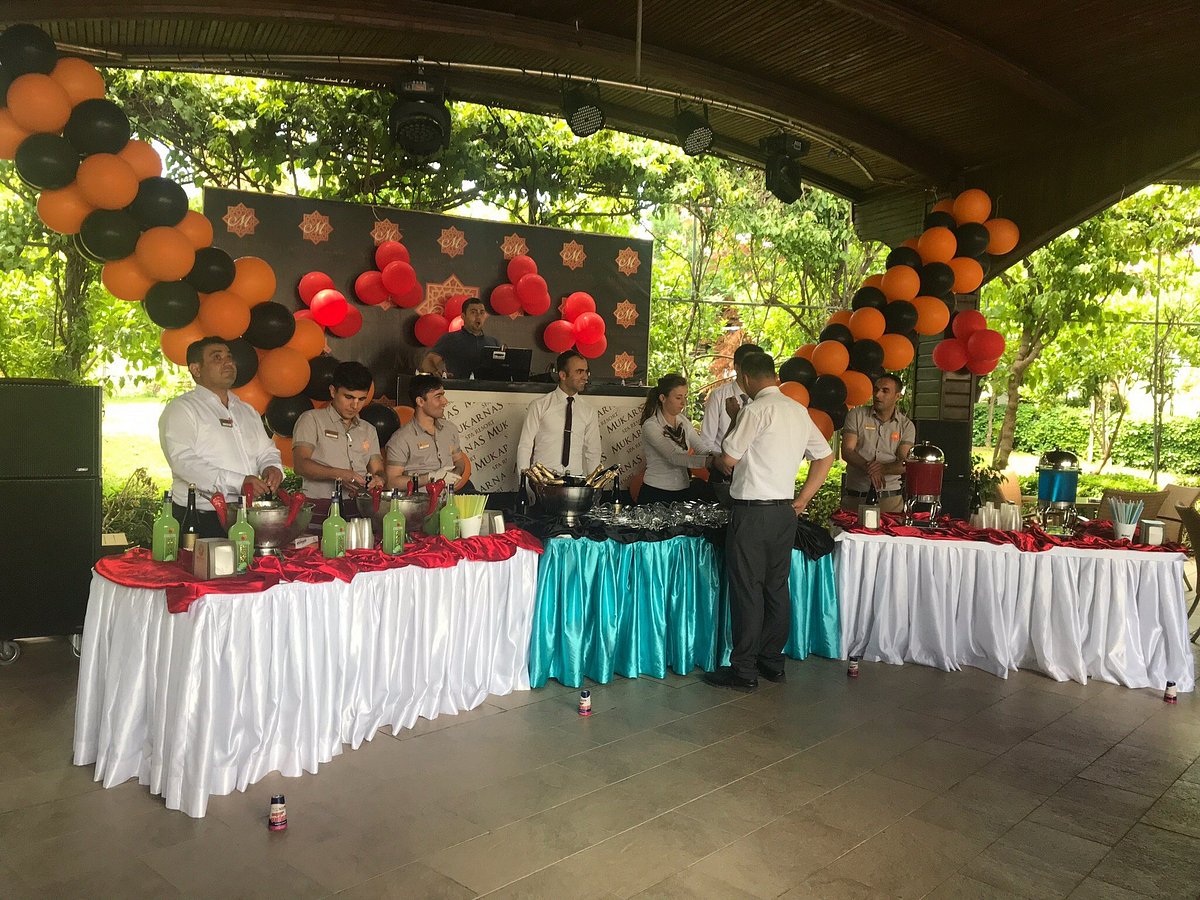 EATING AND DRINKING
Eating and drinking , Buffet meals in the morning, lunch and evening are free of charge. Some local and foreign alcoholic and non-alcoholic beverages are free of charge for 24 hours within the brands determined by the facility. All drinks served with bottles are chargeable.
A la carte restaurants with reservation and charge. A la carte restaurants are free for children aged 12 and under; chargeable for children over 12 years old.
Water and soft drinks are free in the minibar every day. The minibar is checked and replenished daily.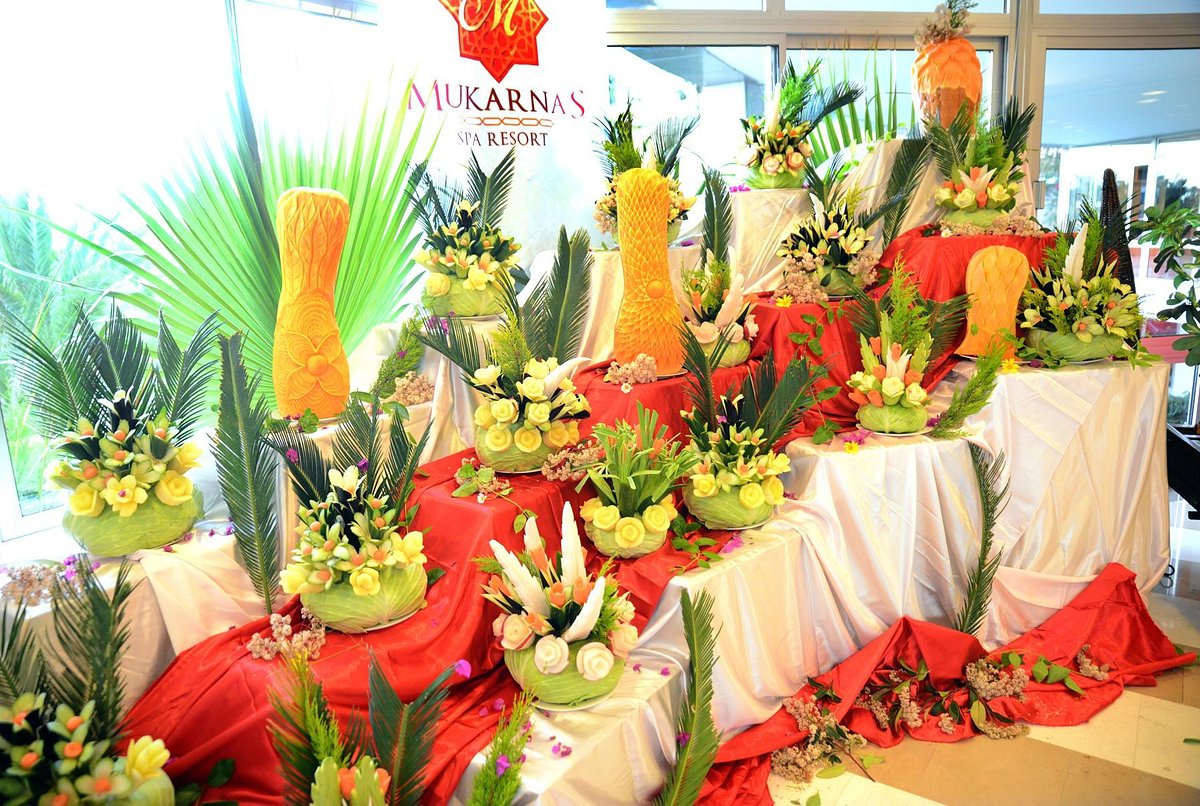 Restaurants
Vaspiano A la Carte Restaurant (Paid)
Fish Barbarossa A la Carte Restaurant (Seafood Cuisine)(Paid)
Hashi A la Carte Restaurant (Paid)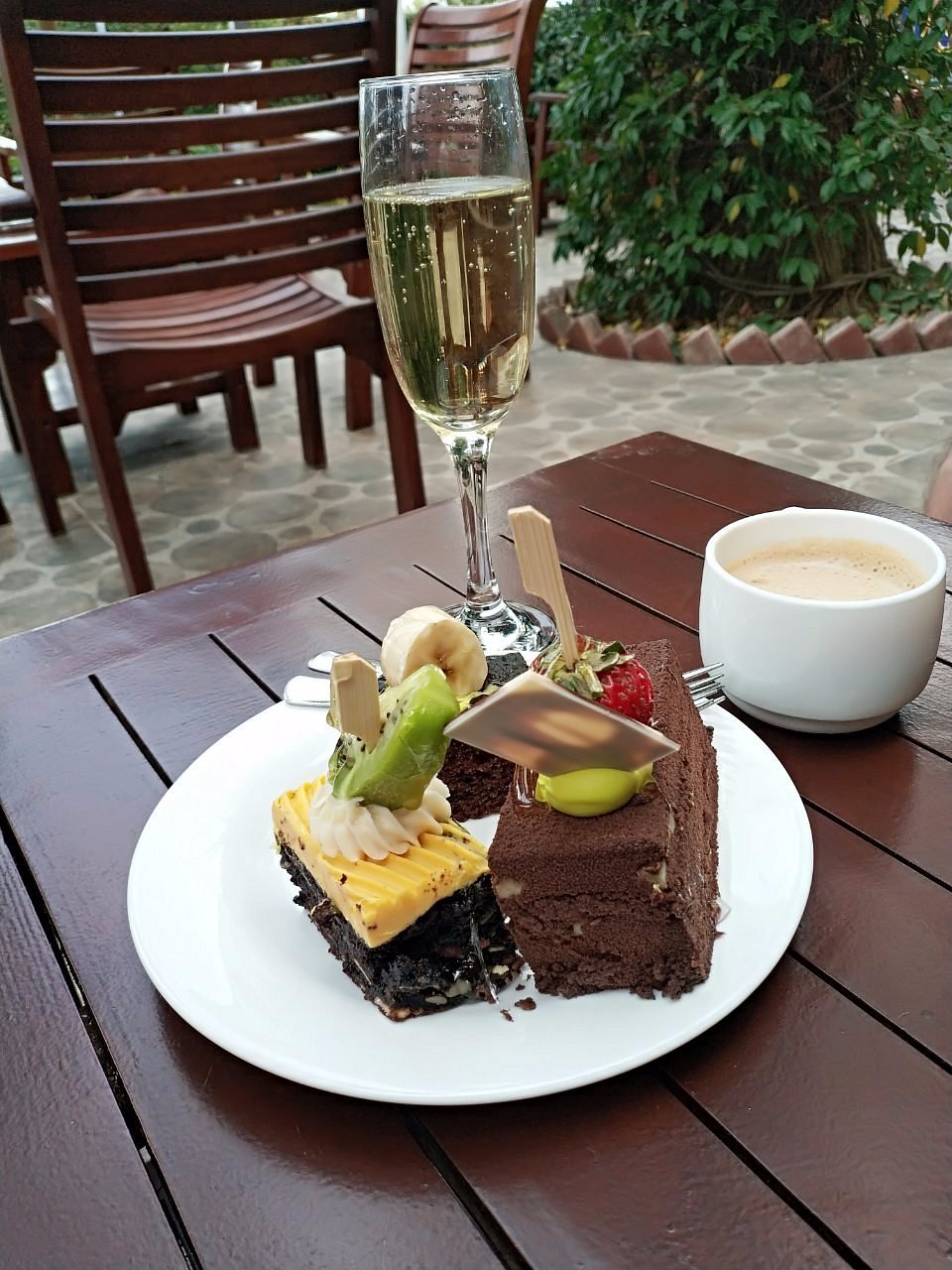 Service Hours
07.00-10.00 Breakfast (Open Buffet)
10.00-10.30 Late Breakfast
10.00-17.00 Tea Time (with Dry Cake and Cake)
10.00-18.00 Pancakes, Ice Cream, Fruit Service and Dessert (Amphitheater Patisserie)
10.00-18.00 Toast, Waffles, Hot Dog (Beach Bar)- Beach Bar
10.00-23.30 Lobby Bar
10.00-00.00 Pool Bar
12.30-14.30 Lunch
12.30-15.30 Snacks
19:00-21.00 Dinner
23.30-00.30 Night Dinner
00.00-02.00 Disco
24 Hour Game Bar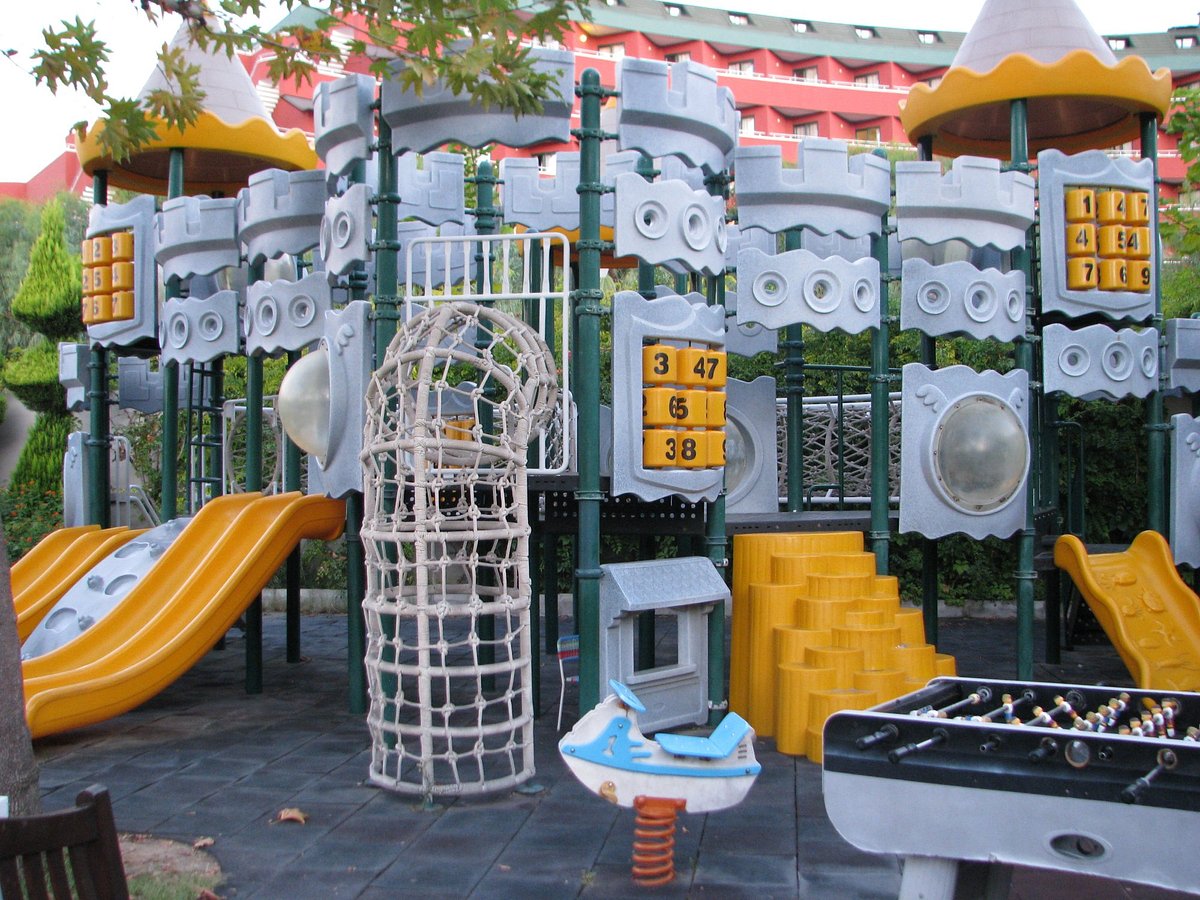 KIDS CLUB
Mini club, children's pool (2-6 and 7-12 years old), children's aqua park, children's playground, baby carriage, trampoline, baby sitter, mini disco, mini golf, game room, Ferris wheel, arcade, children's buffet and There are various activities with face painting.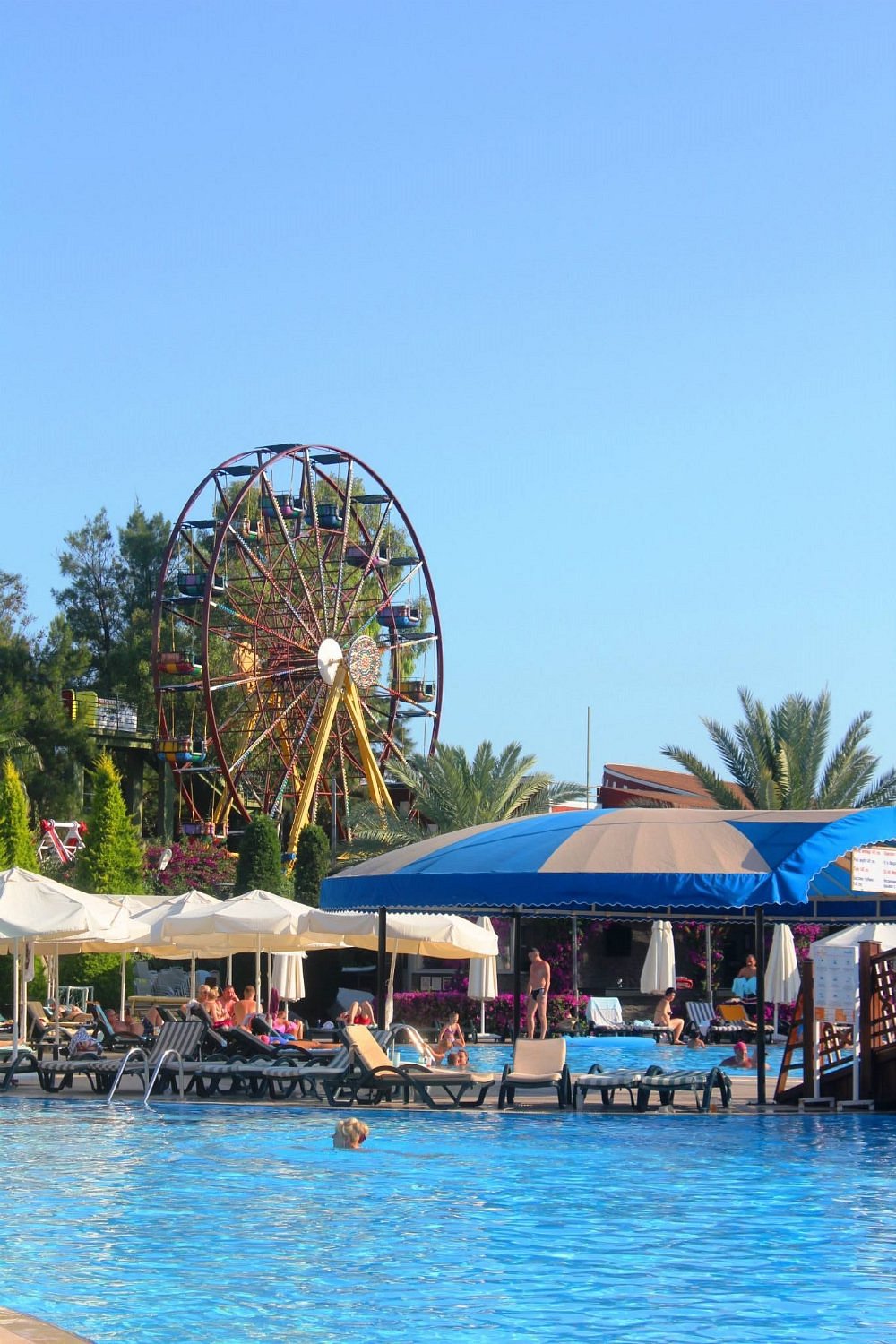 Activities
BOWLİNG: You can take advantage of our world-class bowling area, which is arranged as 2 bands, by making a reservation for a fee.
BİLLİARD: Our billiard tables are waiting for our guests who want to have a pleasant time. How about a game to show your billiards skills?
SQUASH: You will be able to keep in shape during your holiday in our world-class squash court.
BOCCIA : Boccia is a true precision sport. There are throwing techniques for placing possession balls. We invite you to our animation desk every day to show you how this activity is done.
MAIN SHOWS: Mukarnas' professional entertainment staff will take you to different worlds every evening. You will watch a different show every evening for 14 days in our amphitheater. See you in our very entertaining and visually festive productions.
WATER SPORTS: You can stop by the water sports desk on the beach; at our hotel and do jet-ski, Banana, Ringo and Parasailing for a fee.
POOL: We have 4 pools, 3 outdoor and 1 indoor. The depth of the children's pool is 40 cm; and the depth of the other pools is 140 cm in international standards.
FUN COMPETITIONS; We invite you to our amphitheater for our laugh-guaranteed competitions with the participation; of our guests and the presentations of our professional presenters.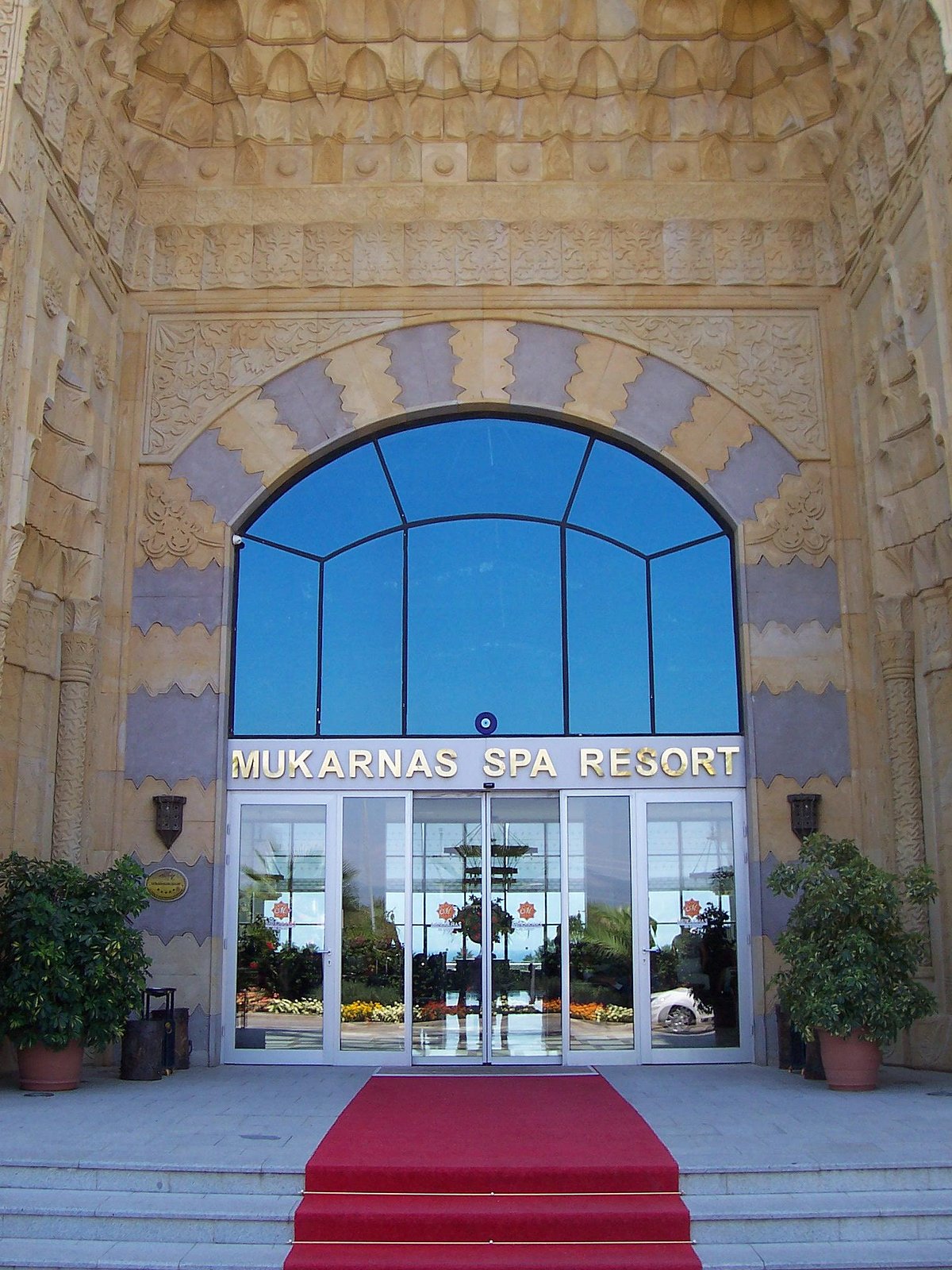 SPA / WELLNESS
SKIN AND BODY CARE: We are at your service with care that suits your skin's needs to make you feel like a new person; and have a truly better care experience.TURKISH BATH: The detachment effect, which you can feel by having a scrub and massage; on the marbles of the 1000-year-old magnificence, which has come from the Ottomans to the present day, is a great Turkish tradition; FITNESS CENTER; By giving your body the necessary importance; for a healthy life and keeping it in shape, you will both increase your self-confidence and feel more fit.
MASAJ:
THERAPIES: Thai massage, which includes special massages such as Aroma Therapy and Foot Point massage, which is made by wearing special; clothes and recommended by Far Eastern culture and doctors, leaves the body with meditation comfort.