Nirvana Dolce Vita ; Located in Tekirova, one of the touristic spots of Antalya, Nirvana Dolce Vita looks like a paradise hidden in nature with its seafront location and 1 km long beach. The facility in Tekirova; It is located 22 km from Kemer center, 58 km from Antalya city center and 76 km from Antalya Airport.The facility stands out with its renewed style and unlimited service concept. There is a free family beach at the property.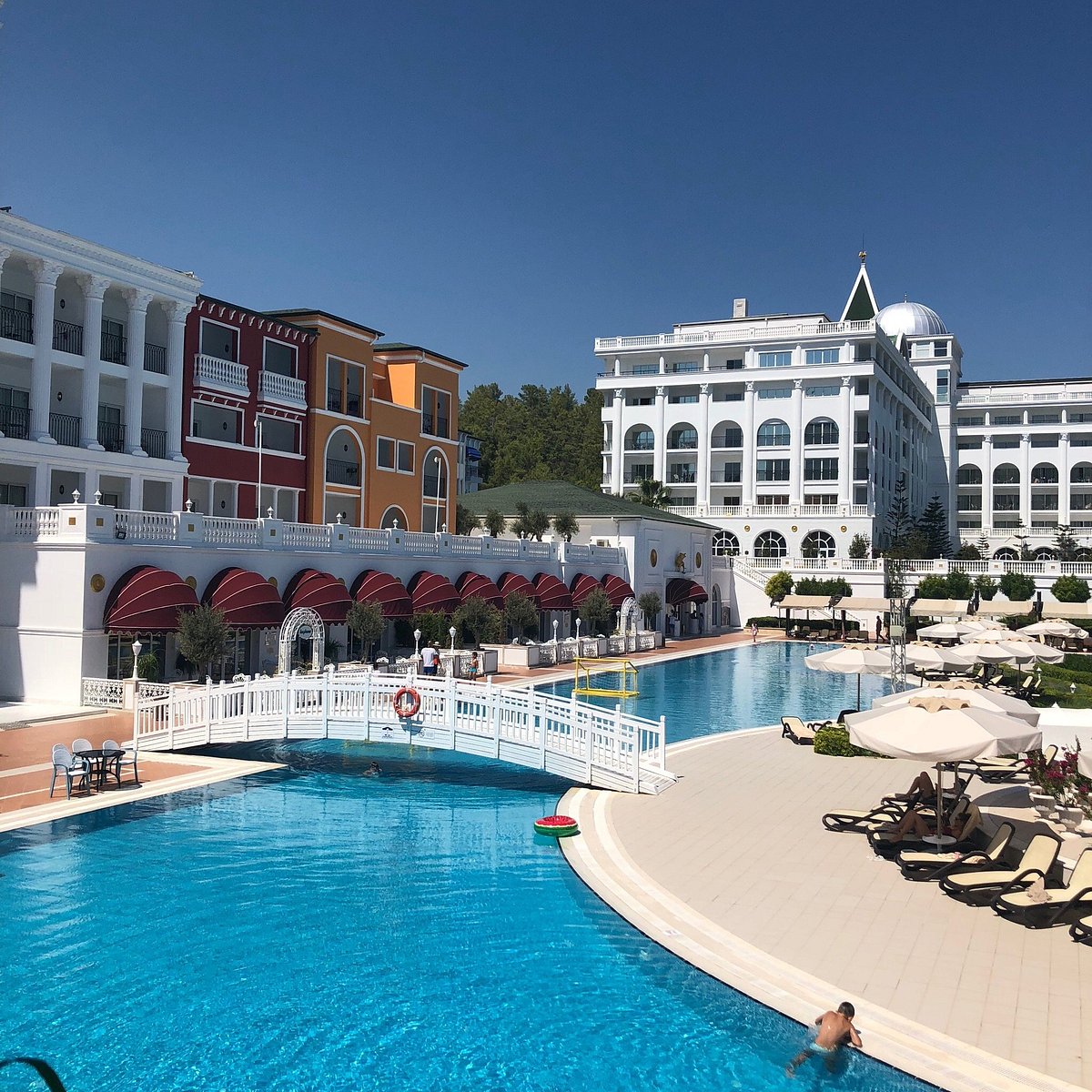 Offering the opportunity to be intertwined with the magnificent nature of the Mediterranean, Nirvana Dolce Vita promises a luxury and fun-filled holiday experience. The facility offers a comfortable accommodation environment in its rooms decorated with classical and modern details. There is a mega aquapark for the entertainment of children and adults in the facility. Guests looking for more entertainment can attend various events, night shows and karaoke events at the property. The facility, built on an area of ​​200,000 m², has 733 rooms.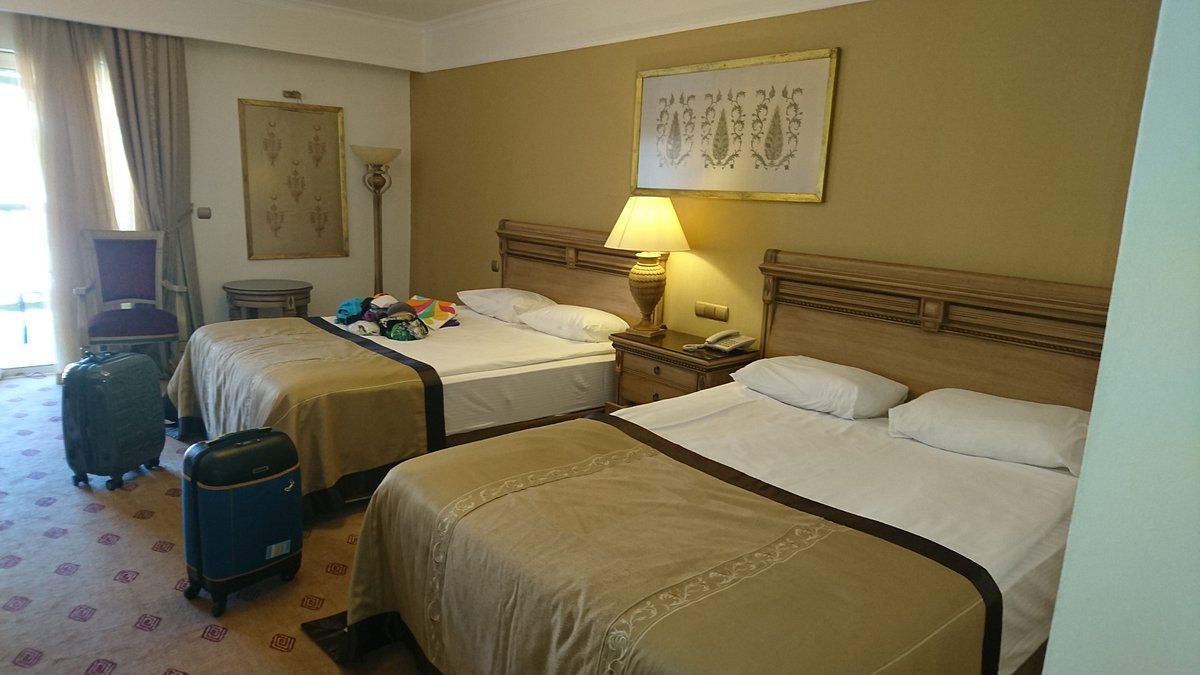 ROOM
Club standard rooms are 42 m² in size. It has a double bed or two single beds.
Shower
Electronic Key System
Bathroom
Boucle Bath Products
Hair dryer
WC
Balcony
Carpeted Floor
Wardrobe
Air conditioning
LCD TV
Smoke detector
Till
Mini bar
Telephone*
Satellite Broadcast
Cleaning Service
Wake Up Service
Kettle
Wireless Internet
Tea and Coffee Set
Room service*
Features marked with * are paid.
EATING AND DRINKING
Breakfast, lunch and dinner buffet meals are free. Local and foreign alcoholic and non-alcoholic drinks within the brands determined by the facility are free of charge 24 hours a day in the bars and open lobby bar. Freshly squeezed orange juice is free for breakfast. Patisserie service is available at the property. The minibar is replenished daily with soft drinks and beer. Disco provides service within the concept at the hours determined by the facility.
Bistro A La Carte (open 24 hours), Burger Station (12.00-18.00), The Glamor (10.00-24.00), X-Ender restaurant without reservation and free of charge
Tavern, Pescatore X-Ender, The Sea Club A la Carte Beach Snack, Mediterranen, Ukiyo, Welldone A la carte restaurants with reservation and charge.
Freshly squeezed fruit juices are offered in Vital Bar, 100% Arabica Nespresso and coffee varieties in all beverage units and filter coffee service at breakfast are free of charge.
All bottled alcoholic products, all special local and foreign wines, alcoholic premium drinks (10 and 12 years and over VSOP, XO cognacs) are chargeable. All wines and champagnes and special food orders are served at an extra charge in a la carte restaurants.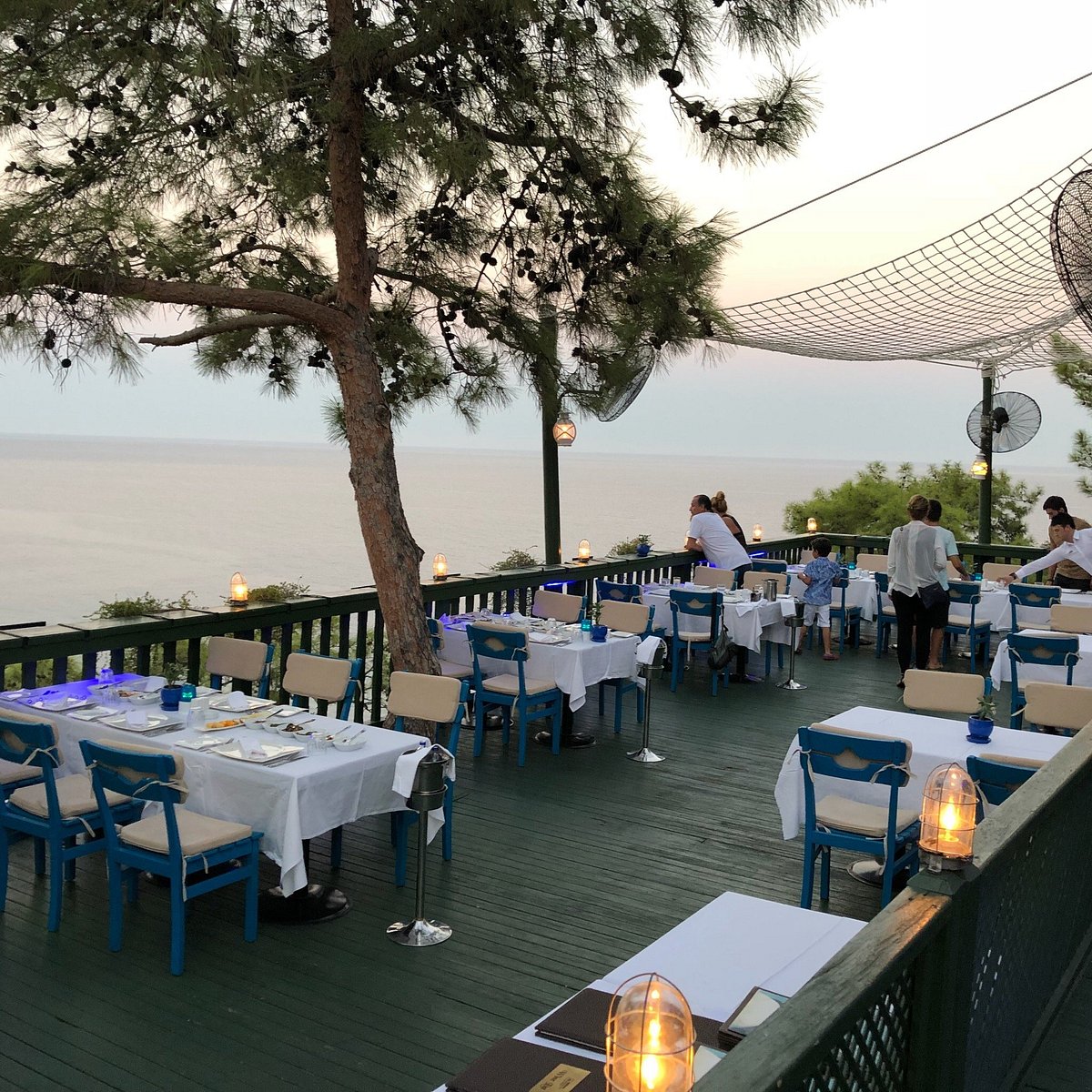 Restaurants
Pescatore A la Carte Restaurant (Sea Food)(Paid)
The Sea Club A la Carte Beach Snack(Paid)
Welldone A la Carte Restaurant (Meat Restaurant)(Paid)
Meyhane A la Carte Restaurant (Paid)
Gusto Pizza A la Carte Restaurant (Paid)
X-Ender A la Carte Restaurant (Paid)
Mediterranen A la Carte Restaurant (Alexander and Kebab Varieties)(Paid)
Ukiyo A la Carte Restaurant (Far East Sushi)(Paid)
Kuşhane A la Carte Restaurant (Ottoman Palace Cuisine)(Paid)
SERVİCE HOURS
07.00-10.30 Breakfast
07.00-17.30 The Sea Club Breakfast Bistro
08.00-14.00 Lounge Breakfast and Lunch (+16 years old)
08.00-02.00 Havana Beach Bar
09.00-18.00 Vital Bar
09.00-23.00 The Pier Pier Bar
12.00-21.00 Vegan Buffet
10.00-00.00 Beer Garden ; Cafe De Paris
10.00-00.00 Open Garden (Paid)
10.00-00.00 Avenue Coffee Shop
10.00-24.00 The Glamor (Pastry Shop, Chocolate, Ice Cream)
10.30-11.00 Late Breakfast
12.00-21.00 Patisserie
11.00-00.00 Ice Cream Waffle Shop
11.00-00.00 Dolce Galato Boutique (Ice Cream)
12.00-16.00 Mediterranean Grill Bar & Salad Bar
12.00-17.00 Aqua Bistro & Fastfood
12.00-18.00 Burger Station
12.00-21.00 Wine Boutique – World Famous Wine Collection (Paid)
12.00-21.00 X-Ender A la Carte Restaurant
12.00-00.00 Irish Pub
12.30-14.30 Lunch
19.00-22.00 A la Carte Vegan Buffet
19.00-21.30 Dinner
19.00-22.30 A la Carte Restaurants
23.00-02.00 Forest Disco Bar
24 Hours Fellini
24 Hour Lobby Bar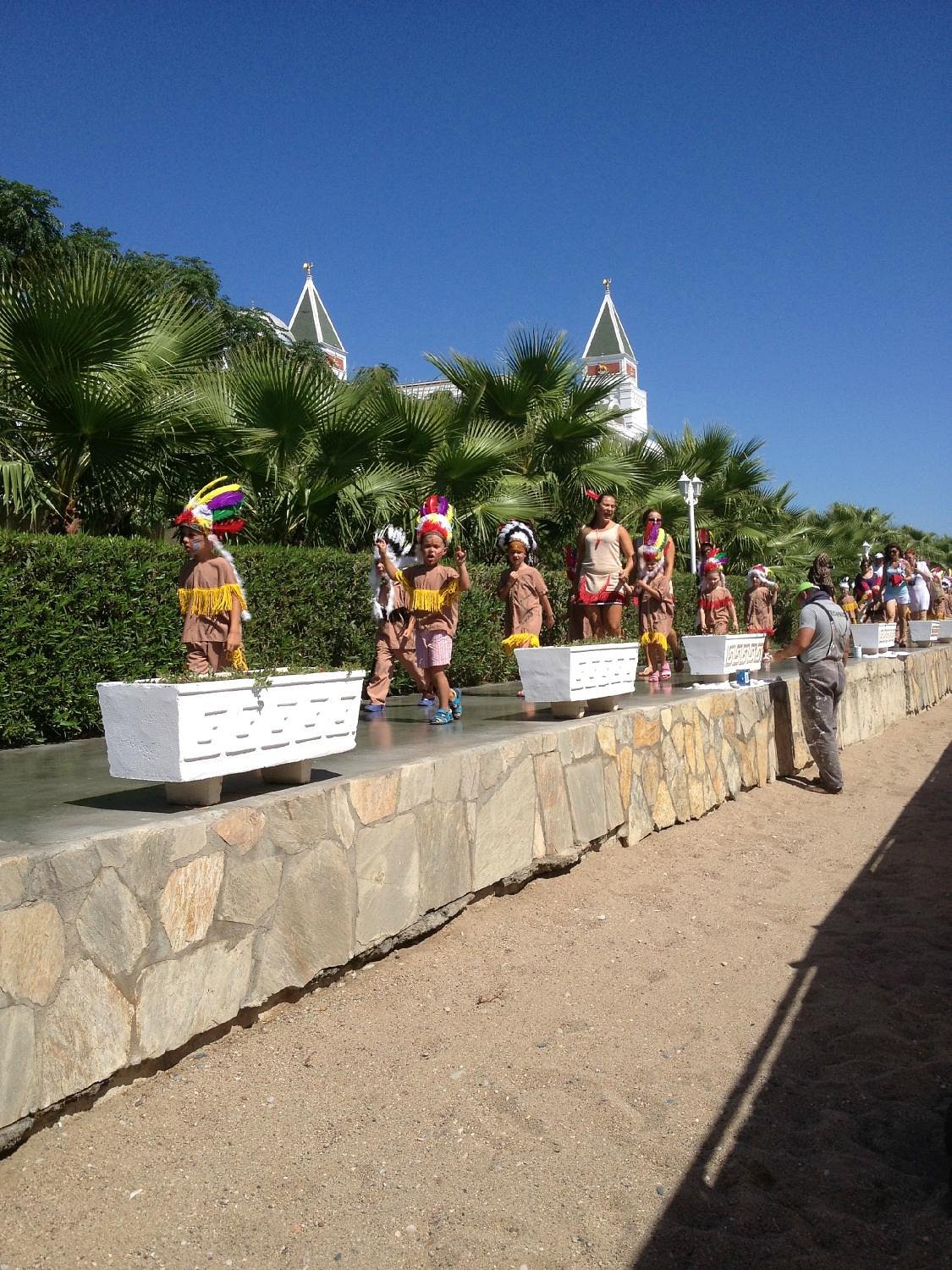 Child / Baby
For child guests in the facility; a small zoo, mini activity pool for babies only, children's animation, children's pool, playground, baby club for children aged 0-16 (with parents aged 0-3), mini club (4-7), children's club (8-12 years old) and youth club (13-16 years old).
SPORT
Sauna
Bath
Ping pong
Water Gymnastics
Basketball
Indoor pool
Mini Football
Step, Aerobics and Gymnastics
Beach volleyball
Water Slides (15 Pieces)
Amphitheatre
Soft Animation
All Day Animation
boccia
Outdoor pool
Fitness Center
Darts
Tennis Court (5 units)
Massage, Scrub and Skin Care are Paid
Spa Center Paid
Tennis Court Lighting Chargeable (4 tennis courts with lighting)
Beauty Center Paid
Motorized Water Sports Paid
Diving School Paid
Parachute Paid
Riding Paid
Sea Bike Paid
Tennis Lesson Paid
Windsurfing Paid (Licensed)
Billiards Paid
Playstation Paid
Jet Ski Paid
Water Sports Paid
Canoe Paid
Honeymoon
VIP welcome
Bathrobes and slippers in the room
Sparkling wine and chocolate service to the room upon arrival
Breakfast service to the room on a morning requested by the guest
Special a la carte reservation any evening (Special table decoration and cake service)
Upgrade to a higher category room in line with hotel availability
Free table / lodge reservation for special events (upon availability)
Complimentary use of a lodge or calipso on the beach or pier, subject to availability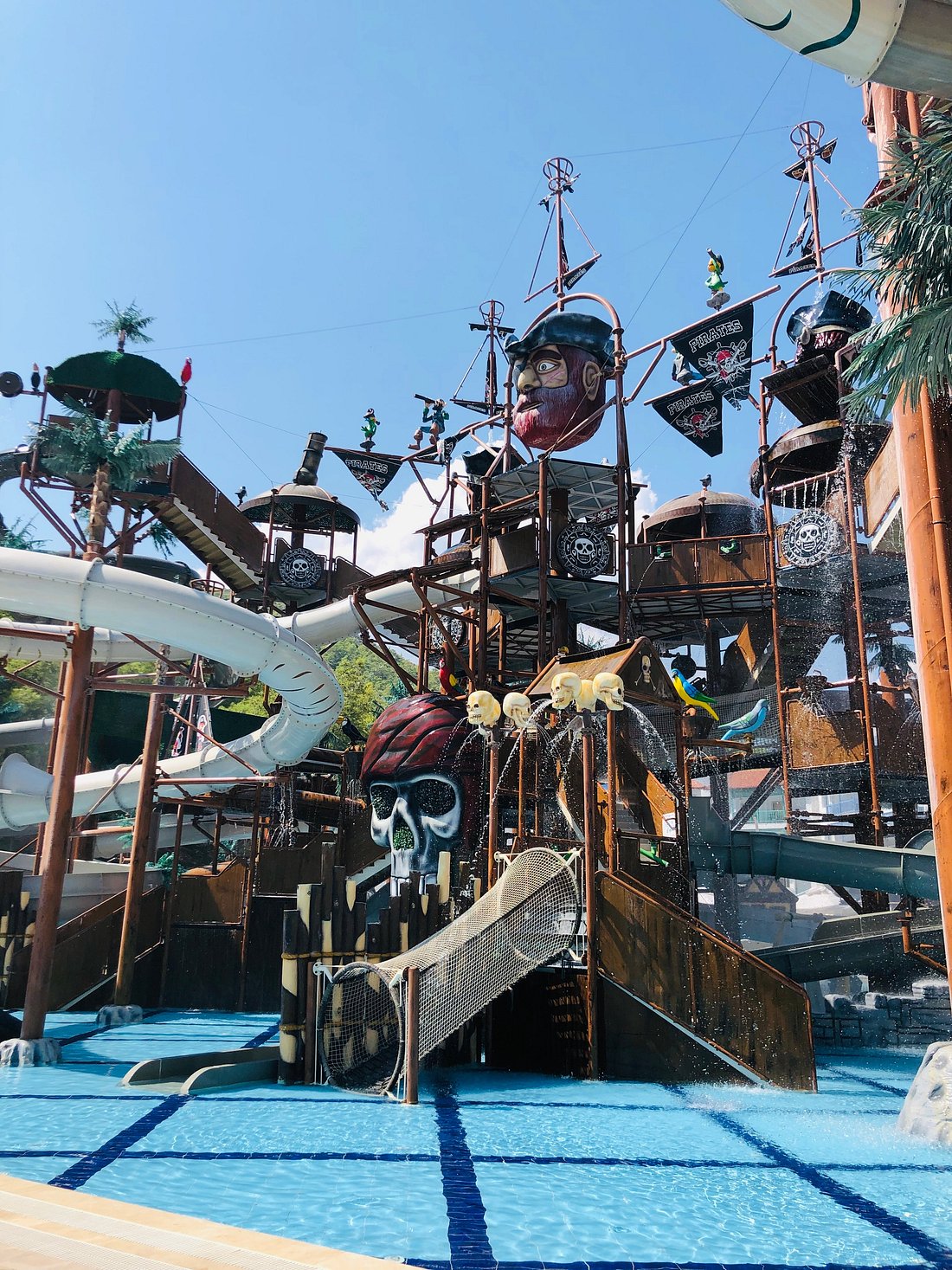 BEACH AND POOL
The facility, which is located at the seafront, has a private sand and pebble beach with a length of approximately 1 km and a pier with a Blue Flag certificate. at the beach; Sunbeds, umbrellas and beach towels are free of charge.
Family beach, The Sea Club Pavillions, lodges on the pier, Calipso Beach Club with reservation and charge.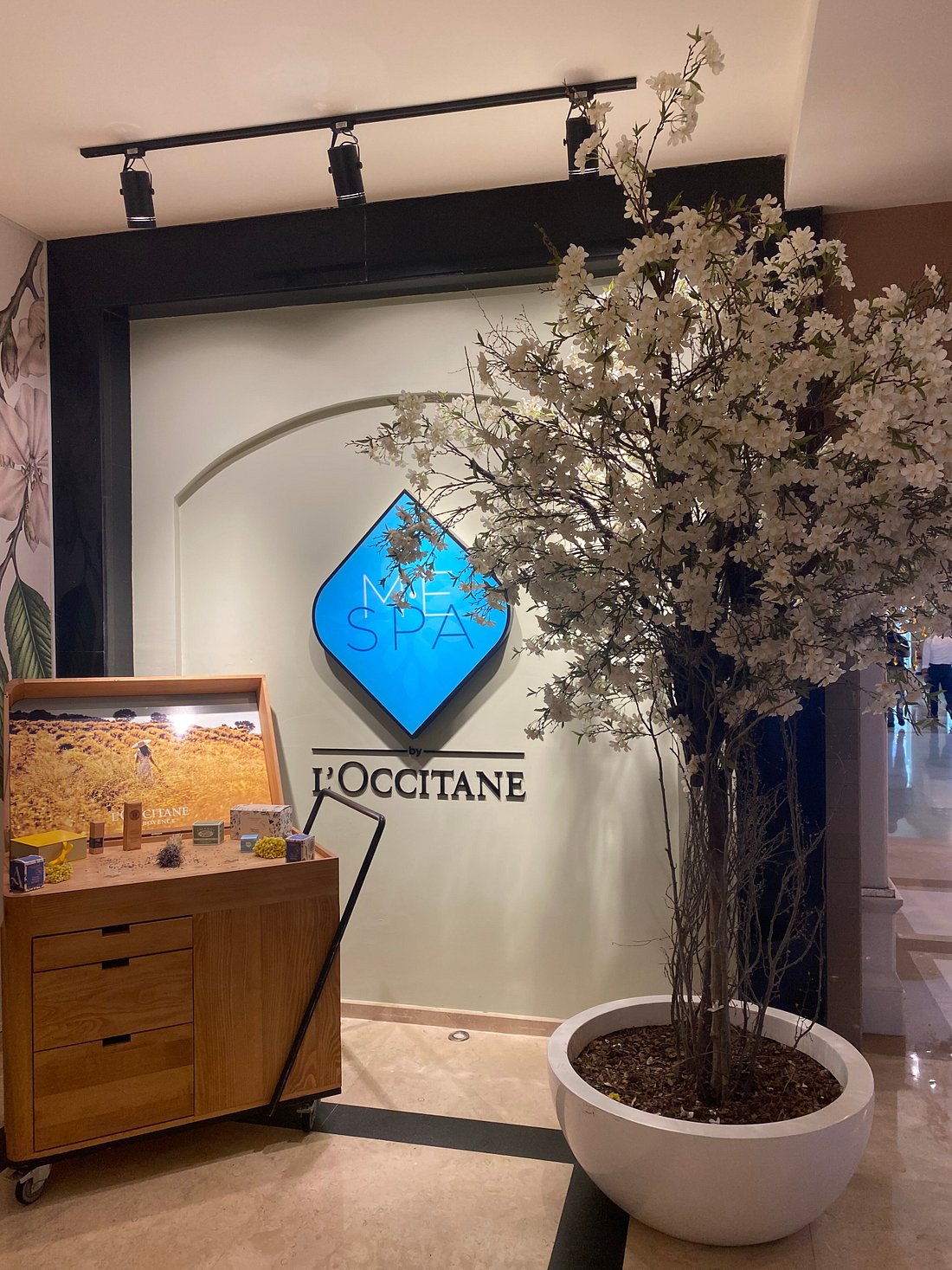 SPA & WELLNESS
In the SPA and wellness section of the facility; Turkish bath,
sauna,
resting room,
There are facilities such as steam room, indoor swimming pool and massage service. The indoor pool serves throughout the season and is heated depending on the weather conditions.