Robinson Pamfily; Although it is a very special holiday place for child lovers, it is also a nature-friendly place preferred by families without children. Sincere Turkish hospitality from start to finish. This kid-loving, very special holiday club is a favorite holiday destination not only for families with children, but also for a wide range of customers. Children's paradise.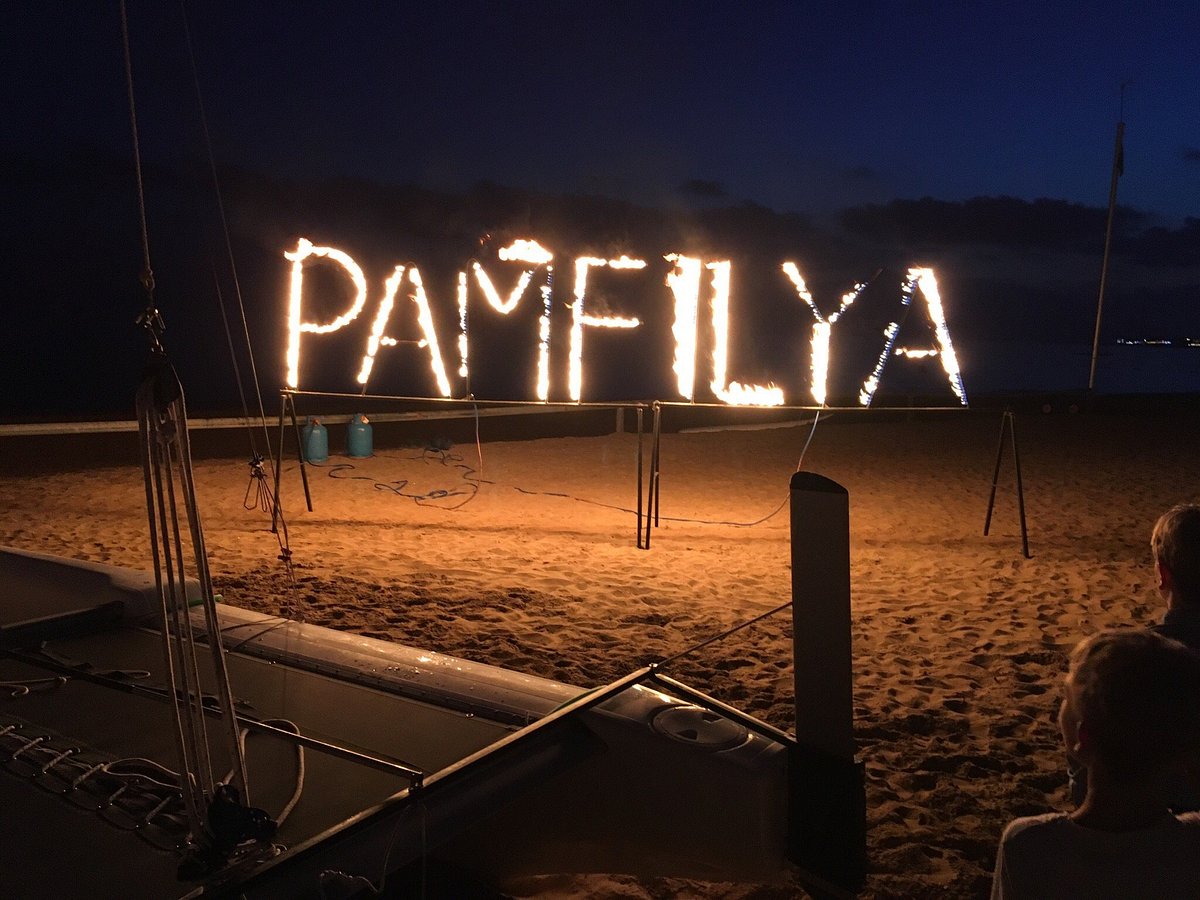 ROBINSON Pamphylia provides many opportunities for children and parents. Creative, athletic and fun activities for children are the focus of tsis.
As ROBINs who take care of children provide quality care to children, parents know that their children are in safe hands and at the same time can enjoy the holiday in a unique way.
ROOM
Room Size: 25 – 29 m2
Safety Deposit Box
Central Heating / Cooling
Balcony
TV
Shower
Hair dryer
Mini bar
Phone (Paid)
WC
Laminate Flooring
Food & Beverage
Robinson Pamfily; Concept: All Inclusive
Various buffets for breakfast, lunch and dinner, Late Breakfast, Breakfast coffees at main meal times, all drinks at the bar (except certain wines, spirits and other specialties), soft drinks, beer, table wine, filter coffee and tea. Afternoon Coffee/Tea and Cake.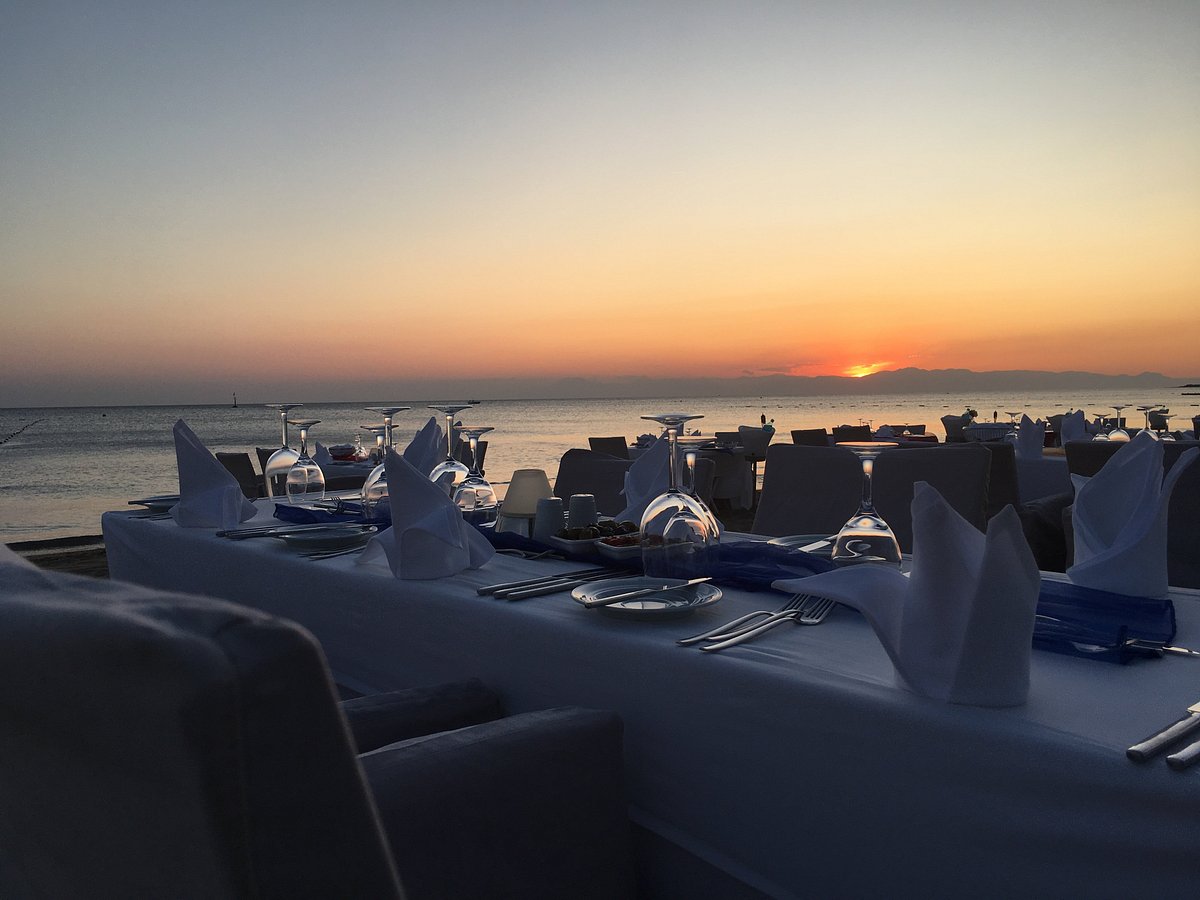 3 Restaurants

Terrace Main Restaurant (Buffet)
Breakfast: 07.30-10:00
Late breakfast: 10:00 –11:00
Dinner: 19:00–21:00
Beach Restaurant (Special Menu Restaurant, Barbeque, with reservation and paid in certain evenings)
Lunch: 12:30-14:00 (Seaside Restaurant)
BistroLine: 15:00–17:00 (Seaside Restaurant)
Well (Turkish Cuisine, open on certain days, with reservation and free of charge)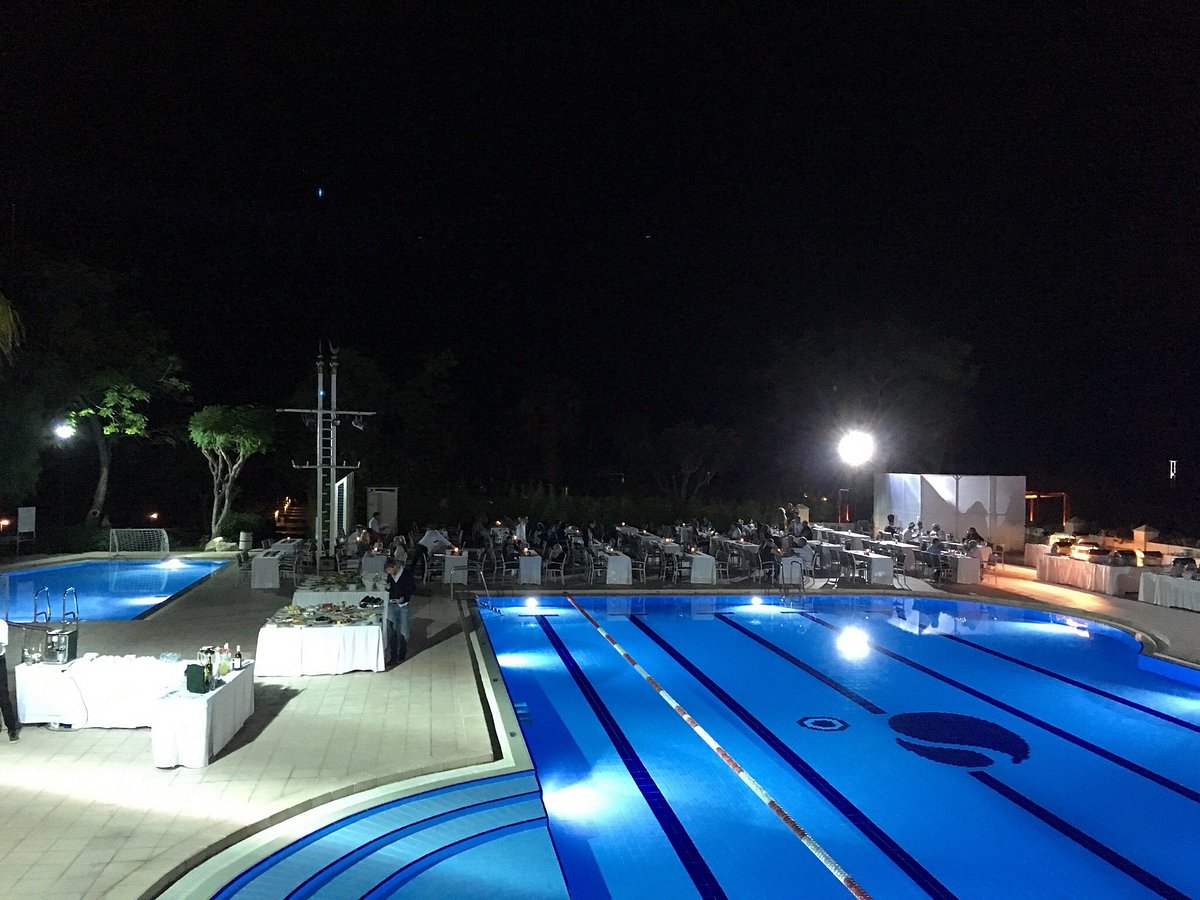 Pool and Beach
Pool: Outdoor pool, children's pool are available.
Beach : The facility is 500 m. It has a long private beach. Sunbeds and umbrellas are available.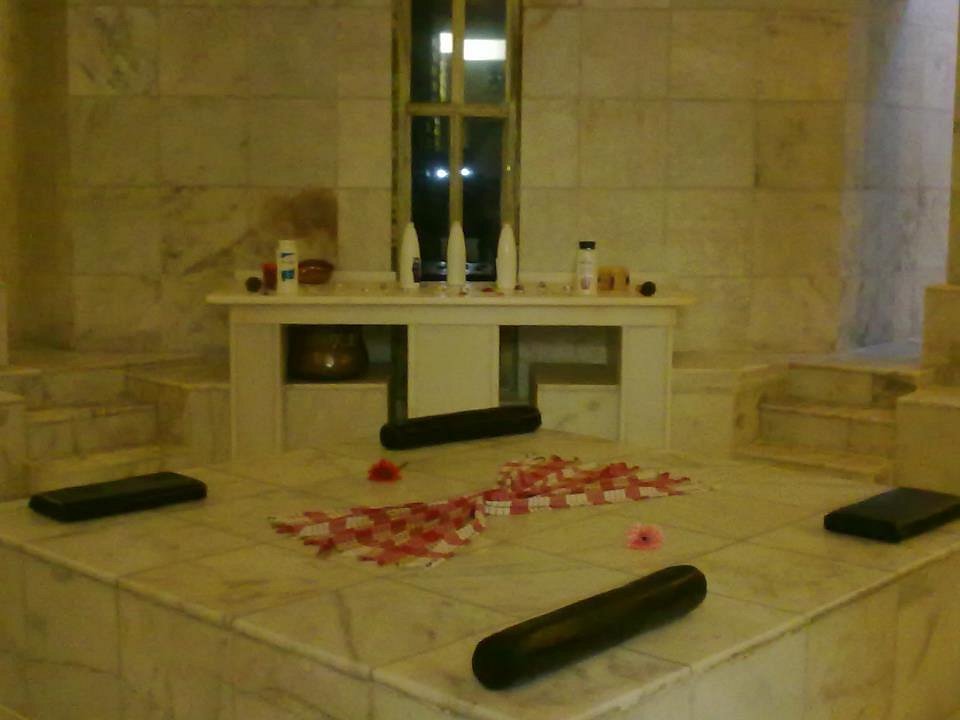 Spa & Wellness
WellFit®-Spa (from 16 years old)
Finnish sauna, Sanarium, Relax pool +16 years old, Sauna rest area, Massage rooms, beauty treatment rooms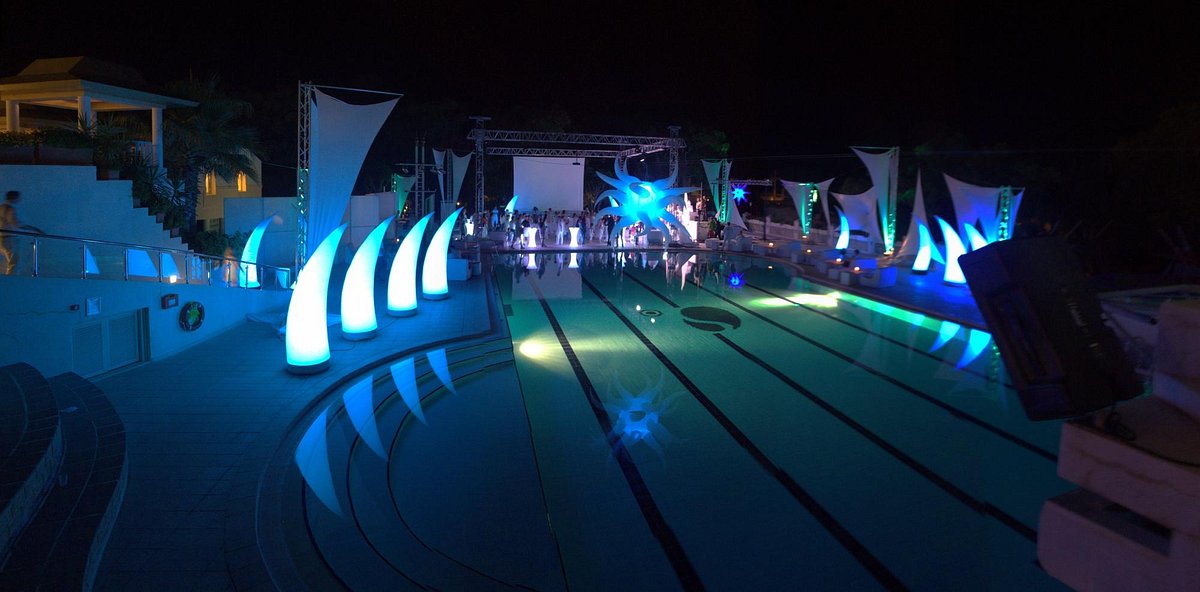 Activities
Robinson Pamfily; Water Sports area
Bft Wind force: 1-3
Wave power: zero
Beach: Sand
A very suitable Water Sports facility for adults, children and advanced
catamaran sail
Equipment:
8 Catamaran sails (Brand: TOPCAT K1)
4 Child catamarans
6 children's sails
Free:
Materials are free to use in case of catamaran or windsurfing license
Weekly trial courses
Neoprene swim suit and life jacket rental
COMMENT
This is a 5-star holiday village serving in an area where green and blue meet in the side titeryengol location. It is a facility designed according to the German school. For Turkish customers, please put up signs in Turkish. There are people who can speak Turkish. Kübra lady is friendly. The environment is green. The sea is sand. There are waves in the afternoon. The shuttles go to Side and Manavgata. There is a parking lot. There are non-smoking rooms. Wifi is free and there is no connection problem.