Sentido Zeynep Golf & Spa: Adorned with a bar and a restaurant, 5 minutes' stroll from Kadriye Beach Park, the 5-star Sentido Zeynep Golf & Spa Belek comprises 180 rooms. Offering a lounge bar, the resort also has a seasonal outdoor swimming pool beckoning guests to dive in.
This Belek property is placed near to the own beach. The hotel is located in Belek Golf district.
Some rooms boast views of the garden.
Antalya airport is approximately 35 km away. Business guests also get access to meeting rooms including computers and printers.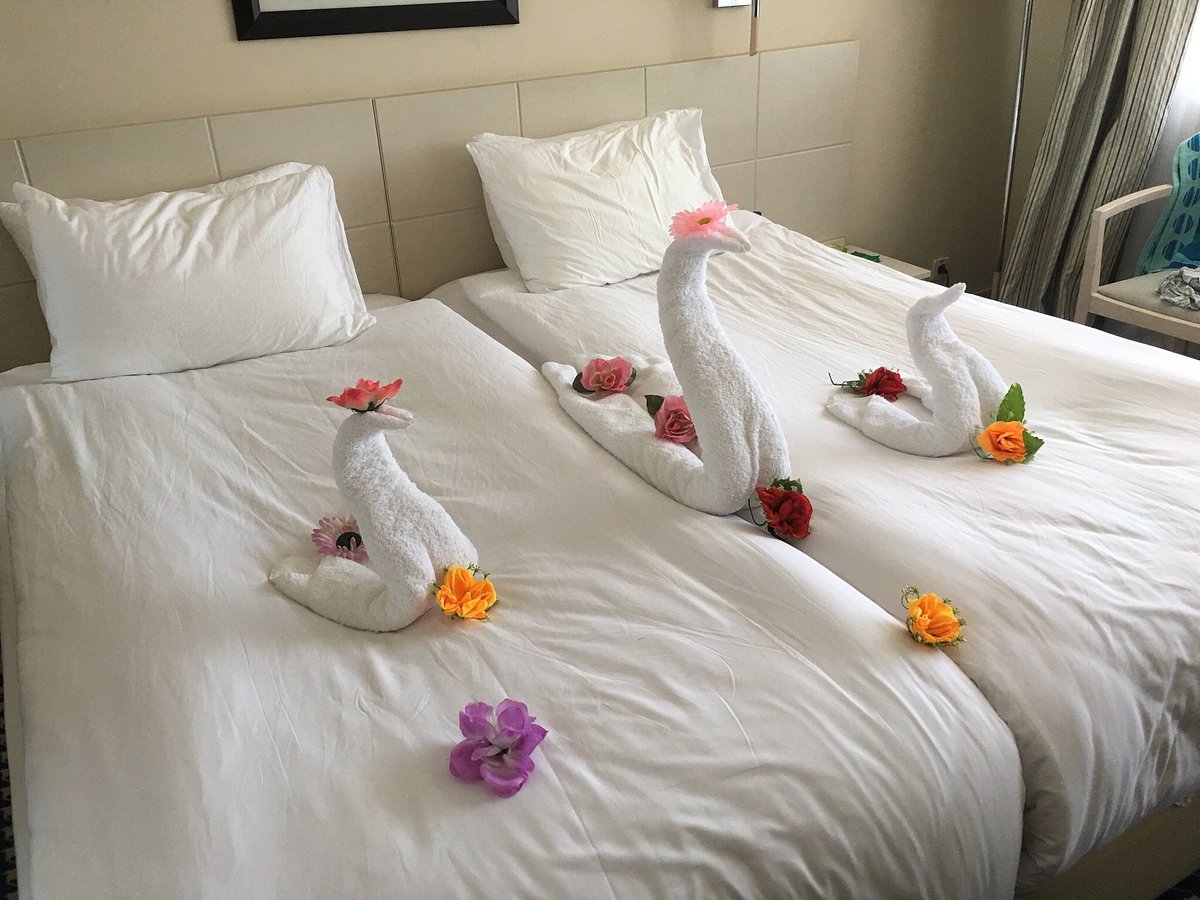 ROOM
Room Size: 23 – 23 m2
Carpeted Floor
Safety Deposit Box
Dress cabinet
Central Heating / Cooling
Makeup Mirror
Balcony
TV
Satellite Channels
Shower
Hair dryer
Slipper
Free toiletries
Dressing gown
Bathroom
Mini bar
Room Service (Paid)
Phone (Paid)
WC
wifi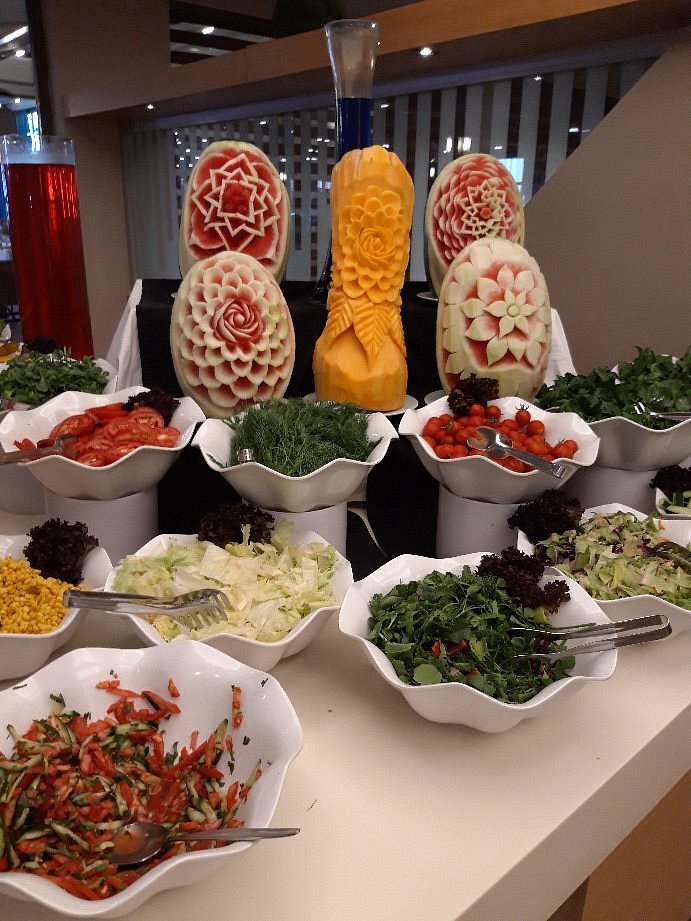 EATING AND DRINKING
Sentido Zeynep Golf & Spa: Ultra All Inclusive; Morning, lunch and evening open buffet meals are included, and local and some foreign alcoholic and non-alcoholic beverages are free of charge for 24 hours within the brands determined by the facility. Freshly squeezed orange juice, tomato juice, carrot juice are only free for breakfast. Mini bar; It is filled daily with water, soft drinks and 2 Beers within the concept.
Special Menu Restaurants
Italian A la Carte Restaurant
Chinese A la Carte Restaurant
Turkish A la Carte Restaurant
Mexican A la Carte Restaurant
Fish A la Carte Restaurant
All A la Carte Restaurants require reservation and are free of charge once during the stay. Each restaurant is closed 1 day a week and serves between 19:00 – 21:30. There is a child-free day application. A la Carte restaurant use is chargeable for groups.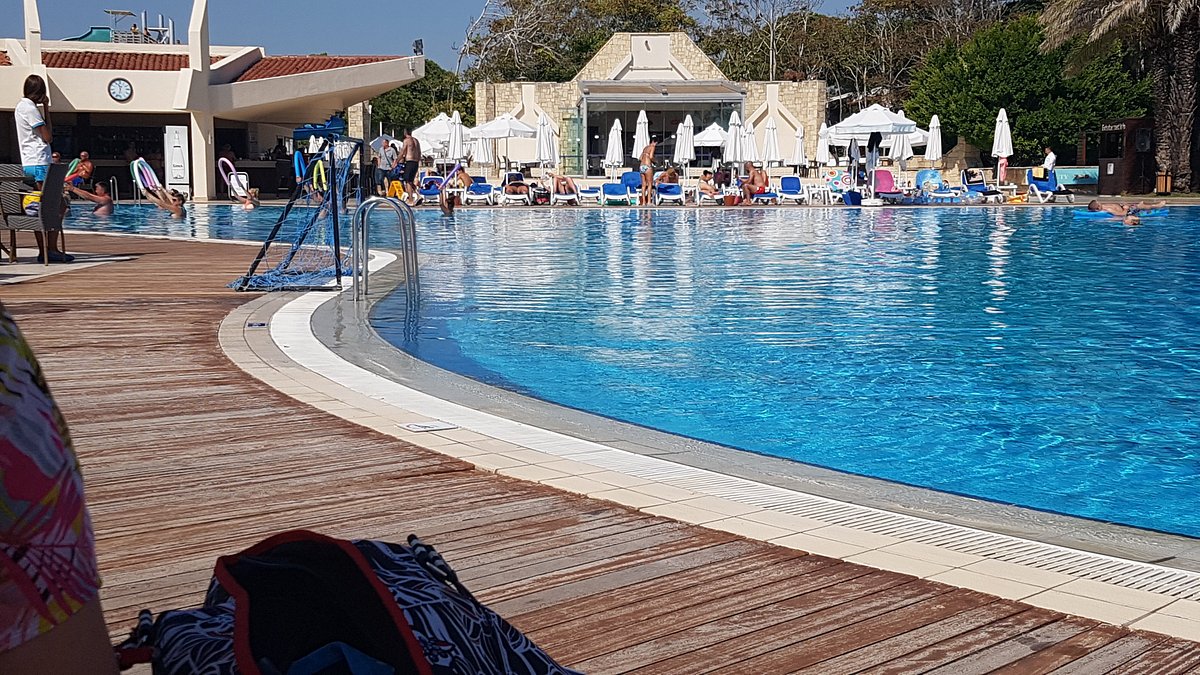 POOL and BEACH
The facility, located at the seafront, has a pier and a 250 m long sand-gravel mixed private beach and a pier. Sunbeds, umbrellas and beach towels are free of charge at the pool and on the beach. Beach towels are provided with the card system application and towel change is made free of charge. The facility has an olympic pool, an outdoor pool, a pool with a slide, a children's pool, a spiral slide, a kamikaze slide, and a carpet slide.
*Due to hygienic rules, baby guests under the age of 2 cannot enter the pools without diapers.
Children under the age of 14 cannot use the Olympic pool. The olympic pool with heating feature is a professional swimming pool with 10 lanes and serves for a fee. During the swimming camp, hotel guests cannot use the Olympic swimming pool.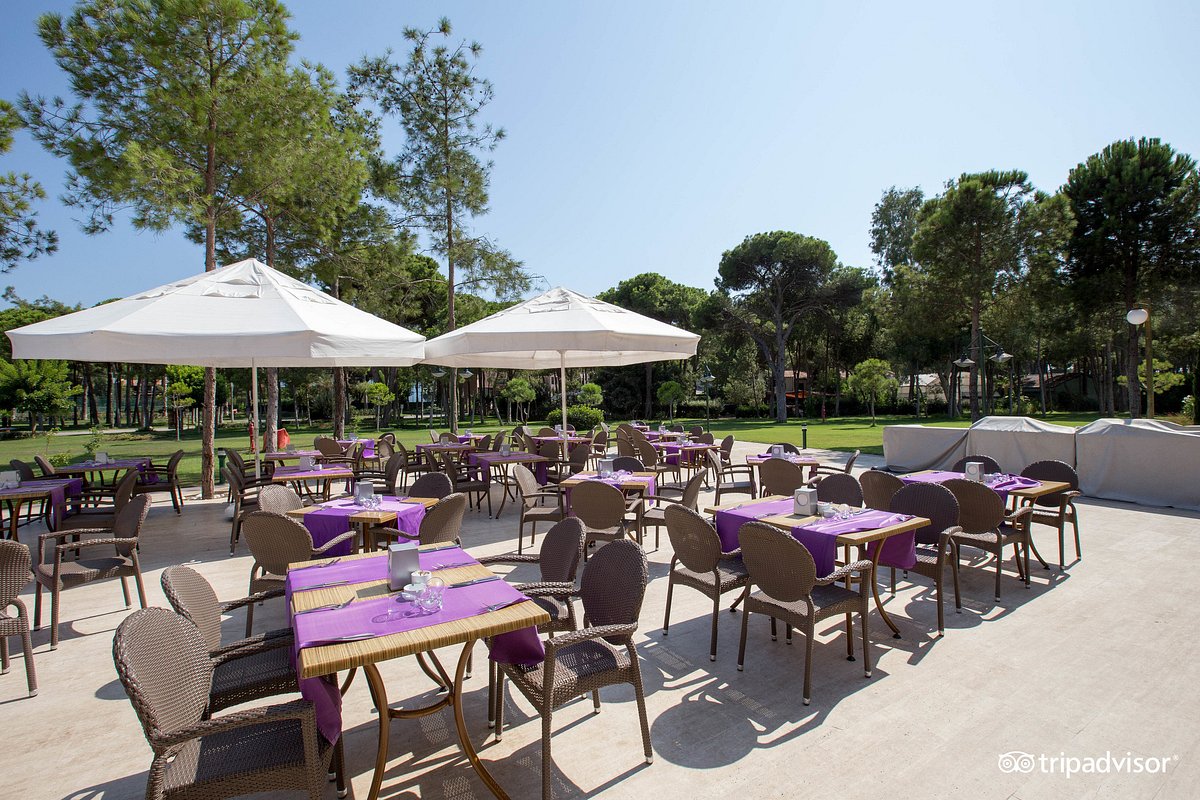 Special Menu Restaurants
Italian A la Carte Restaurant
Chinese A la Carte Restaurant
Mexican A la Carte Restaurant
Fish A la Carte Restaurant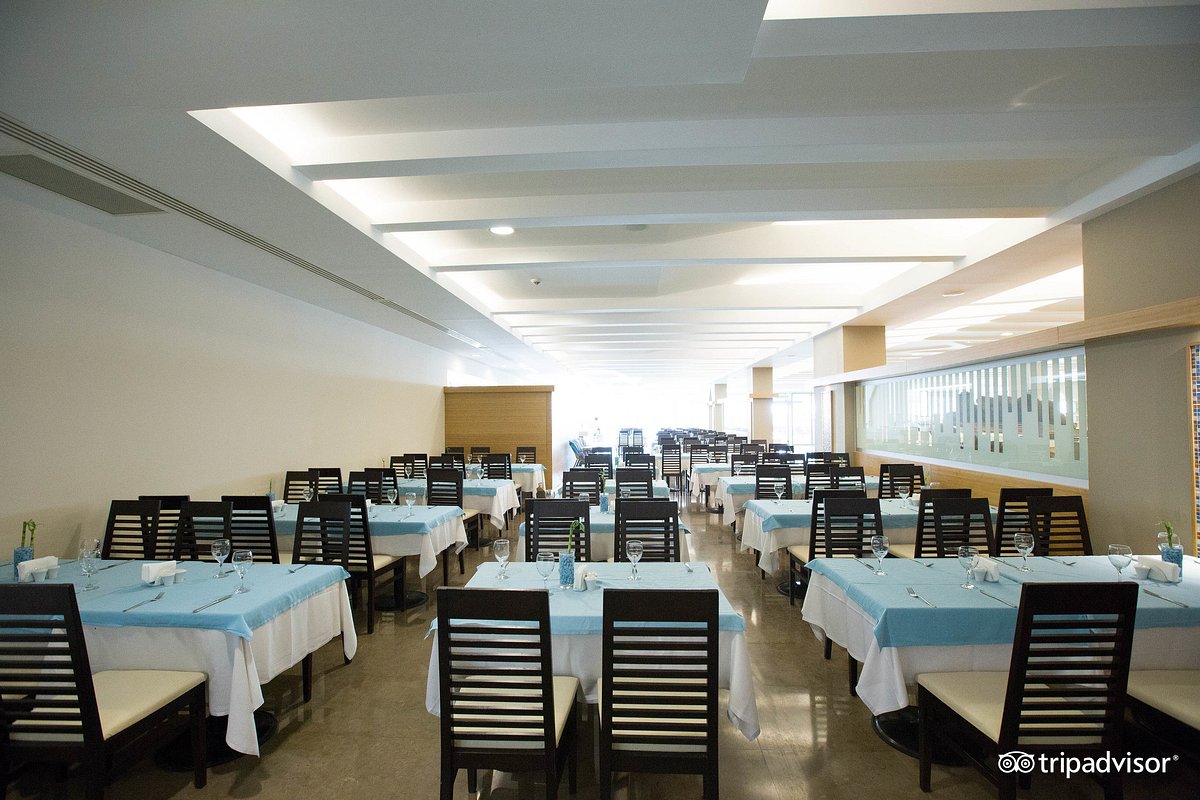 Service Hours
07:00-10:00 Breakfast
10:00-11:00 Late Breakfast
10:00-18:00 Patisserie
10:00-18:00 Beach Bar (Local Soft Drinks and Beer)
10:00-23:00 Pier Bar
10:00-24:00 Lobby Bar
11:00-12:00 Zeynep Late Breakfast (Snack Restaurant, Limited Buffet)
11:30-16:00 Pancakes
12:00-16:00 Snack Menu (Snack Restaurant, Soup, Salad, Pita)
12:00-18:00 Beach Bar & Snack (Fast Food)
12:30-14:30 Lunch
16:00-17:00 Sandwich Service (Snack Restaurant)
19:00-21:30 Dinner
19:00-21:30 A La Carte Restaurants
23:00-01:00 Late Snack
23:00-02:00 Disco Bar (Pier Bar)
01:00-07:00 Mini Breakfast Buffet
24 Hour Pool Bar
24 Hours Room Service (Paid)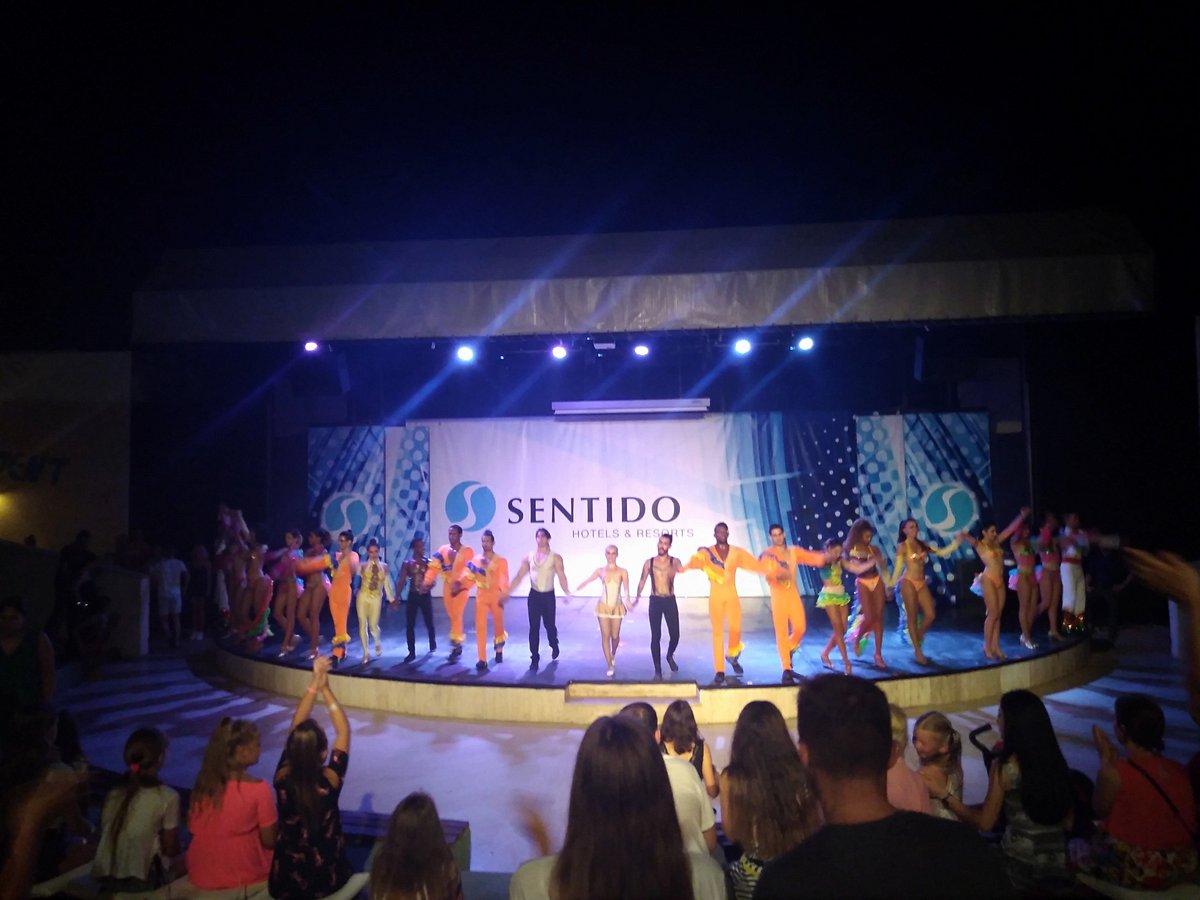 ACTIVITIES
Daytime, animation activities, tournaments and snack games at the facility; In the evening, there are evening shows, live music, themed nights and parties. (between 1 June and 30 September) A soft program is held on Sundays at the facility.
Only licensed guests can rent the catamaran.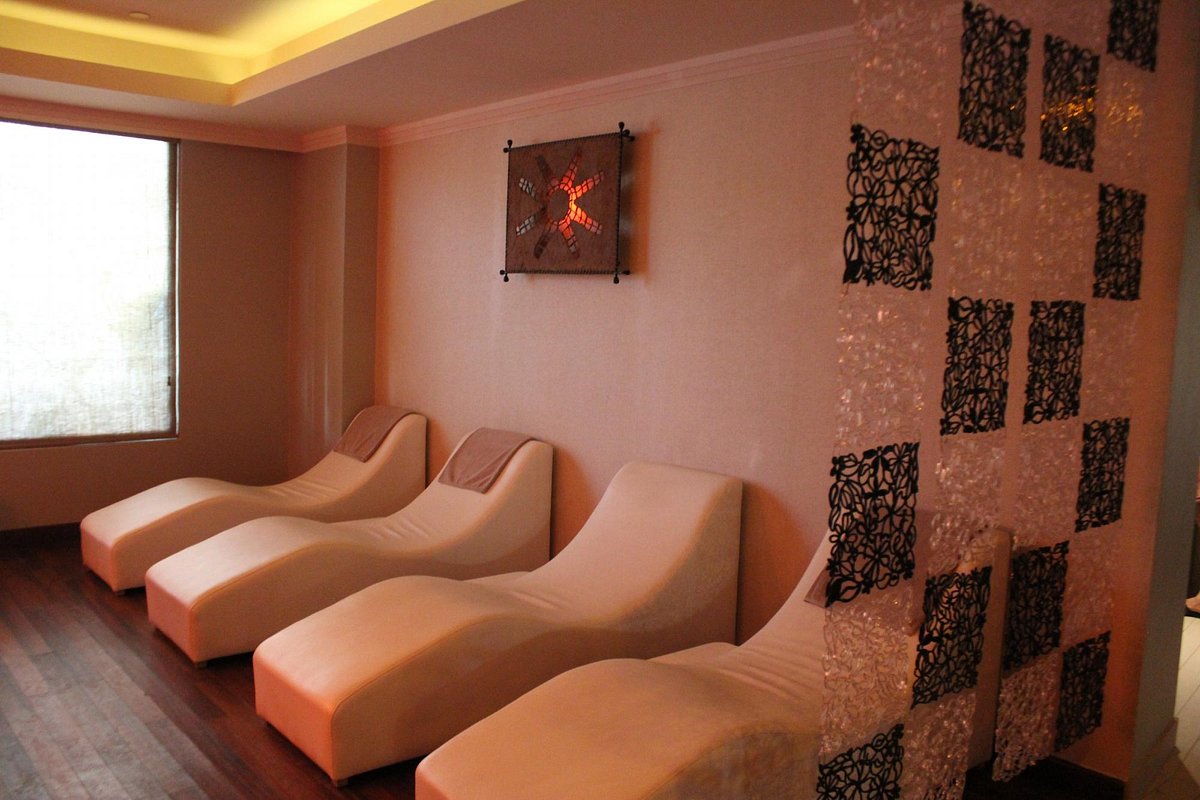 Spa / Wellness
The fitness center serves guests over the age of 16.
Free Amenities
Steam room
Fitness Center
Sauna
Turkish bath
Paid Amenities
Skin care
Beauty Center
Cut foam
Massage
Spa Center