Trendy Aspendos Beach;
Standing out with its seafront location and rich food buffet, the property is located in Side, one of the most popular holiday resorts. The rooms with balconies, where you will feel at home, have amenities such as minibar, tea-coffee set, wireless internet.
Trendy Aspendos Beach, besides being a honeymoon hotel, also promises a fun holiday to families with children. Facilities such as a mini club, children's pool and playground are available for children. You can enjoy the sea, sand and sun on the beach of the facility, which has 7 pools, and you can take advantage of the food and beverage facilities offered at the beach.
In the facility, where organizations such as evening shows and water gymnastics are held for you to have a pleasant time, activities such as Turkish night and water gymnastics that will double the entertainment take place.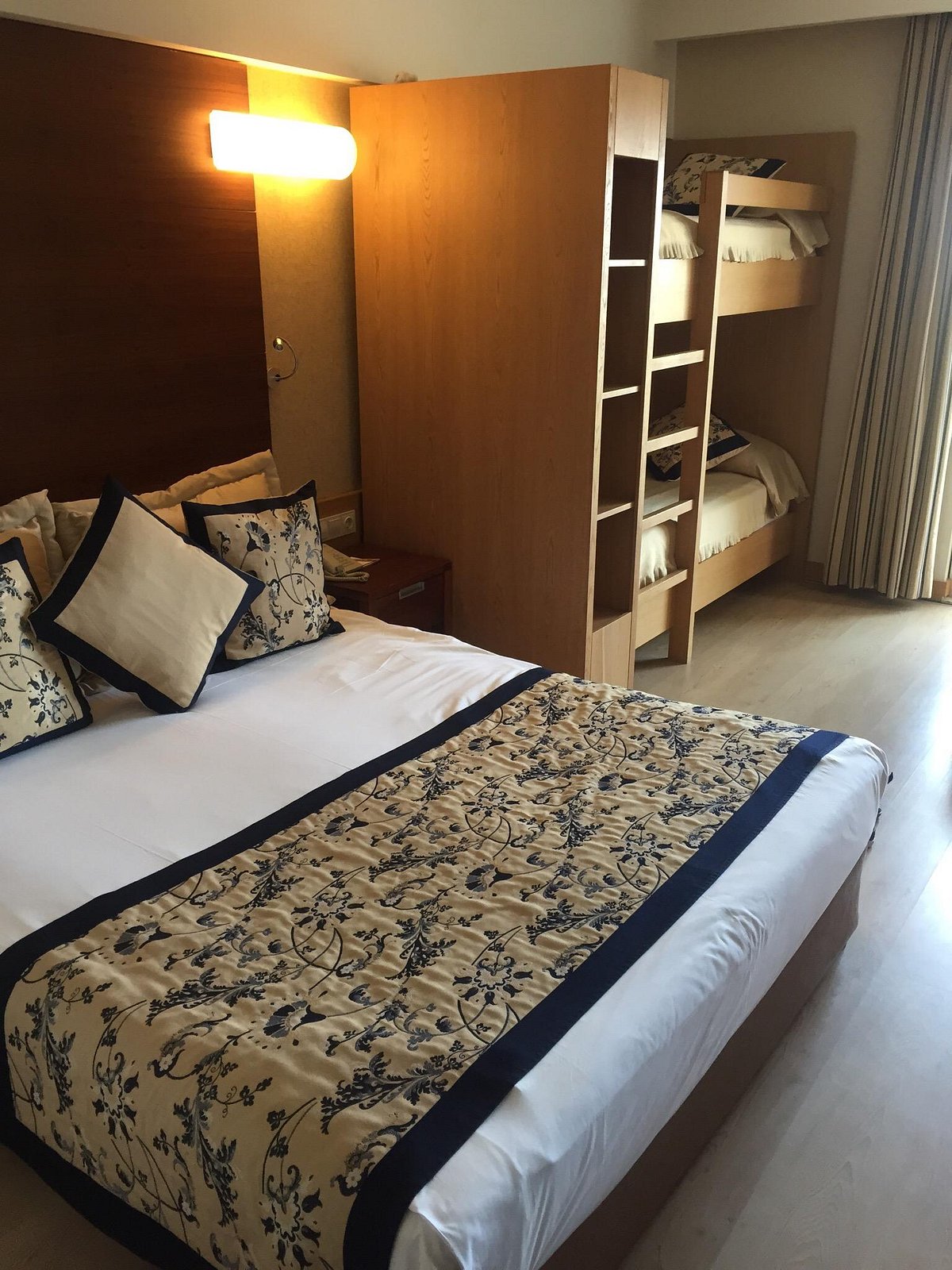 ROOM
Room Size: 24 – 24 m2
Wood/Parquet Floor
Safety Deposit Box
Dress cabinet
Central Heating / Cooling
Balcony
Tea-Coffee Set
TV
Satellite Channels
Boiler
Shower
Hair dryer
With a sea view
Mini bar
Room Service (Paid)
Phone (Paid)
WC
wifi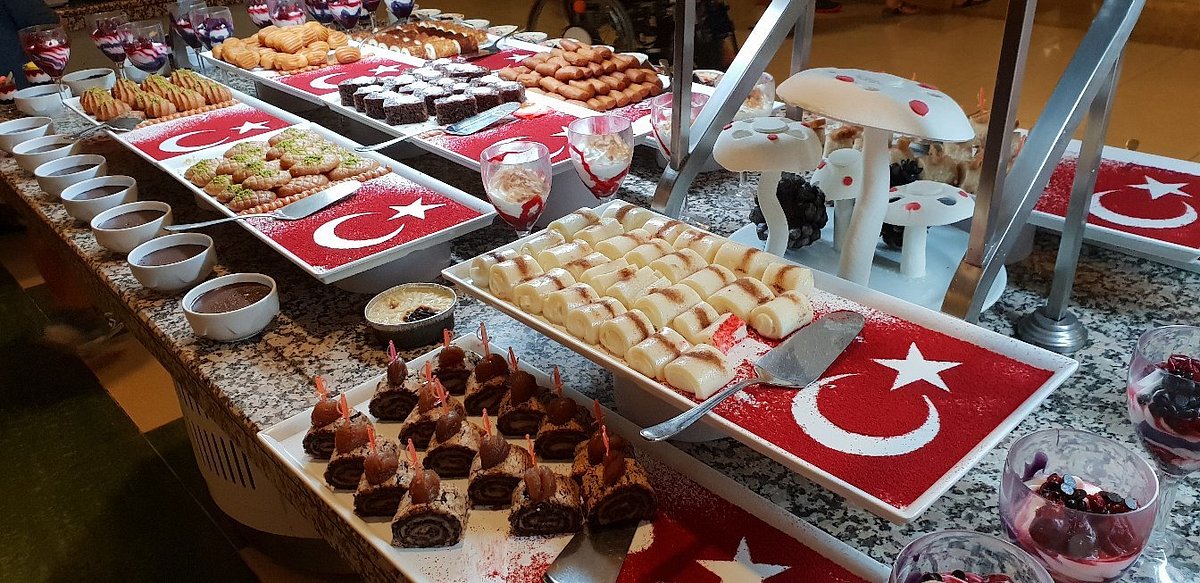 Food & Beverage
In All Inclusive accommodation, breakfast, lunch and dinner are open buffet, local alcoholic and non-alcoholic drinks are free of charge between 10:00 and 24:00 within the brands determined by the facility. In all restaurants and bars, alcoholic and non-alcoholic beverages are served by glass or glass. Bottled drinks are chargeable. The minibar is replenished daily with soft drinks and water free of charge. A La Carte restaurants with reservation and free once a week.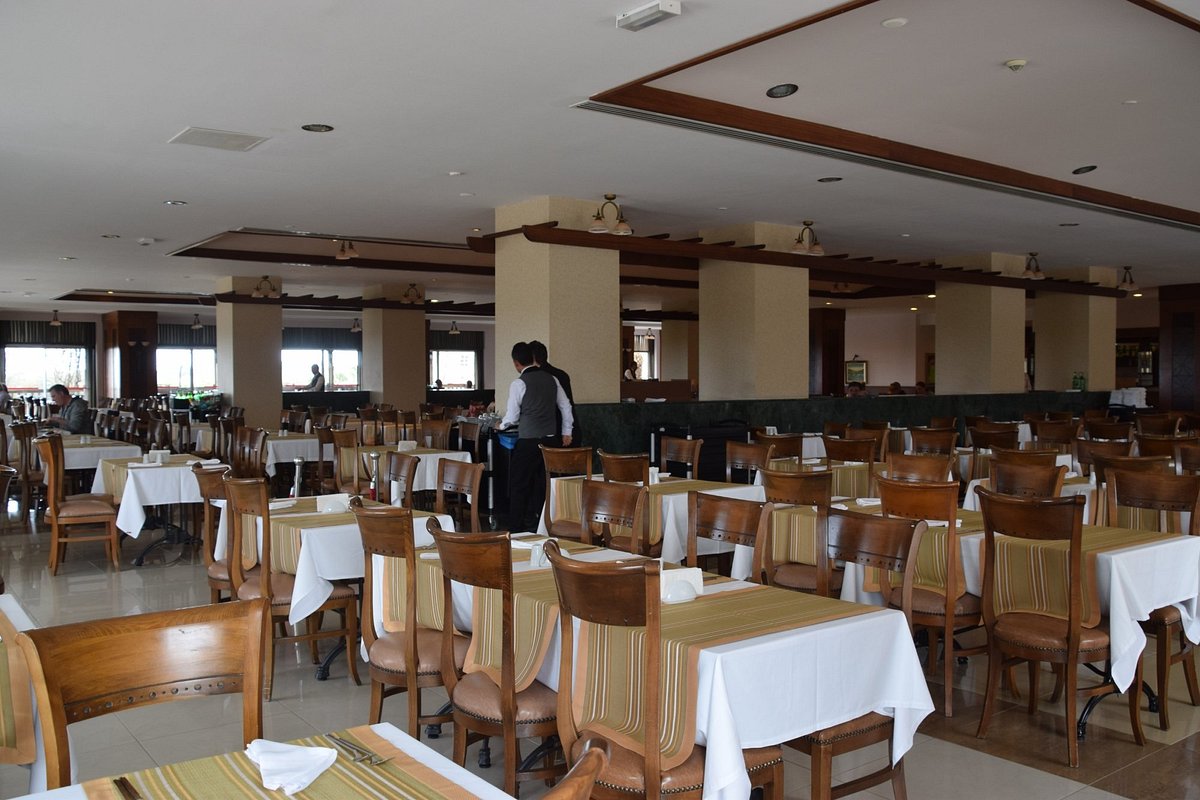 Special Menu Restaurants
Anatolian A La Carte Restaurant-Anatolian Cuisine (open between 30 April-15 October)
Mediterranean A La Carte Restaurant-Mediterranean Cuisine (open between 30 April-15 October)
Italian A La Carte Restaurant-Italian Cuisine
Chinese A La Carte Restaurant- Chinese Cuisine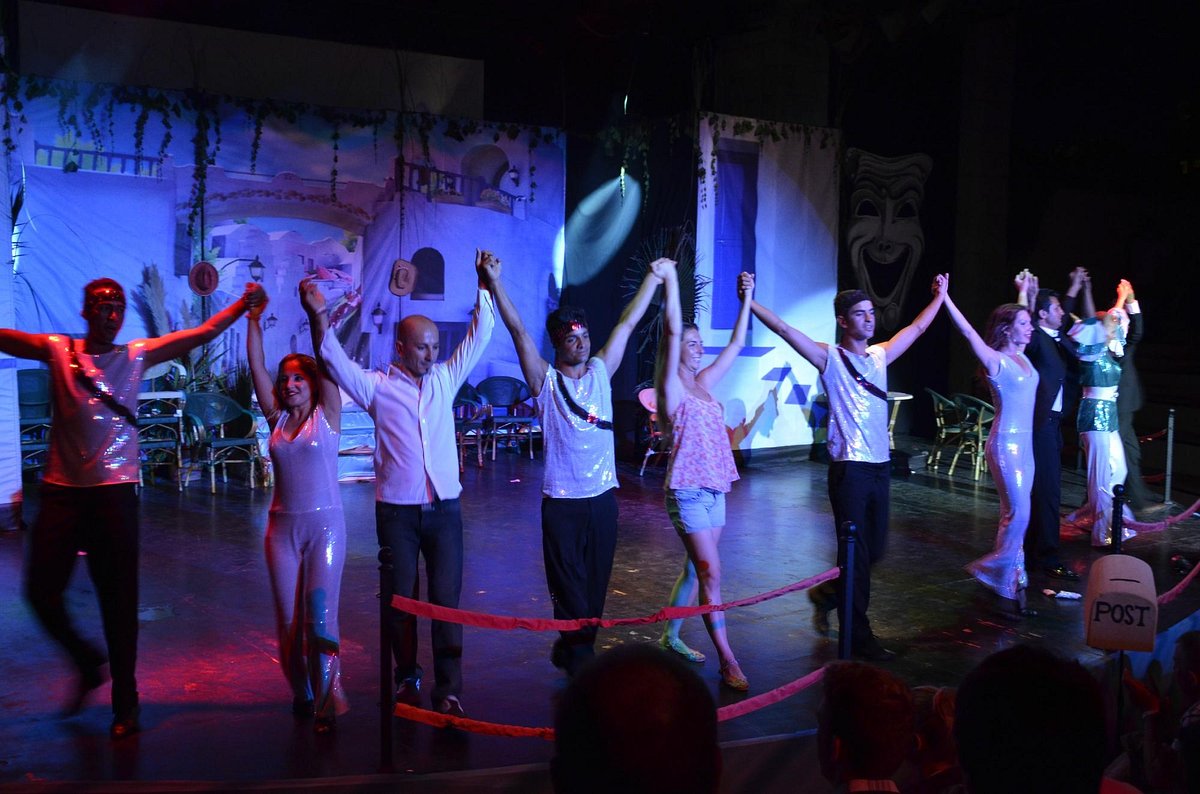 Activities
Pool animations, water gymnastics during the day, live music, musical shows and Turkish night in the evenings are held at the facility. Water sports, on the other hand, belong to a business outside the facility and are paid for.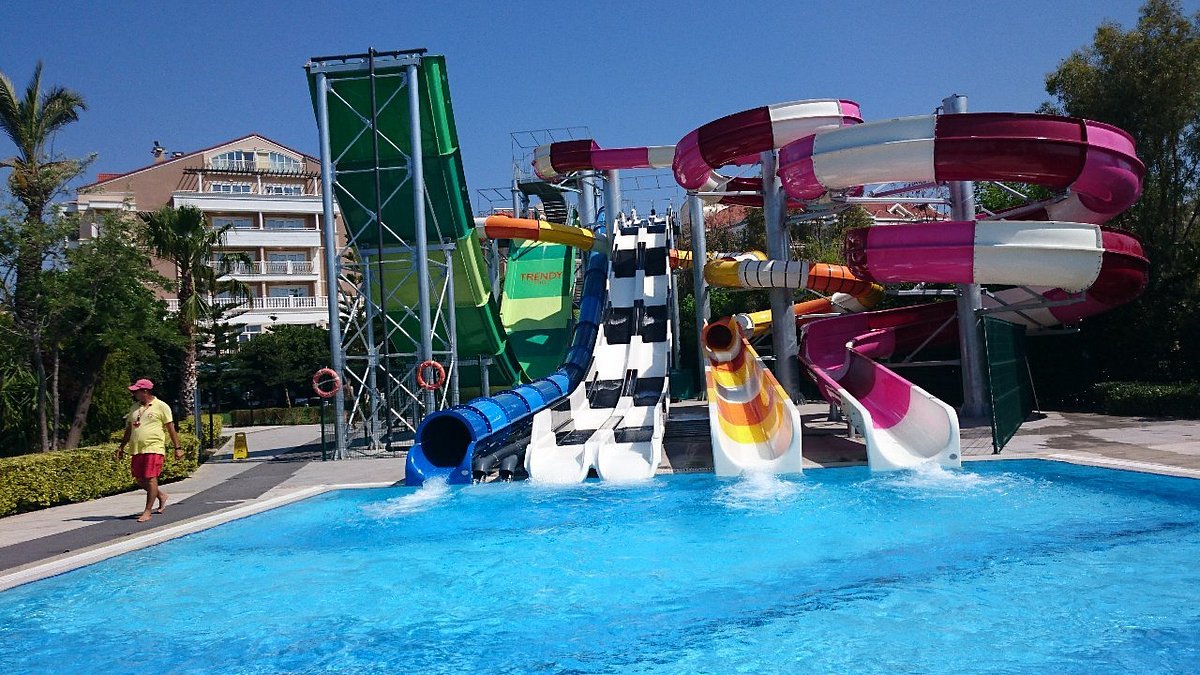 Pool and Beach
Trendy Aspendos Beach; The facility, which is at the seafront, has a 120 m long private sandy beach. There are 7 pools in total at the facility. The pool with slides provides service at certain times during the day. The water slide is open to service between April 15 and October 15. Indoor Pool is heated between November 1st and April 1st.
Spa & Wellness
Various massage therapies (ayurveda, reiki, shiatsu), cleopatra bath and seaweed therapy bath are available at the facility for a fee. Guests who want to renew their skin can benefit from the care and beauty center for a fee. Sauna and hammam are among the free facilities.
COMMENT
I would like to thank all the staff for their friendly, interested; relevant and warm-blooded service and for the cleanliness of the facility. I also strongly recommend it to those who want to spend a peaceful holiday with their family.